The implementation of Ethereum futures is on the horizon: the CBOE will launch them a year after Bitcoin futures offering. How will it affect Ethereum's value?
It's been less than a year since the first futures contracts with Bitcoin were concluded, and Ethereum might be the second cryptocurrency to be included in regulated futures exchanges. This is going to be possible thanks to the CBOE (Chicago Board Options Exchange), the platform that launched Bitcoin futures in December 2017, who is anticipating the approval of the Commodities Futures Trading Commission (CFTC) in order to introduce Ethereum options in December 2018. What does it mean for the cryptocurrency market, and what changes can we witness afterward?
The future of Ethereum: general predictions
At the moment, we're facing a serious Ethereum fall: its price has nosedived to $203, and it doesn't seem like Ethereum's value is going to be growing in the nearest future. However, it's not the time yet to be writing Ethereum's eulogy: its team is set to give Ethereum a boost by introducing a Proof-of-Stake protocol. Vitalik Buterin promises to make Casper technology more user-friendly with the following Proof-of-stake advantages at hand:
It's more energy-efficient.

It's even more decentralized.

It offers better financial scalability.
Vitalik Buterin also notes that both PoS and PoW can be united. Better availability and more advanced dApps may also drive ETH future price growth.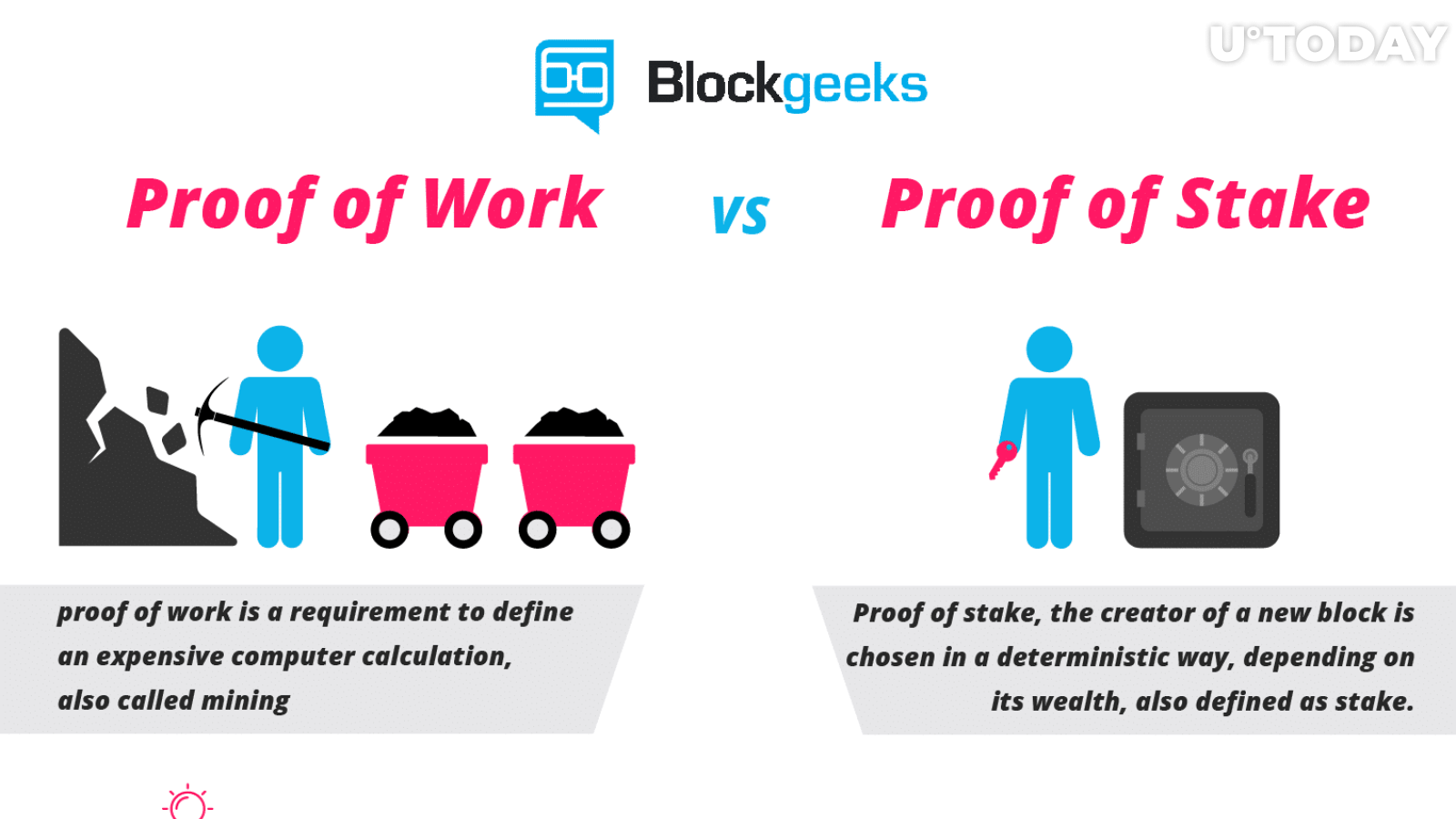 What does Ether news say?
It is said that the ETH contracts from CBOE will be based on the Gemini cryptocurrency exchange market, which is already used for Bitcoin futures. In June 2018, the United States Securities and Exchange Commission (SEC) formally declared that Ethereum is not classified as a security, which paved the way for futures ETH contracts.
"We are pleased with the SEC's decision to provide clarity with respect to current Ether transactions. This announcement clears a key stumbling block for Ether futures, the case for which we've been considering since we launched the first Bitcoin futures in December 2017."
CBOE president Chris Concannon.
Since there's a high demand for Ethereum, futures launching is a justified decision. Besides, the CBOE possesses the product design layout and ready structure left from Bitcoin futures, so this time, the task will be easier. It's not clear when exactly the Ethereum futures will be available to the world: the CBOE is expected to provide an exact date a little ways down the road. But what outcomes will it lead to?
It is believed that launching ETH futures on the US-regulated exchange market will trigger a wider trading in the crypto world and an unprecedented rise of institutional interest. The crypto futures products will allow traders to get outside the frames of exchange platforms.
Some specialists claim that mainstream adoption of crypto futures will influence the future price of Ethereum. As soon as CBOE triggers the process, other institutions won't be harnessed even by growing cryptocurrency prices. For example, the Wall Street is already trying to establish the bridge to the crypto market knowing that the launching of Ethereum futures will be a great catalyst for cryptocurrency adoption.
"Crypto prices are correlated strongly with each other. So anything that's good for Ethereum should be good for Bitcoin and vice versa. So far, the futures volumes on Bitcoin have been relatively small and insignificant to the rest of the market, but as interest from institutional investors changes, we should be seeing higher volumes and new ways to trade them."

Mati Greenspan, market analyst.
But while Greenspan's predictions are quite positive, some experts' opinions are contrary to this assertion. For example, Phillip Nunn, CEO of Wealth Chain Capital, says there's a possibility that bears can start shorting Ether, which may have negative consequences for the companies that establish Ethereum-based ICOs. Since the Ethereum market cap is lower than that of Bitcoin, it can dip under $150 or even $100. So, if an ICO that has gathered funds in Ethereum suddenly loses 50% of its market cap, it will trigger the panic sell to BTC or fiat currencies by these companies who will surely want to protect their own interests.
The coin has two sides
What is bad for Ethereum may be good for Bitcoin. Tom Lee, the managing partner at Fundstrat Global Advisors, is certain that Ether futures will take a negative toll on the market. Making an analogy with Bitcoin futures, he claims that Ether $203.411 +0.01% may follow the same development path. But what underlies this assertion? Lee is basing his predictions on the way futures asset trading is organized: traders can bet on the price fluctuations without having to own the currency. Therefore, bears will have the opportunity to short Ether. That will consequently relieve pressure on Bitcoin.
However, it should be noted that:
Bitcoin futures are cash-settled, e.g. the underlying asset isn't transferred.

Futures market accounts for a minor chunk of cryptocurrency supply.
Therefore, Bitcoin futures do not have much direct impact on Bitcoin's value, which, in turn, means Ethereum's price is unlikely to be conditioned by its futures release either.
So, what will happen to Ethereum next, and how will it affect crypto development?
Innovation

Consequences

Proof of Stake Validation

Faster transaction speed

Lower fees

Widespread Ethereum adoption

Active development of dApps

The popularization of Ethereum Blockchain

Availability of Ether in stores

Ethereum becomes an international currency for international transactions

Ether discount instead of massive adoption

Creation of an Ethereum-based social network

Tokens can be used in the social network to pay for media, time spent, etc.
What is ETH future price prediction?
In fact, it's hard to make any exact predictions. The price of Ethereum is more likely to be conditioned by US dollar fluctuations and an increase or decrease in ICO token utility. The future of Ethereum is still in the hands of individual traders as Ethereum futures are not what influences the price.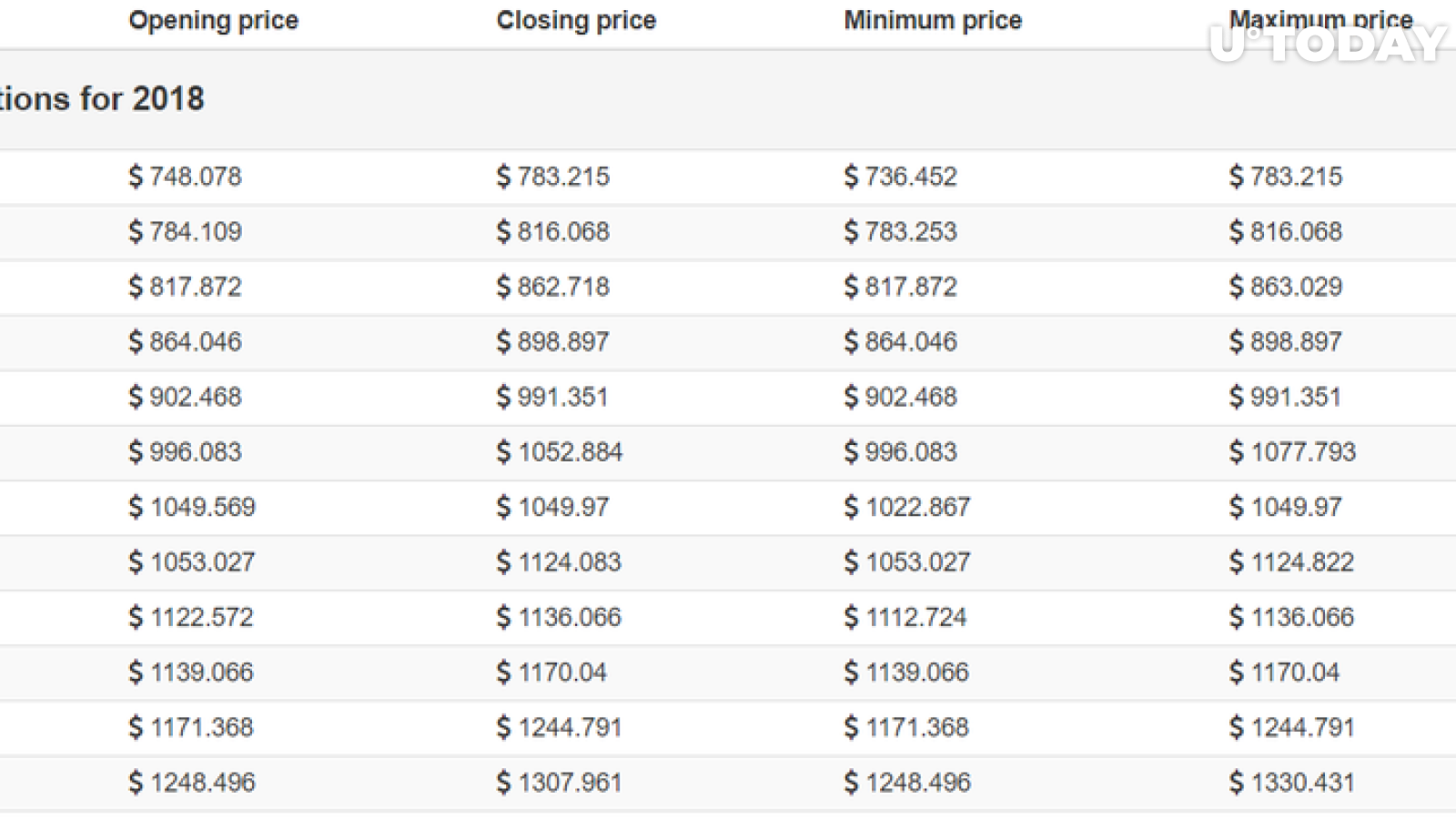 Bottom Line
Meanwhile, the introduction of Ethereum futures is around the corner: the CBOE should make an announcement soon. Ethereum will definitely continue to evolve; this is an essential smart contract for dApp development which provides the whole gamut of useful tools. This Blockchain boasts legitimacy, technical supremacy, and high flexibility. As soon as the new technological advances of Ethereum get leveraged by businesses and go public, the currency will rise in value. Investors are recommended to trim the sails to the wind and bet on it, even if it stays on the current course.