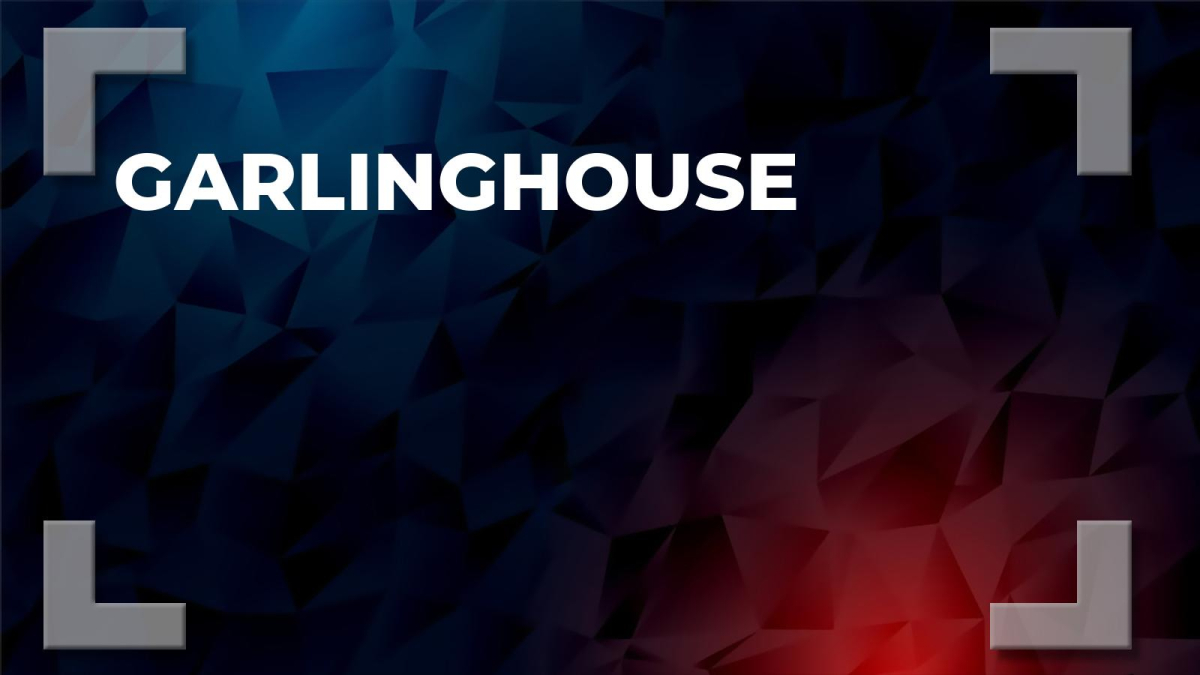 Brad Garlinghouse
Brad Garlinghouse is one of the most influential people in the cryptocurrency industry who is at the helm of blockchain giant Ripple. He boasts an MBA from Harvard Business School.
Prior to joining Ripple, Garlinghouse had held executive positions at some high-profile companies, including AOL and Yahoo. He was also the CEO of Dialpad Communications, the firm that focused on voice communication services.
Garlinghouse, 48, became the CEO of Ripple back in 2015, replacing the company's co-founder Chris Larsen. Along with Larsen, Garlinghouse is one of the biggest holders of the XRP cryptocurrency. He owns a 6.3 percent stake in Ripple, which propelled his net worth to nearly $10 billion during the peak of the XRP price.
As the CEO of Ripple, Garlinghouse has made a multitude of appearances on leading financial networks, including Bloomberg and CNN. While making a case for Ripple's XRP token, Garlinghouse also claimed that he was long on Bitcoin, the leading cryptocurrency.
Garlinghouse is also focused on pushing cryptocurrency regulations in the US, something that remains one of the industry's main pain points.