Bitcoin price
Bitcoin price is determined by Bitcoin trading process on various crypto exchanges. Bitcoin remains the most liquid and less volatile than other digital coins. Bitcoin is, however, more volatile than most fiat currency pairs.
Dimitrios Koutmos believes that 📈📉Bitcoin won't save you from the😳 US-China trade war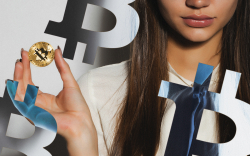 💰Bitcoin users paid the highest amount of transaction fees this month since February 2018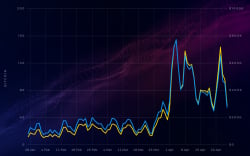 💸🤑$10,000 for 1 BTC is about to happen again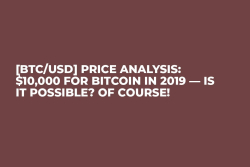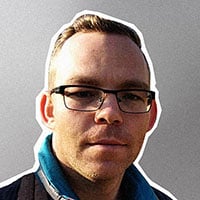 Darryn Pollock
Litecoin was the leader in last week's market rally; this is good news in general as it shows shift towards the importance of currency.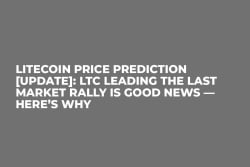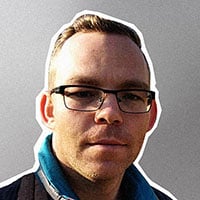 Darryn Pollock
Bitcoin has always seemed untouchable, but that will, in time, change with Ethereum, the likely successor and Ripple the chaser