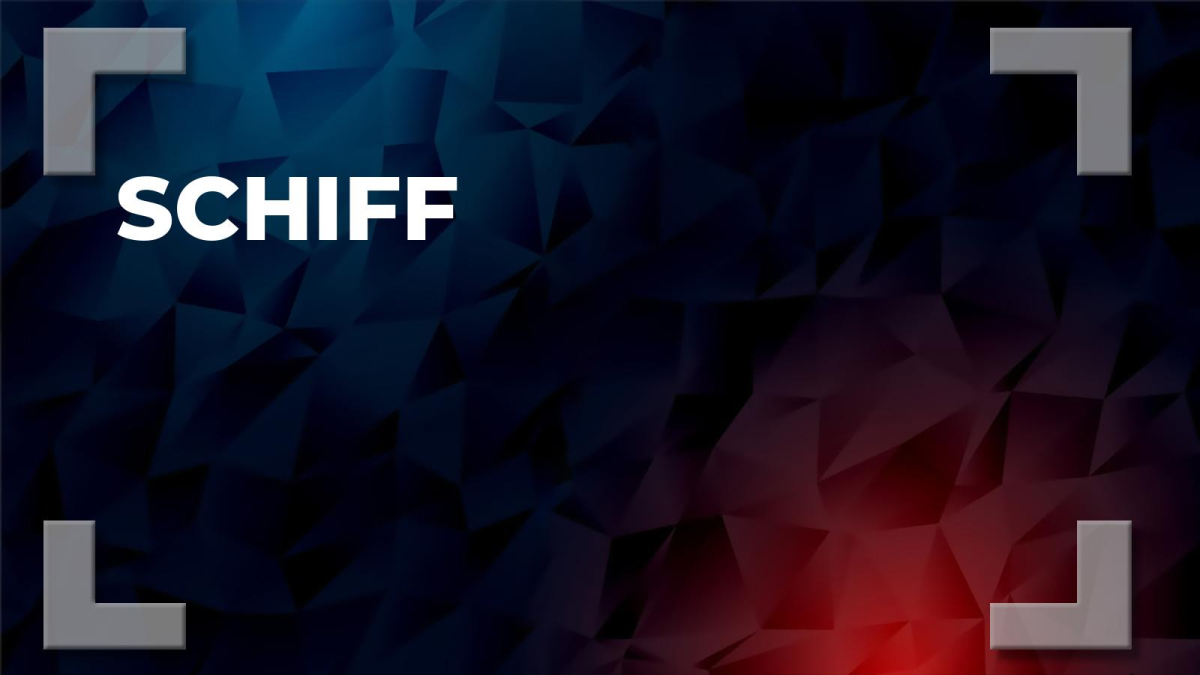 Peter Schiff
Peter Schiff is one of the most ardent critics of the US dollar. Schiff rose to prominence after correctly predicting the 2008 financial crisis. Since then, he became a regular contributor to top business networks, including Fox News and CNBC, where he continued to lambast the monetary policy of the US.
He's a proponent of the Austrian economic school, which diminishes the role of government in controlling the financial system. Schiff also served as an election advisor to famous libertarian Ron Paul back in 2008.
Schiff himself ran for a Senate seat from Michigan but he only came third (he got 23 percent of the vote). This essentially ended his political career.
Like many other gold bugs, Schiff vehemently hates Bitcoin, which is widely considered to be the digital version of the yellow version. Schiff called Bitcoin a Ponzi scam, insisting that its price moves are purely driven by price manipulations.
However, Schiff wasn't lucky with his Bitcoin price prediction. The top cryptocurrency secured stellar returns for its holders throughout the 2010s while gold barely managed to move the needle.