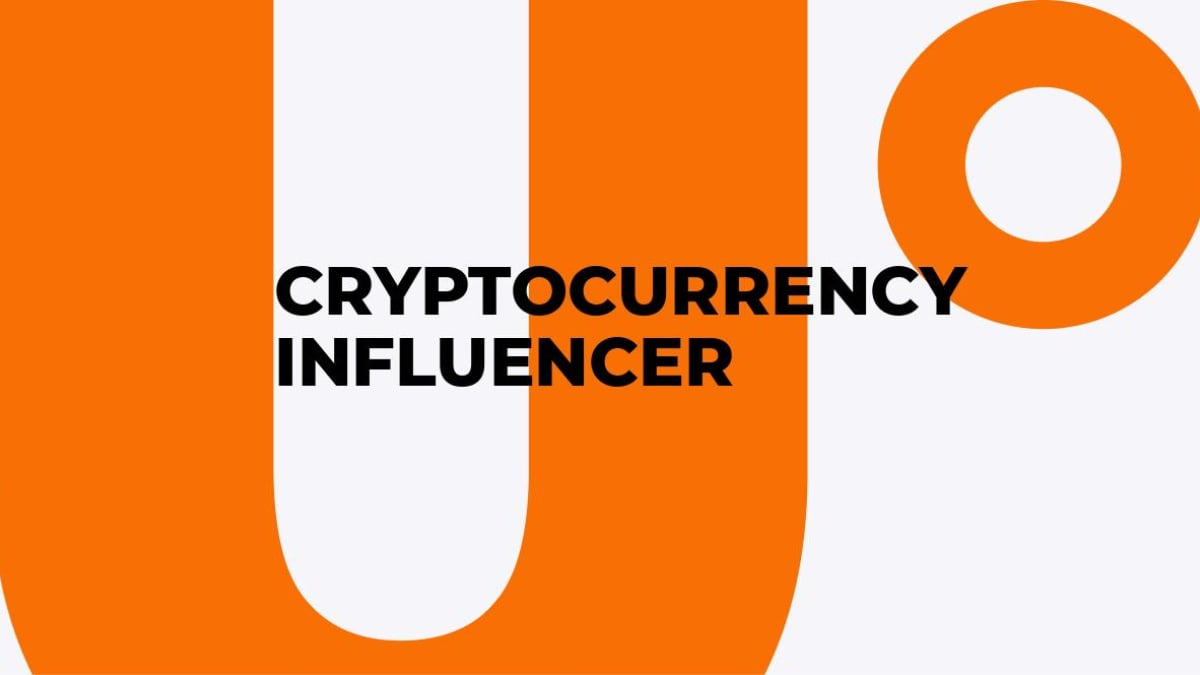 Cryptocurrency influencer
Cryptocurrency influencer is a person whose opinion is of great value for the crypto community. As a rule, influencers are top crypto platform founders, investors, bloggers or crypto podcasters with a great number of followers on social media.
Among crypto influencers are Ethereum co-founder Vitalik Buterin, Bitcoin Cash advocate Roger Ver, 'crypto baron' John McAfee, Bitcoin maximalist Jimmy Song, Cardano founder Charles Hoskinson, etc.
Some of them, like John McAfee, can even impact prices of coins. Back in 2017-2018 McAfee shilled various ICOs and altcoins on his Twitter page, persuading his followers to buy it and thus raise the price until the US SEC put an end to that.