China
China has been an important player in the cryptocurrency ecosystem, sprouting a number of active cryptocurrency exchanges and hosting a significant volume of Bitcoin mining operations. The recent crackdown on trading and mining by the Chinese government, however, created tension in the global cryptocurrency market.
The mining industry is slowly getting back on its feet after Bitcoin reached its highest price in nine months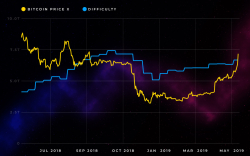 Make Bitcoin reach $20,000 again! Was the US-China trade war the main reason for BTC's most recent rally?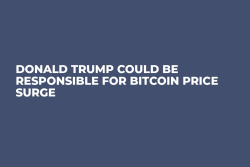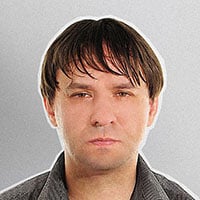 Yuri Molchan
The Chinese messaging service powered by Tencent has changed its policy to prohibit merchants from conducting any financial activities related to crypto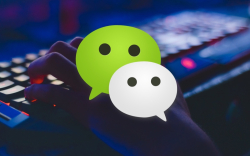 China is considering banning Bitcoin miners, citing environmental issues as the reason; in reality the situation is different, writes Forbes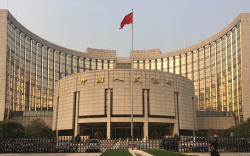 China treats Bitcoin as something you shouldn't touch with a bargepole, but that could be a good thing