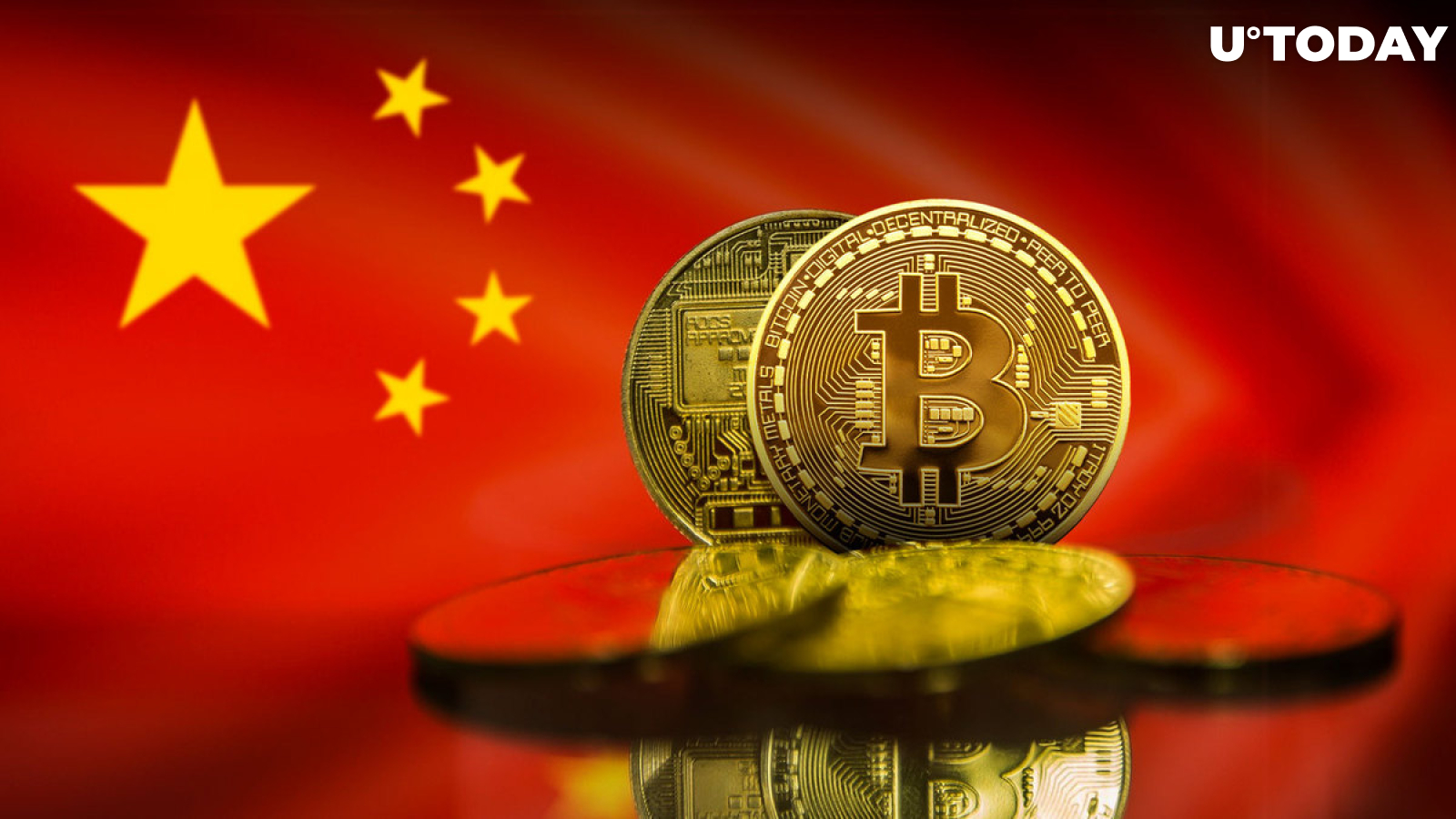 Cover image via www.freepik.com
Former BitMex CEO Arthur Hayes has shared an intriguing analysis on X (formerly Twitter), suggesting possible capital flight from China. His analysis centers on the Chinese yuan (CNY) losing almost 15% of its value against the U.S. dollar (USD) year-to-date, raising questions about whether China might consider investing billions in Bitcoin and other assets as a hedge against economic uncertainties.
As Hayes writes, he consulted China researcher Andrew Collier from Orient Capital Research, who recommended examining the gap between China's international net export earnings and its official foreign reserves to gauge potential capital flight. The data reveals that while China's foreign reserves have increased by $32.4 billion this year, international net exports have risen by $553.25 billion, leaving approximately $520.85 billion unaccounted for.
The crypto entrepreneur then speculates on where this capital might be going, including the possibility of China acquiring gold, paying down offshore USD debt held by its banks and corporations, or affluent individuals moving their wealth abroad. Jokingly, Hayes points out that China is definitely not buying more U.S. Treasuries.
He also highlights the relationship between the weakening Japanese yen (JPY) and the CNY, suggesting that the CNY must weaken to maintain its competitiveness against Japan. Additionally, Hayes hints that the flow of Chinese capital out of the country may continue to grow.
Concluding on a speculative note, Hayes hints at the possibility of some of these funds finding their way into the realm of cryptocurrencies, particularly Bitcoin, as he states, "I hope some finds its way to Lord Satoshi and BTC."