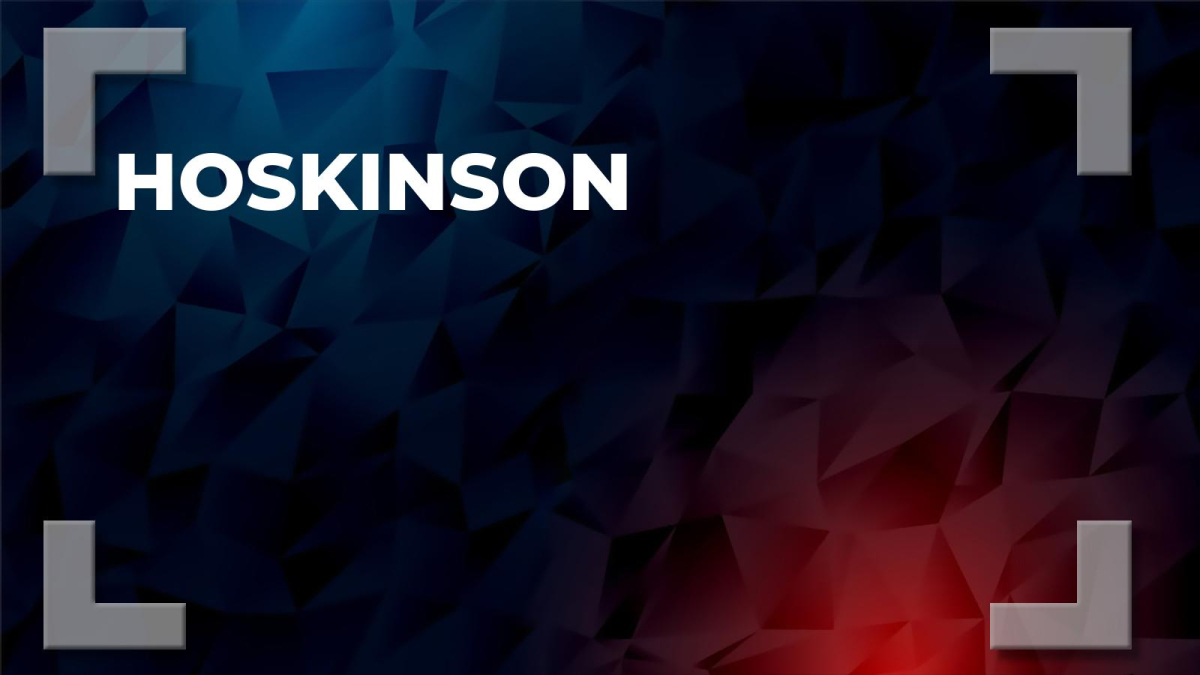 Charles Hoskinson
Charles Hoskinson is the founder of Cardano, a peer-reviewed smart contract platform that relies on the proof-of-stake (PoS) consensus mechanism. He is the CEO of IOHK, the organization whose main purpose is to support the development of the blockchain 3.0 project.

The Colorado native launched Cardano back in 2017 after leaving Ethereum due to his boardroom spat with Vitalik Buterin.

Hoskinson had been an avid fan of math and cryptography before he discovered crypto in 2011. His main interests also include playing chess and fishing.

According to Forbes, his net worth is estimated to be $500-$600 mln.