Alchemy Pay (ACH), a Singapore-based leader in cryptocurrency payment solutions, has expanded its services into Malaysia, allowing Malaysian users to purchase cryptocurrencies directly with Malaysian Ringgit (MYR) using popular local payment methods.
Alchemy Pay's On Ramp now enables Malaysian users to purchase crypto through QR Pay, bank transfer or Boost e-wallet. The integration of these payment methods means that users can buy and sell cryptocurrencies, with transactions ranging from 70 to 50,000 MYR. Additionally, Alchemy Pay's On Ramp supports Mastercard and Visa, making it easier for users to enter the cryptocurrency market with the payment methods they prefer.
From Hong Kong to Paris
The move comes on the back of Alchemy Pay's recent partnership with CNHC, the world's largest Offshore Chinese Yuan (CNH) provider, which led to a surge in ACH's value by 23% in just one week. Even more recently, Alchemy Pay's services became available on OKX, the second largest global cryptocurrency exchange, which also has roots in Asia. The crypto start-up will also be showcased at the upcoming Web3 conference in Hong Kong, which will be held in mid-April.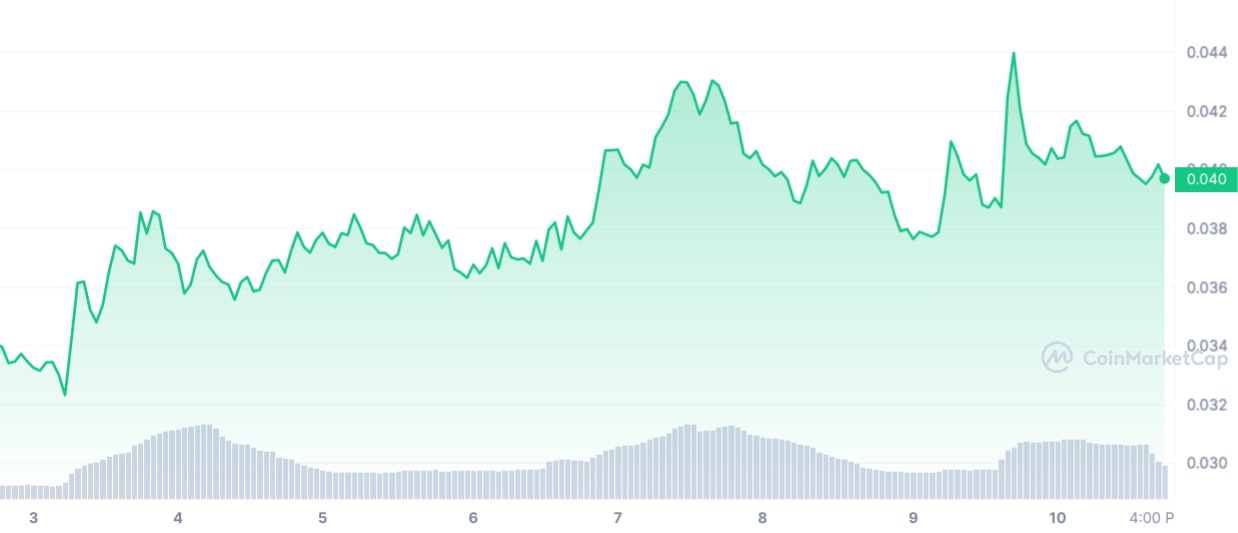 However, the Singaporean start-up's activities are not limited to Asia alone, when it was announced in late March that it was introducing services from Alchemy Pay and Binance Pay to pay for Instpower in Paris.