Get the latest news, Price Analysis and insights
Sign up for crypto-trading tips & hints:
Sign up for crypto digest
Silk Road
Silk Road was a dark net online market that sold illegal drugs for Bitcoin. It was founded by Ross Ulbricht using the pseudonym Dread Pirate Roberts. Ulbricht was arrested in October 2013 and convicted in February 2013, now serving life in prison.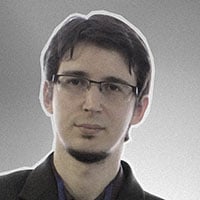 Alexander Goborov
Today's top 10 list is comprised of the most notorious (and expensive) crypto crimes and fails known to date: Silk Road's Ulbricht remains unbeaten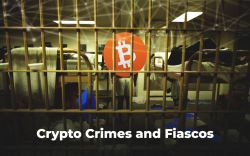 In this review, U.Today has brought together famous documentaries about cryptocurrency, as well as comedies and action films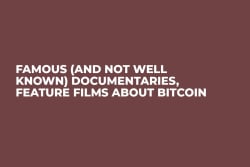 The Dark Web criminal to serve 20 years in jail after admitting his charges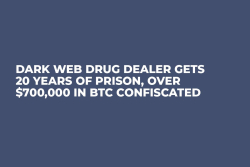 $100 mln in BTC transferred to three exchanges from long-inactive addresses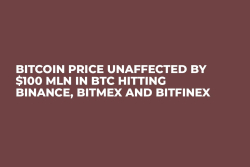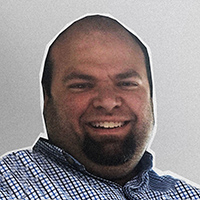 David Dinkins
The US Marshal's Service has sold 2,170 Bitcoins, the first such auction since 2016.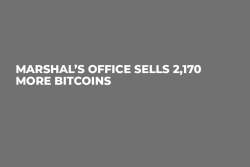 Please enter a valid e-mail
🔥
Get the latest news, tips and good insights to your inbox