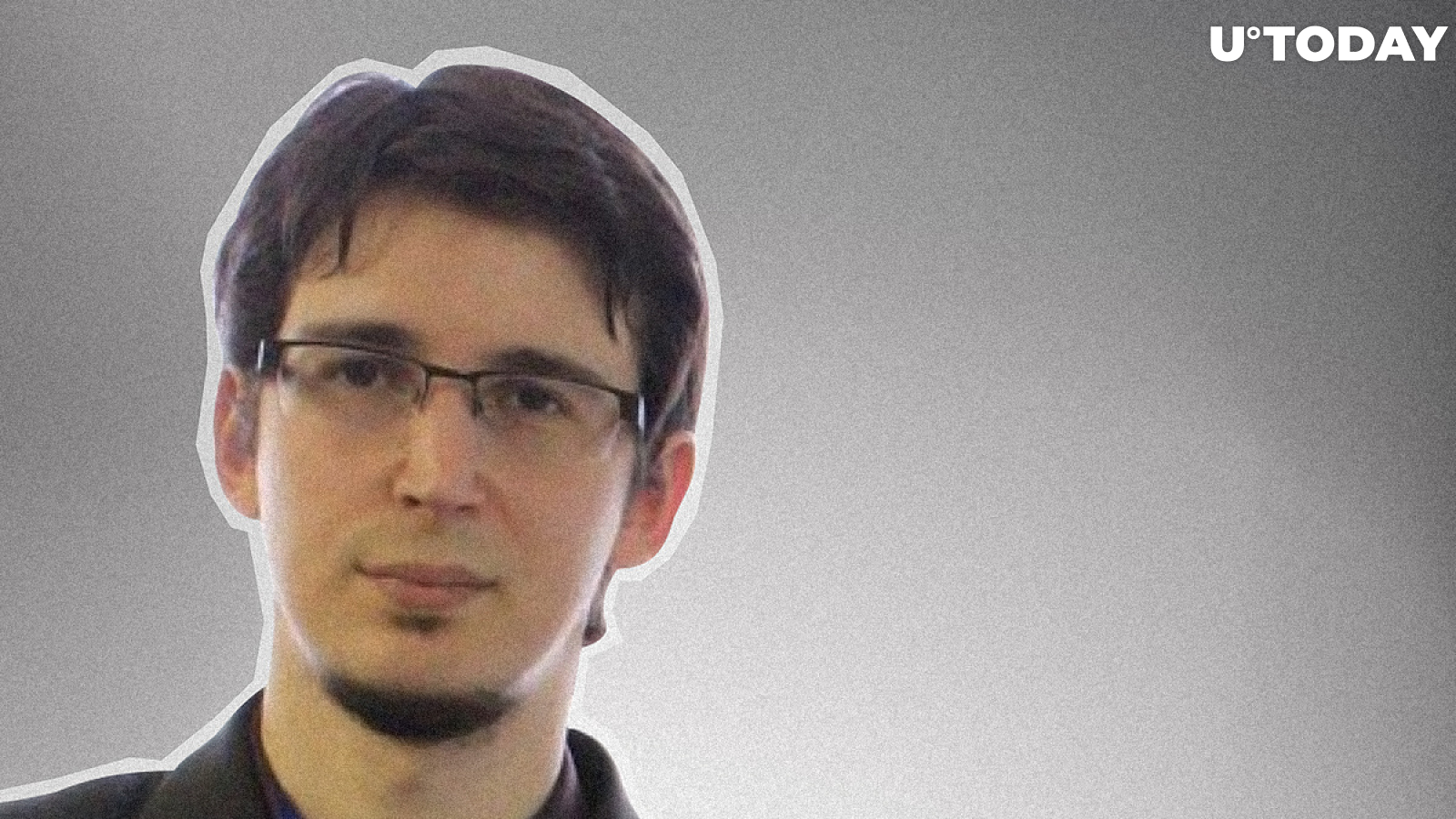 Alexander Goborov
Alexander Goborov (MSc) is U.Today's chief editor of analytics. Before joining our publication, he worked in research and education, and, briefly, as an academic ghostwriter.

His articles range from scientific to creative, among them those that came out in Journal of Language Learning, St Petersburg Times, and Kommersant.

At U.Today, he and his team specialize in the economic analysis of the Blockchain market, infographics, as well as interviews.