According to a Dec. 15 report the Daily Beast, U.S. President Donald Trump is intending to pardon Silk Road founder Ross Ulbricht who's currently serving a double life sentence (plus 40 years).

The outlet cites three anonymous sources, two of which claim that the POTUS is sympathetic with Ulbricht's predicament.
While the decision hasn't been made official yet, Lyn Ulbricht, Ross' mother, is hopeful that Trump will give her son "a second chance at life":
"We're praying and remain hopeful that he will show mercy on Ross, as he has others, and commute his sentence to time served and give my son a second chance at life."
A "grossly unjust" sentencing
The news was met with strong approval and jubilation by the members of the Bitcoin community.
Michael Goldstein, the founder of the Satoshi Nakamoto Institute, claims that pardoning Ulbricht would be "a tremendous restoration of justice" in a tweet:
"Granting clemency to @RealRossU would be a tremendous restoration of justice. His investigation was corrupt, his imprisonment cruel and unfair, and his media portrayal unforgivable."
Compound lawyer Jake Chervinsky states that his sentencing was "grossly unjust":
"Ross Ulbricht's sentence was grossly unjust. The judge gave him life in prison based on unproven charges that were later dismissed. When he argued his constitutional rights were violated, the Supreme Court refused to hear the case."
An online petition to pardon Ulbricht has now gathered 365,572 signatures.
As reported by U.Today, multiple prominent libertarian and conservative activists have urged Trump to pardon the Silk Road founder, including radio talk show host Charlie Kirk. GOP strategist Andrew Surabian has also tweeted his support for him.
A new wave of Trump's pardons
In the final weeks of his administration, President Trump is expected to announce a wave of pardons and commutations.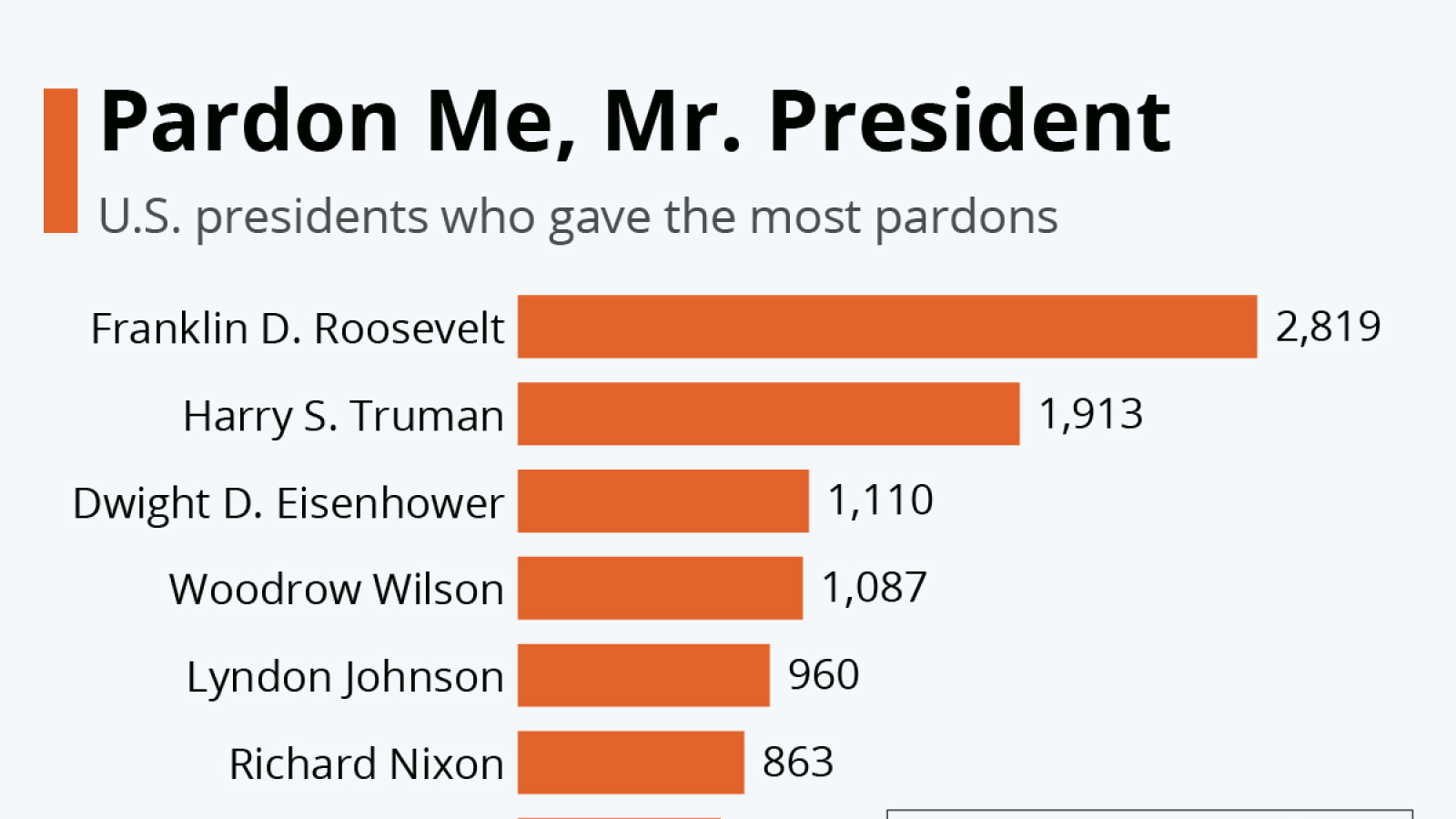 Last week, U.S. Pastor Mark Burns tweeted that the POTUS would pardon WikiLeaks founder Julian Assange but he later backtracked his statement since it was based on "a faulty source."