John McAfee
John McAfee is a programmer and entrepreneur, founder of McAfee Associates, creator of the first commercial antivirus software. He is a political activist and very strong supporter of cryptocurrency.
JP Morgan's team has analyzed the current Bitcoin price pattern and says that it mirrors the path BTC made on charts in late 2017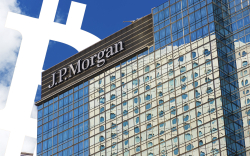 💣💣💣U.Today has previously written about promises to 'unveal' the real identity of the 'Bitcoin's father' on May 14.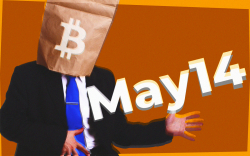 Binance's Changpeng Zhao wrote in the corporate blog that from now on Binance will keep the transparency of returning the lost funds and patching security bugs low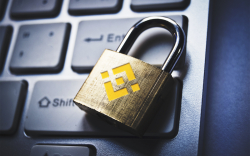 💣😶5 days to go before the world of crypto gets to know the actual person calling themselves Satoshi Nakamoto, the BTC inventor, a website claims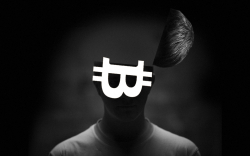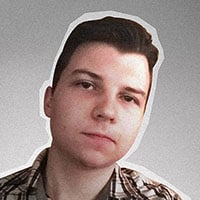 Alex Morris
Binance gets support from one of the biggest cybersecurity firms in the world. Will Kaspersky Lab follow suit?