Peter Brandt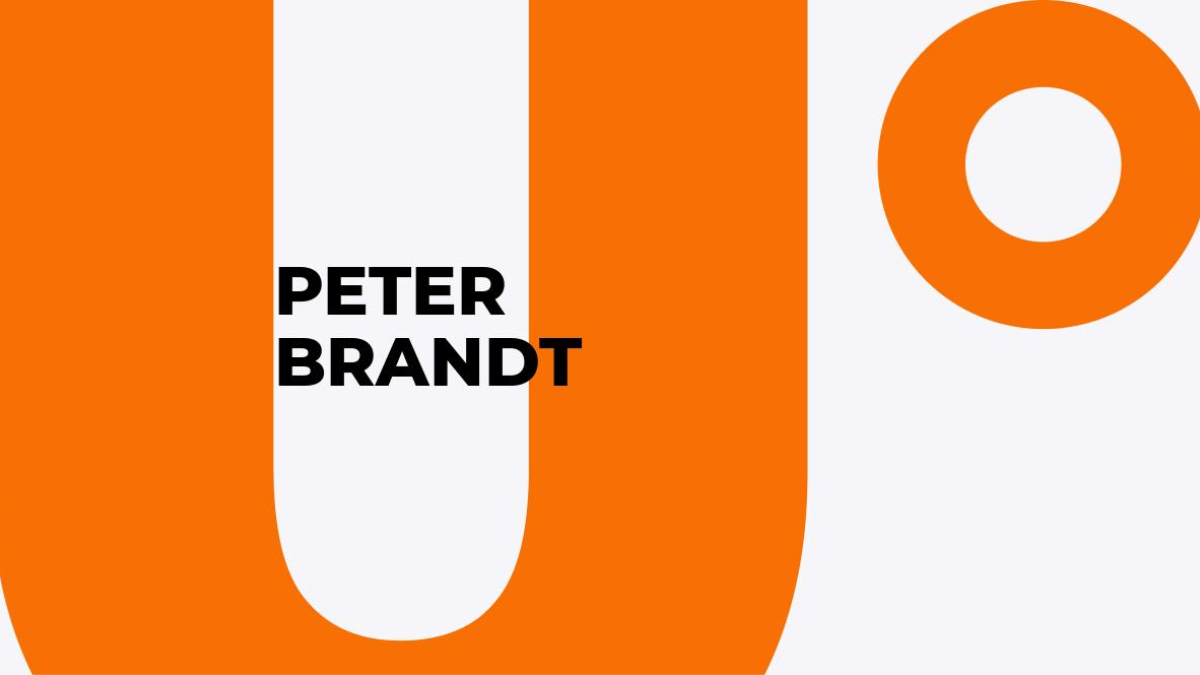 Peter Brandt is a prominent commodity trader with 40+ years of experience. In 1976, Brandt started his career in commodity trading back when he started managing the accounts of high-profile institutions. Back in 1981, he started his own company Factor Trading Co. for trading bonds, stocks, and different currencies.
In 1990, he published his magnum opus "Trading Commodity Futures with Classical Chart Patterns," which is recognized as one of the most influential books among traders of different generations.
Now, apart from dealing with traditional assets, Brandt also performs the analysis of Bitcoin and some other cryptocurrencies. Because of that, he managed to get a lot of following on Twitter where the veteran trader interacts with his millennial audience. As of December 2019, Brandt's account has more than 300k followers while his tweets might get thousands of likes and retweets.
Brandt is a self-proclaimed Bitcoin maximalist who rejects the idea of investing in any altcoins. He might occasionally post some doom-laden altcoin charts to tease the crypto community.