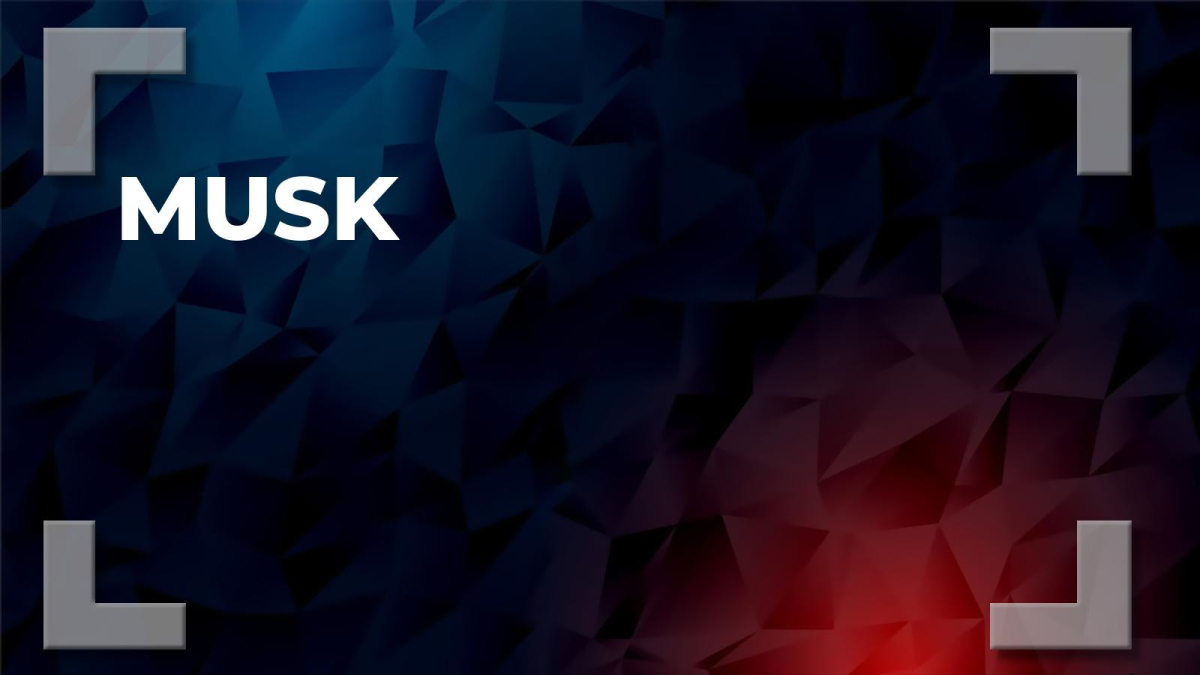 Elon Musk
Elon Musk is a technology entrepreneur at the hemp of electric car giant Tesla and aerospace manufacturer SpaceX.
Musk, who was born in South Africa, developed an interest in programming as a child -- he sold the code for his video game at the age of 12. Before turning 18, he fulfilled his dream to move to the U.S. where he graduated from the University of Pennsylvania with an economist degree.
Together with Peter Thiel and other entrepreneurs, he co-founded payment behemoth PayPal, which helped him to amass a $100 mln fortune. He put his riches to work by starting his own company.
Musk also invested his money in Tesla in 2003, and he was later appointed to be the company's CEO.