Cryptocurrencies used to be one of the most promising investments last year, and both well-established and new assets are on demand now. Although you're not likely to make 1000% profits like the first investors, you can still turn a dollar by making the right bet.
While Bitcoin, Ethereum and some other coins alike have become too expensive, Ripple is a smart investment under $1. Why do we recommend investing in XRP, and what makes this cryptocurrency special?
What is Ripple?
The answer "Oh, it's just a Bitcoin analog" is absolutely wrong. Calling it an equivalent means underestimating its value. Ripple is a payment platform that was created primarily for banks and financial institutions. It uses the proprietary XRP cryptocurrency. The network was established by for-profit company Ripple Labs in 2012 and started growing actively when banks and other financial institutions have taken their interest in it at the beginning of 2017.
Despite the fact that Ripple's Blockchain ledger reminds of Bitcoin's, it has a few principal technical differences that make up for faster transaction processing. Some accuse Ripple of being highly centralized: while Bitcoin and altcoin transactions are made possible thanks to distributed computing nodes, Ripple transactions are partially managed by Ripple Labs.

What are the advantages of Ripple?
Ripple processes a transaction within 4 seconds. That's much faster compared to some other cryptocurrencies. Overall capacity is 1,500 TPS (transactions per second).

Ripple-driven transactions have a low fee — such way of payments is more beneficial than ordinary transfers.

Ripple enables international financial transactions and can be used to send and receive payments in both fiat and cryptocurrency.

Payments are available worldwide, and financial transfers are instant. That's why Ripple is a better option than Western Union or international bank transfers.
Thanks to abundant Ripple investment flowing from over 100 banks, this platform is evolving quickly, and it may soon revolutionize the way we process payments.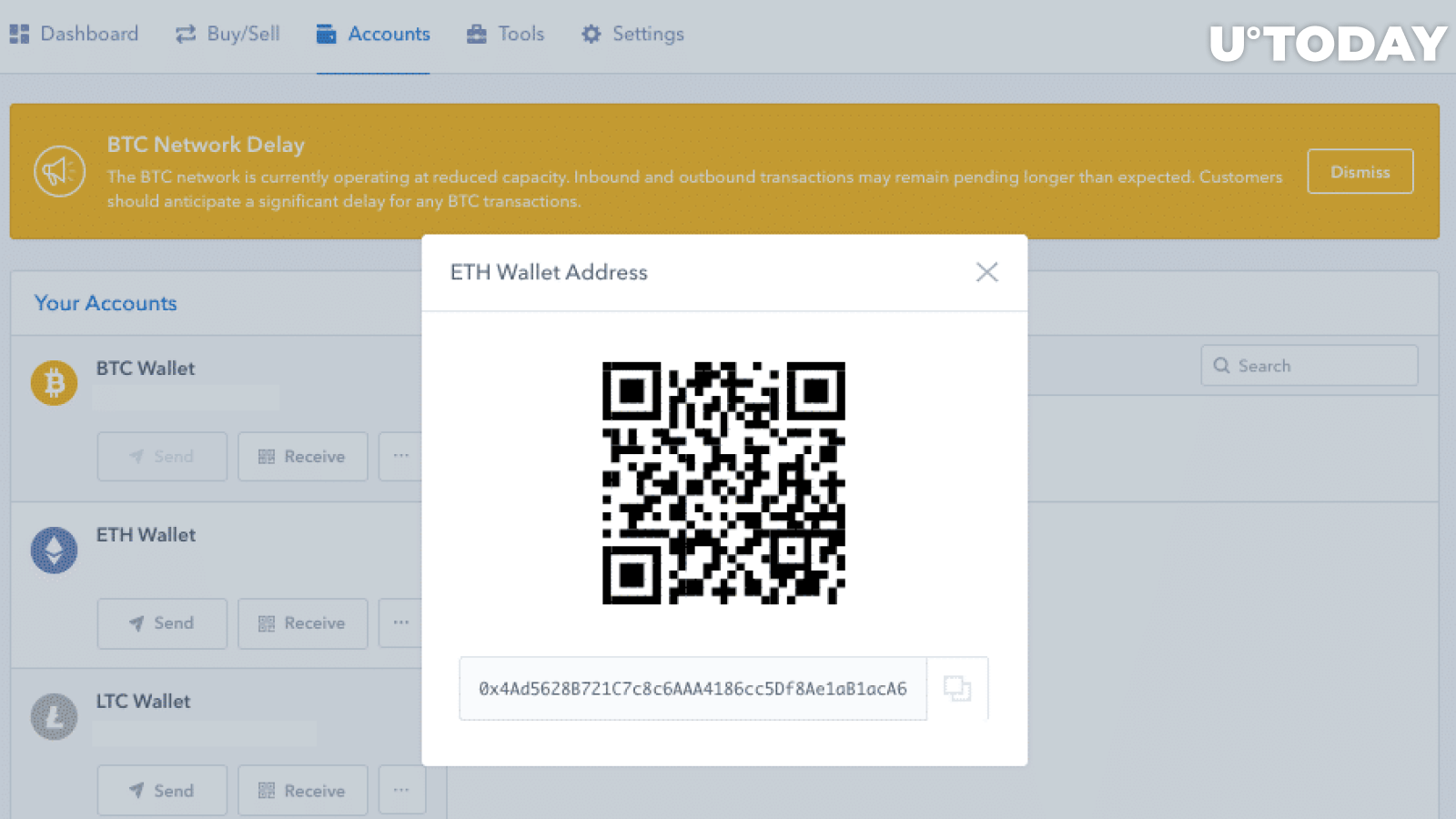 5 reasons to invest in Ripple
Now, when you have a better understanding of how it works, it's time to find out why to buy Ripple.
1. Advanced transaction protocol
We all can agree that the current financial system leaves a lot to be desired. Sending money to people who aren't clients of your bank is a long, tiresome process. Sending money abroad is an even bigger pain in the neck.
This is where Ripple comes into play. Thanks to the Ripple Transaction Protocol, we can transfer digital currencies, fiat currencies, and even information in a jiffy. No third-party agents are required — Ripple makes the process incredibly simple by sending the money via a digital channel safely and quickly.
Yet, both participants of the exchange process have access to a secure channel, which eliminates possible risks and threats. Therefore, XRP is equally useful for banks and individuals. "Should I buy Ripple for making minor transactions and transfers?" — you can ask. The answer is a resounding 'Yes!'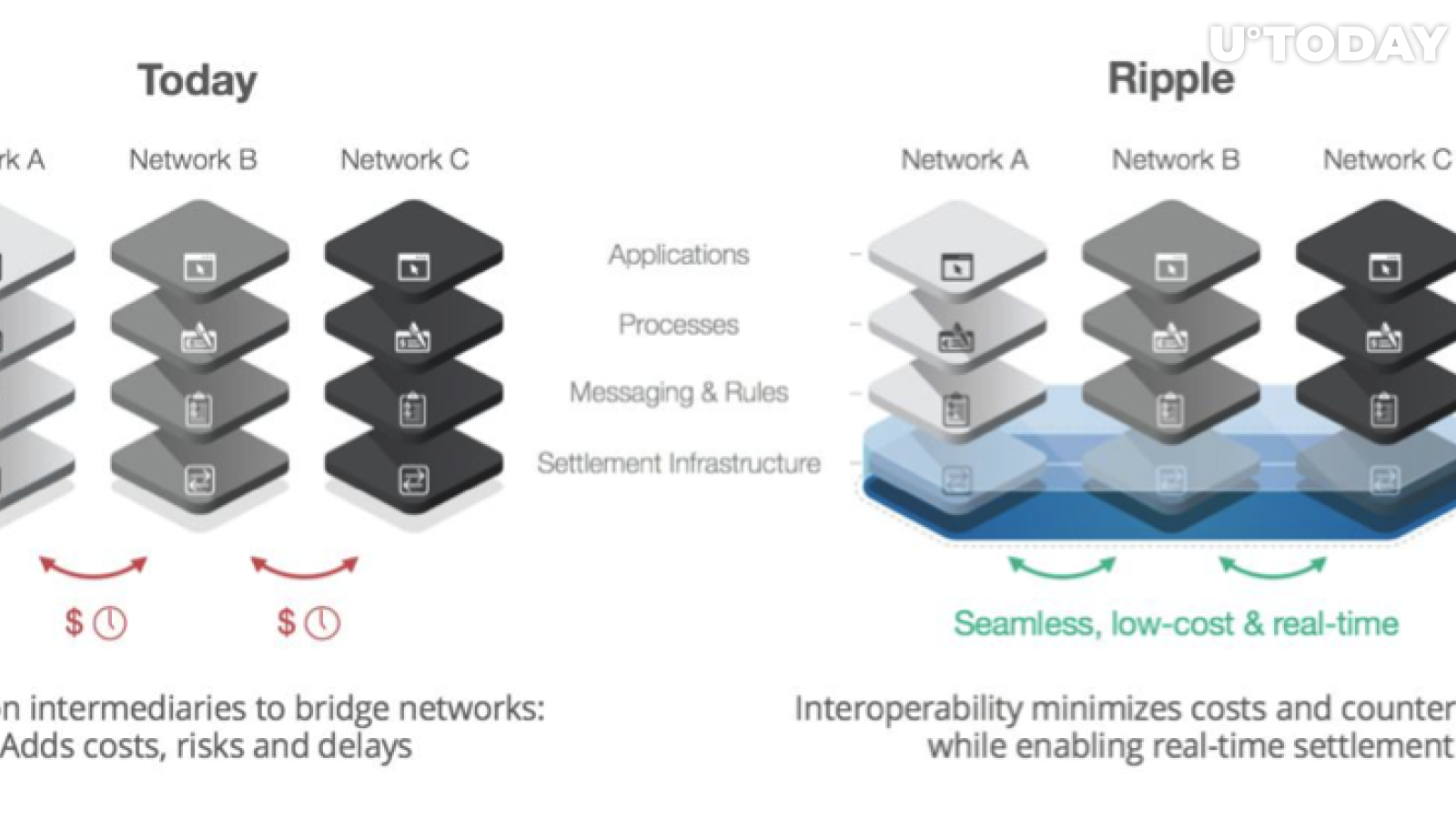 2. Ripple will improve the banking system instead of erasing it
Of course, the vast majority of crypto enthusiasts share Peter Diamandis' utopian opinion:
At its core, Bitcoin is a smart currency, designed by very forward-thinking engineers. It eliminates the need for banks, gets rid of credit card fees, currency exchange fees, money transfer fees, and reduces the need for lawyers in transitions… all good things.
But thinking that banking systems will fall into oblivion is naive. Digital currency will stay here, but we are more likely to witness its integration into everyday life with the help of giants of the financial world — large banks.
With this point in mind, we can assume that Ripple Labs took a smarter approach: instead of opposing itself to banks, Ripple offers a mutually beneficial partnership. At the moment, over 100 banks have become Ripple investors and initialized the process of XRP integration. Those include:
Cambridge Global Payments

Star One Credit Union

BBVA

SEB

SBI Remit

eZforex
It is said that Ripple can successfully replace SWIFT payments, though its TPS is still on the substandard level. So, is Ripple a good investment for banks? Like any other for-profit institute, banks want money and cost-efficient ways of performing operations. Using Ripple saves a bank $3.76 per payment, which sums up to saving $564,000 every year.

3. XRP is backed up by a brilliant team
Let's not forget that the ICO success depends on who's behind the project. Many digital currencies don't even hit the market because their incompetent creators don't know the right methods. In 2015, the Ripple team managed to gather venture capital worth $55 mln in one funding round — apparently, these guys knew how to cast their project in the best light. Money continues to flow as major banking sphere players take their interest in this cryptocurrency.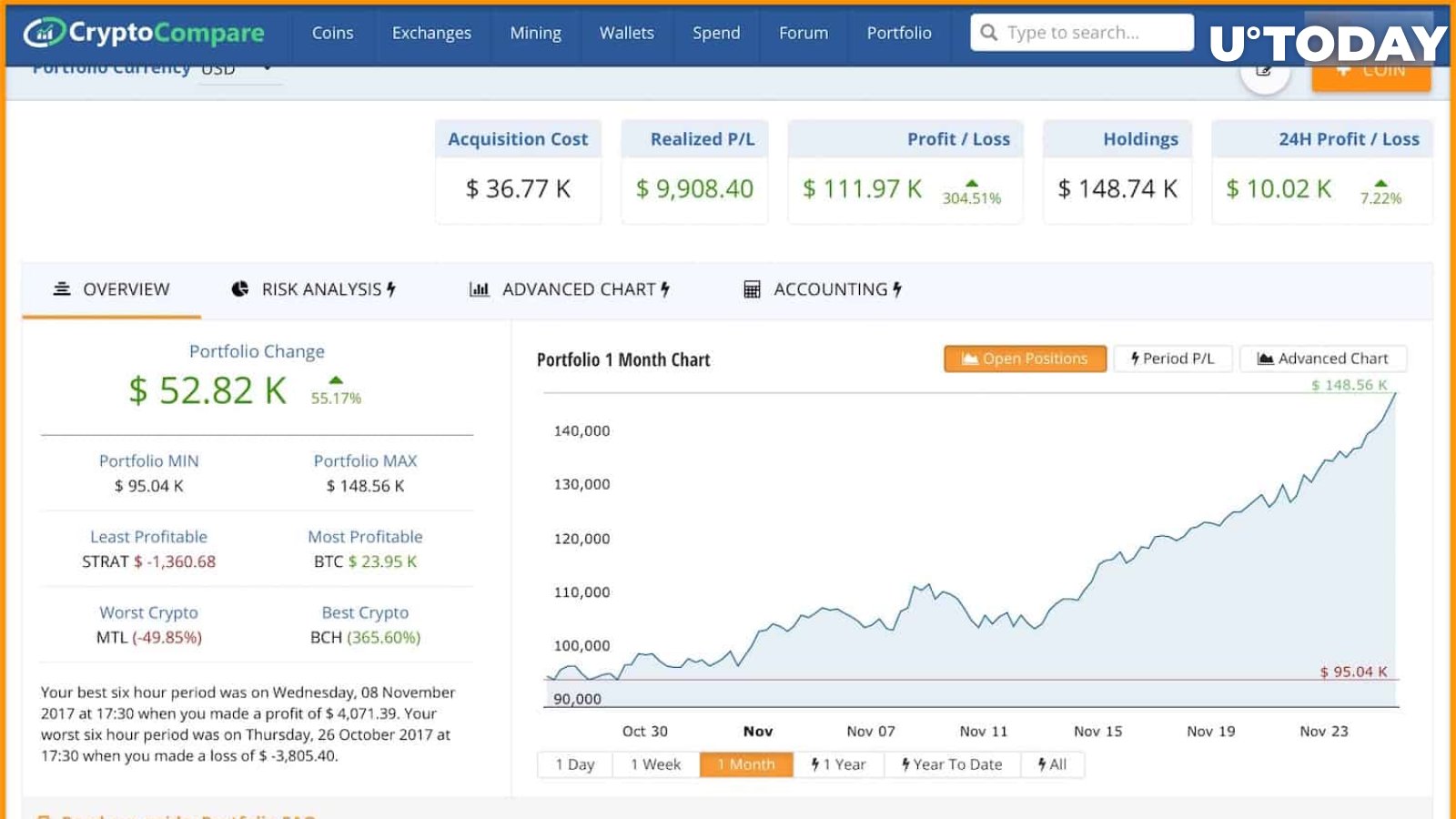 There's one particular investor to support Ripple: Google. In fact, the corporation was among the first contributors because it saw the potential to facilitate and protect payment. Google can't make mistakes, right? Aside from Google and Apple, Ripple invest is made by Airbnb, Asana, BuzzFeed, Coinbase, Facebook, Twitter, and Snap.
4. XRP price predictions are promising
Is Ripple worth buying? One of the main aspects to consider is XRP price prediction. Although we are witnessing a minor price fall, Ripple is expected to overcome $1 threshold by the end of 2018, or even go back to $3.5.
According to the current predictions, many Ripple experts agree that its price can increase to $200–300 in 10 years. If Ripple becomes a de facto payment asset for banks, it can reach the price of $20 very soon. Besides, since the company continues heating up investors' interest, XRP can become less volatile.
Here are the forecasts present on WalletInvestor: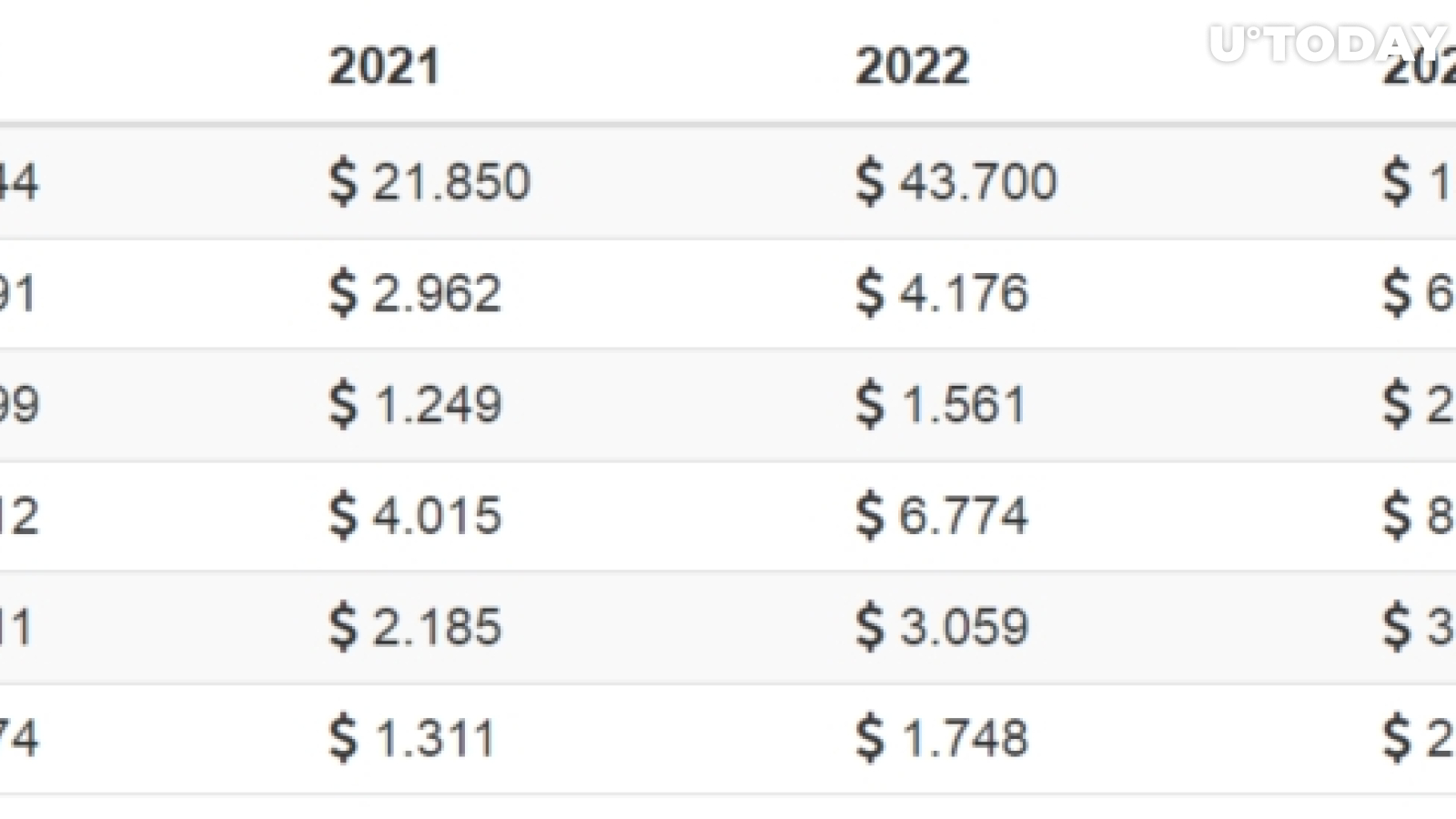 5. Ripple is cheap and available
Ripple is still one of the cryptocurrencies under $1, so investment won't take a burden on your budget. The coins can be bought on any popular crypto exchange — finding a suitable sum isn't a problem. The average daily Ripple turnover on major exchange website is about $1–6 mln, which proves the currency is highly desirable.
How to invest in Ripple?
Now, when the plethora of XRP advantages is described and you know why to invest in Ripple, let's find out how it can be done.
Create a Ripple account. There's a myriad of reliable XRP exchanges that allow keeping Ripple right on your account. Bitsane, Bitfinex, Poloniex, and Kraken are among the leaders. Alternatively, you can use a special Ripple wallet. No matter which exchange website you choose, the process of buying XRP is the same.

Buy Bitcoin or Ethereum on Coinbase. As soon as you have Ripple account created, you need the currency to buy it. Buying crypto in Coinbase is very simple: create an account and proceed to the Buy/Sell page to submit your request.

Transfer your ETH or BTC to your Bitsane account. Open your Bitsane account, proceed to Balances → Wallets, and check the coins you hold on your account. Click on Bitcoin (or Ethereum), and you will see a wallet address generated. Go back to Coinbase, select 'Accounts' and 'Send.' The window for sending Bitcoin will be opened: here you should paste the address generated in Bitsane.

Now you can finally buy Ripple. For executing Bitcoin-Ripple transactions on a regular basis, you can save the pair as a pattern and keep it pinned to the top of Bitsane homepage.
If you want to reap maximum benefit from your investments, be patient: it may take Ripple a few years to maturate and start thriving. However, the profits are definitely worth waiting. By the way, if you prefer cold storage and want a reliable XRP storage solution, consider a hardware cryptocurrency wallet. It will keep your XRP safe and secure, and you won't be tempted to panic sell the currency in case of serious fluctuations.

Bottom Line
"Should I invest in Ripple?" — you wonder. More likely yes than no. Like any other cryptocurrency, Ripple is volatile, and investment isn't devoid of risks. However, considering the low price and low entry barrier coupled with optimistic XRP predictions, buying some XRP is a smart decision. Your humble investment can come to quite a sum in a few years.
You never know when Ripple will skyrocket — the crypto market seems to be in a never-ending fever. But XRP is one of the most technically advanced digital currencies with a strong team and rich investors backing it up. The guys from Ripple Labs are tight-lipped about the project, and they will surely take new steps in the direction of ultimate superiority on the crypto market.
So, hurry up while Ripple is still cheaper than $1 — don't let your golden opportunities slip by!
*** Please note that every investment and trading move involves risk, you should conduct your own research when making a decision.