Get the latest news, Price Analysis and insights
Sign up for crypto-trading tips & hints:
Sign up for crypto digest
Litecoin
Litecoin is a cryptocurrency created by Charlie Lee. It is a fork of Bitcoin Core, providing a lighter and possibly faster alternative to Bitcoin. Since its release in 2011, it has become very popular, rising to the top 5 cryptocurrencies.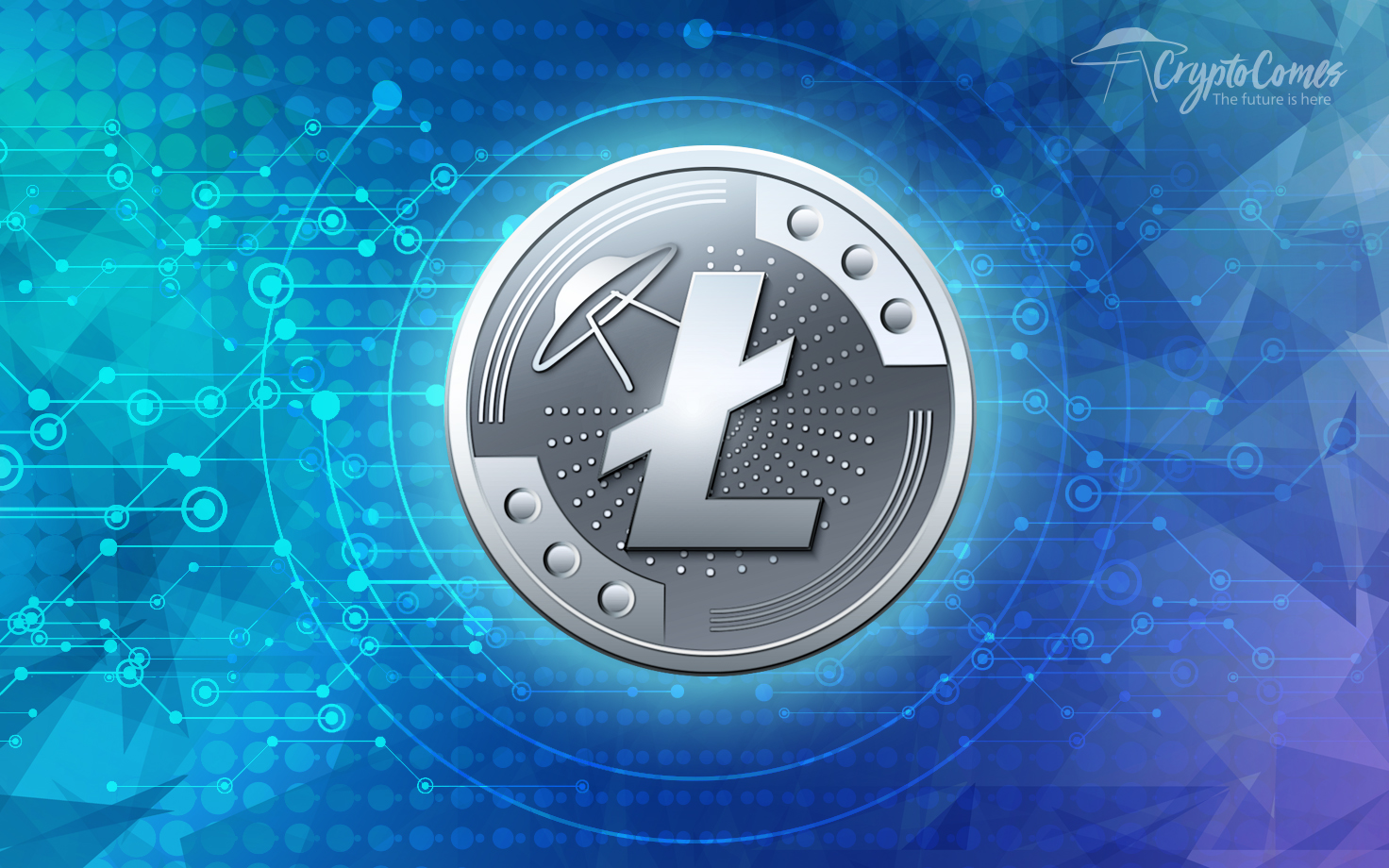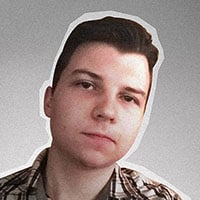 Alex Dovbnya
The residents of one of the richest countries by GDP are now available to seamlessly fill up their Litecoin bags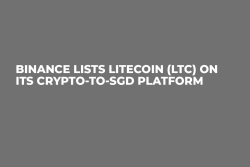 Litecoin is not going to be the outsider, showing 4% growth. Do bulls have the power to push the price to $140 in the short term?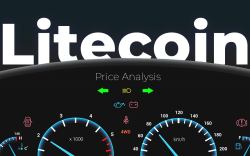 Bulls are leaving the Litecoin market against its price stagnation. Our price analysis describes what rates to expect in the short and long term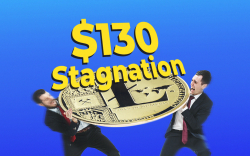 After spectacular growth, Litecoin is moving even higher. Does LTC have strength for a new bull run before halving?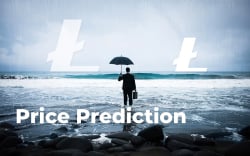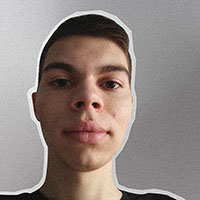 George Shnurenko
Want to invest in Cardano? Find out what Cardano price prediction for the following years is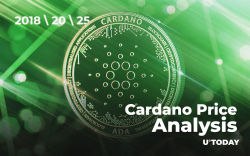 Please enter a valid e-mail
🔥
Get the latest news, tips and good insights to your inbox