Litecoin
Litecoin is a cryptocurrency created by Charlie Lee. It is a fork of Bitcoin Core, providing a lighter and possibly faster alternative to Bitcoin. Since its release in 2011, it has become very popular, rising to the top 5 cryptocurrencies.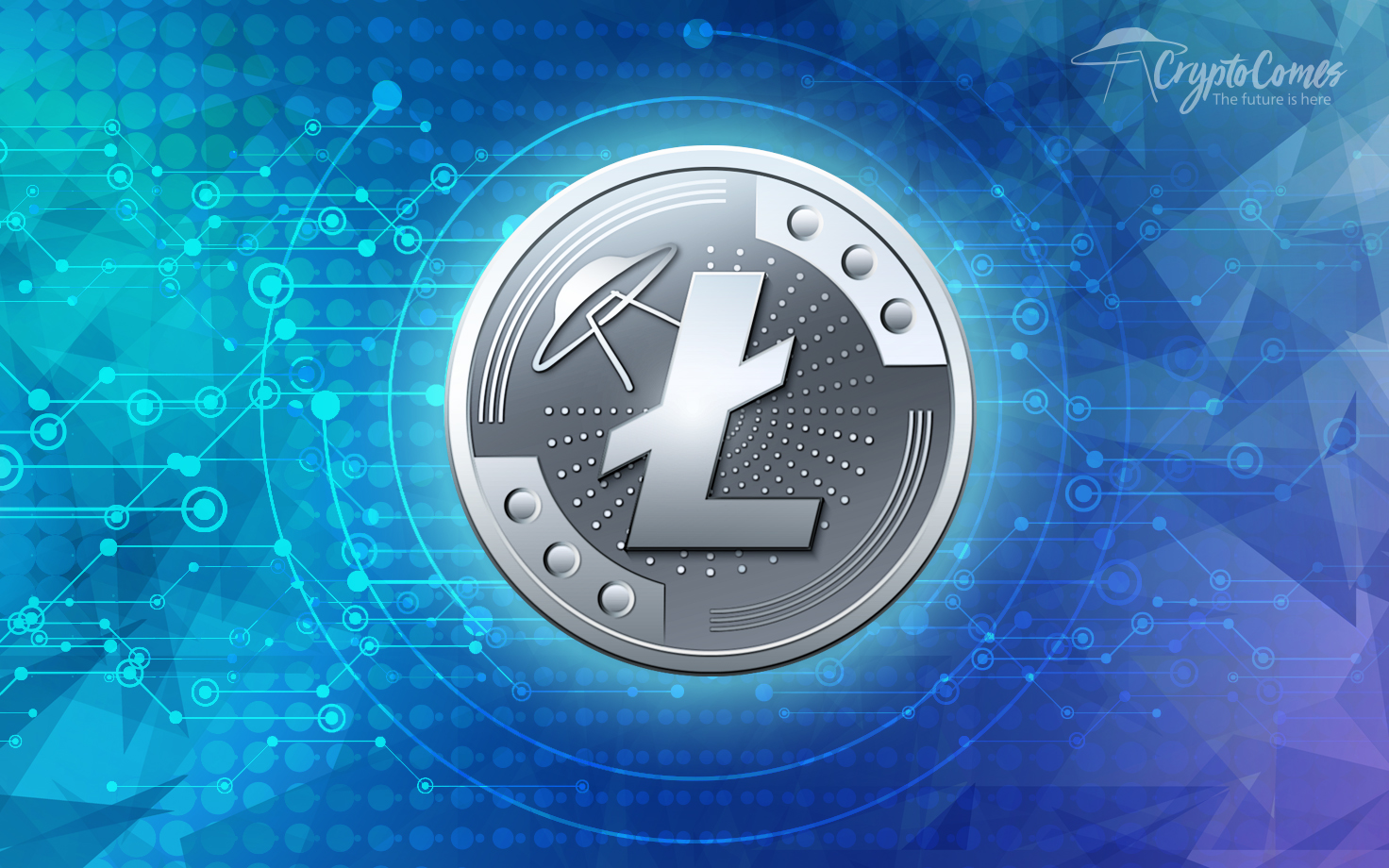 🚀💣💣The high price for Litecoin in March was about $62.07. In early April 2019, a breakout did occur though.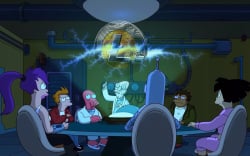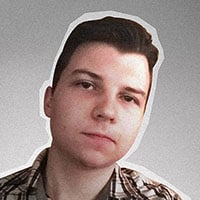 Thomas Hughes
🦄📋💰Currently occupying the number 4 spot in market cap rankings, with a circulating supply valued at $3,694,007,591, Litecoin is one of the oldest cryptocurrencies🧓
🔥🔥🔥We proved to be correct as a strong rally moved Litecoin (LTC) to the high price of about $58 as of March 8, 2019.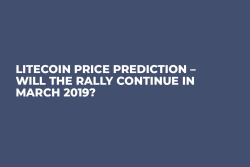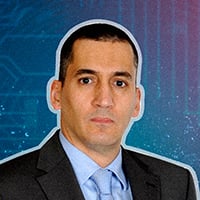 Stavros Georgiadis
Our Litecoin price prediction article for February 2019 starts with key stats and a year-to-date performance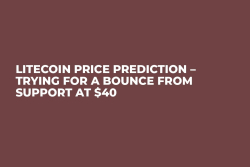 As the entire market is bouncing back from the pit, Ethereum follows suit, but will this minor bull run have longevity?