Following Bitcoin's path, Litecoin seems to be on the rise: it's becoming quite popular among investors and is slowly gaining in price. There's a very high probability that it will trade higher than $30 all year long, but what about its highest points?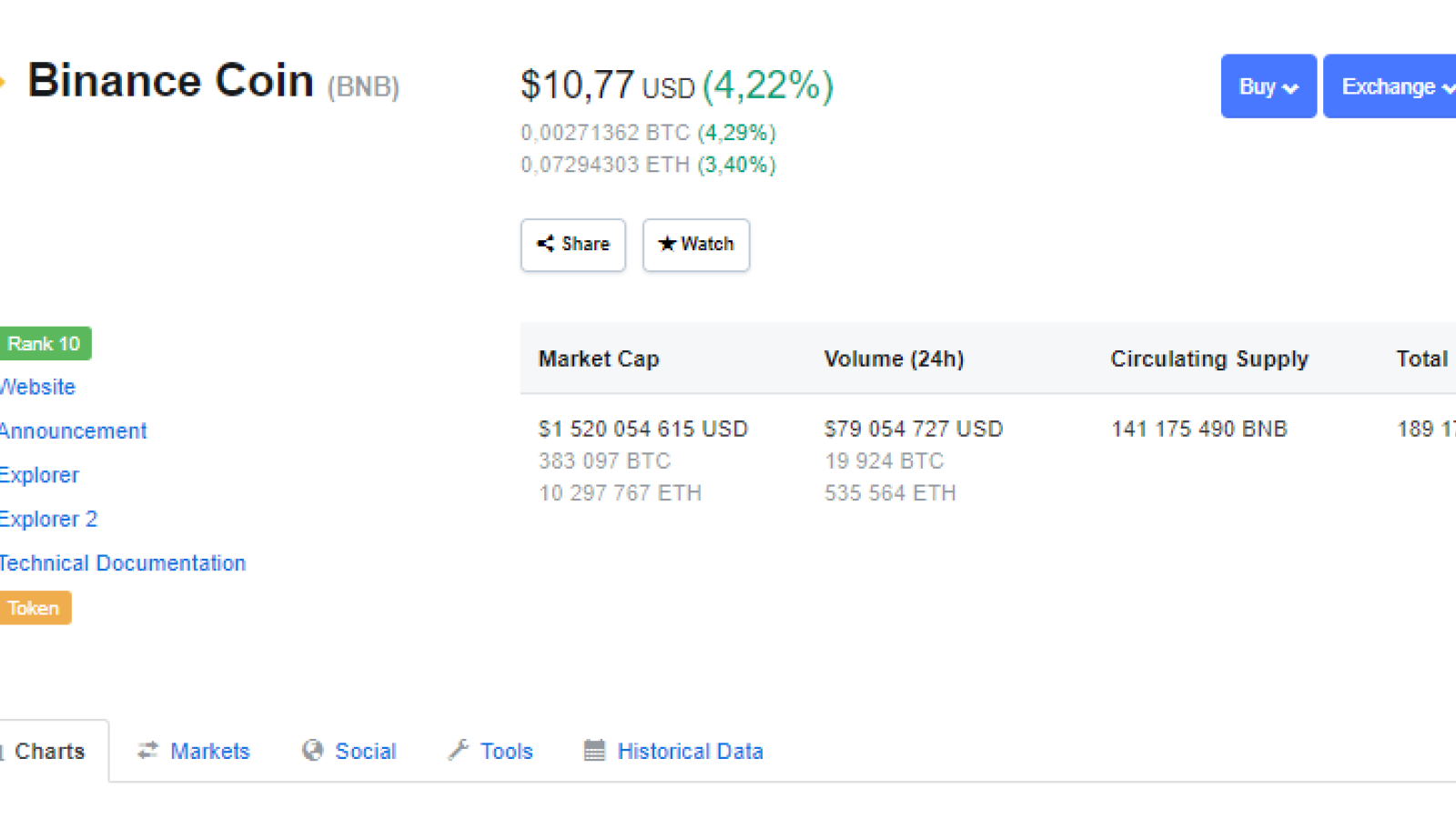 Focus on numbers: Litecoin's future in 2019
Although the bearish period seems to be over, the crypto market is still highly volatile. That's why making any short-term predictions is quite hard. However, it doesn't discourage analytical websites and people from making their own forecasts.
Thus, according to publications on various crypto websites, Litecoin has enough potential to reach the $1,000 edge. Some articles mention the number $2,000 – it seems to be far from reality. What are these suggestions based on? It's not clear.
However, these forecasts are on par with predictions from some experts. For example, George Tung, a cryptocurrency analyst, claims that Litecoin will reach $1,500 towards the end of 2019. Brian Kelly, the head of BK Capital Management (LLC), is sure we might witness an LTC price of $500 or even $600 by the end of this year. Though conservative, this approach seems to be close to reality.
In November 2017, Litecoin was traded at $100 and investors managed to enjoy 25x ROI. If the market is hit by the bullish wave again, the scenario can repeat: LTC might jump from its current $48 to $1,200. But what if that won't happen?
Our guess is that Litecoin can reach the range of $150-$230 by the end of 2019. How can it crawl to such numbers? First, in August 2019, the block reward for miners will be cut by 50%, which might provoke the growth of demand for LTC.
What will kick-start Litecoin growth?
Here's the whole gamut of factors that can make Litecoin soar separately or altogether:
The rate of accepting Litecoin on exchanges and online websites will gradually increase. One of the adoption examples is the Surf Air store that started accepting LTC payments.

Of course, Litecoin's growth is partially defined by Bitcoin's performance. At the moment, BTC is on the rise. However, Litecoin seems to recover from the bearish period much faster and better.

At the same time, while Bitcoin's gaining in traffic, users start complaining about growing transaction fees and slow performance. That's when their attention switches to Litecoin, with its lower commissions and better speed.

A big influx of traffic on Coinbase is expected – it backs three major crypto assets, including LTC.
Thus, Litecoin is getting more and more media attention, which only contributes to its growth. Some Internet users are sure that it has to reach the $50 mark to get back on track and start gaining in value. This event is definitely around the corner!
Disclaimer: The opinion expressed here is not investment advice – it is provided for informational purposes only. It does not necessarily reflect the opinion of U.Today. Every investment and all trading involves risk, so you should always perform your own research prior to making decisions. We do not recommend investing money you cannot afford to lose.