Coinbase Wallet now allows its users to directly store Litecoin (LTC) in the app. Thus, the fifth biggest asset by market capitalization joins Bitcoin (BTC), Bitcoin Cash (BCH), Ethereum (ETH), and Ethereum Classic (ETH) on the list of supported cryptocurrencies.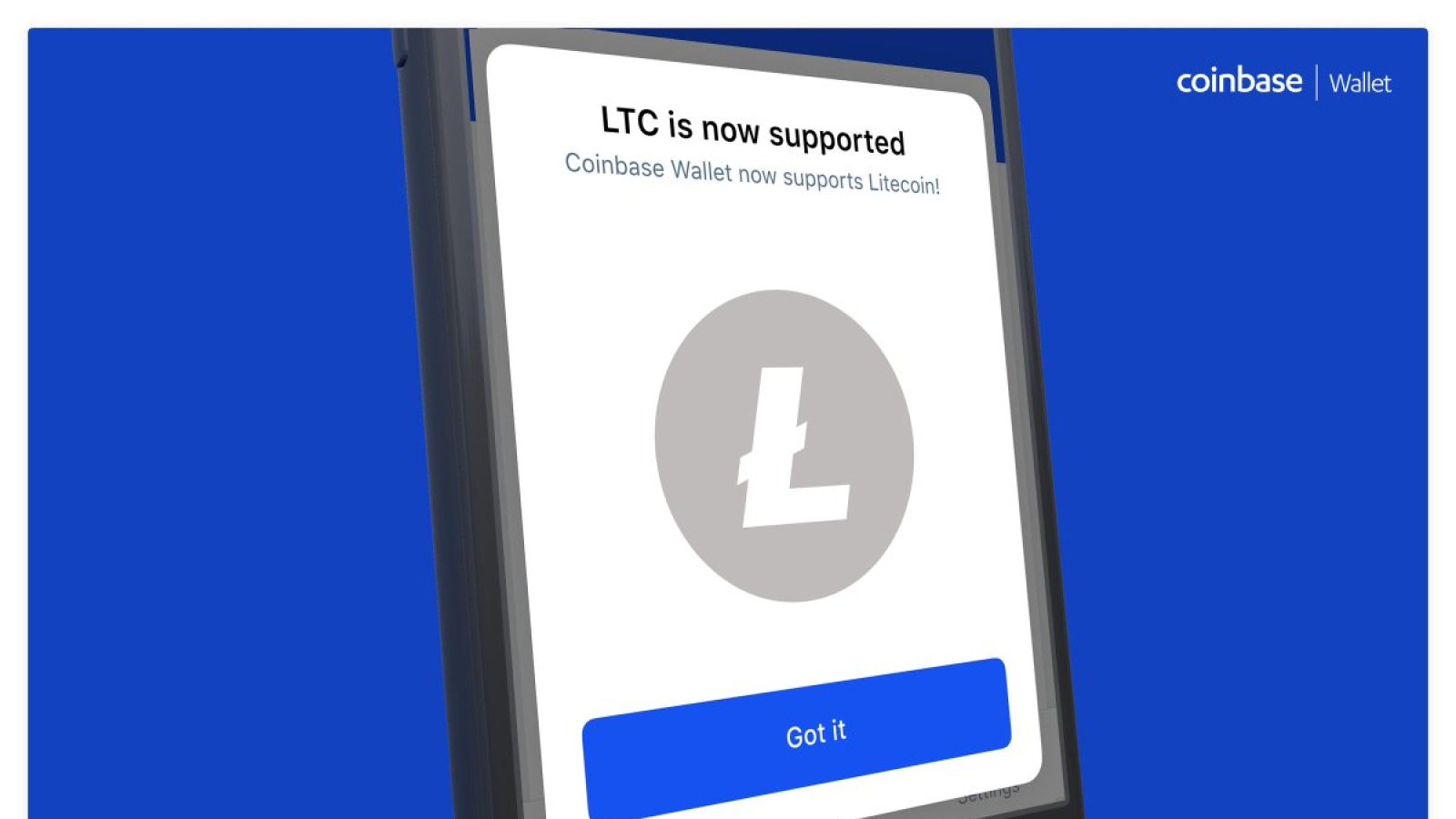 The rollout is coming in a few weeks
The blog post states that Coinbase Wallet users will be able to download an update with Litecoin support in a few weeks on the App Store or Google Play Store respectively. Litecoin support will be available from the get-go once the app is updated. You will simply have to choose the 'Receive' option on the main wallet page in order to deposit LTC to your wallet.
Coinbase keeps snubbing XRP
The announcement was flooded with tweets from users asking Coinbase to add XRP. Everyone's favorite remittance and settlement token is nowhere to be found on the roster of supported digital coins.
When XRP?#xrpthestandard

— xrp_news ⚡ (@xrp_news) February 22, 2019
Xrp!!!

— Tom Cushnie (@TomCushnie) February 22, 2019
However, XRP was added to Coinbase Custody in November 2018, so one shouldn't exclude the possibility that the crypto behemoth will eventually fully embrace this asset.