A podcast issued by Tom Shaughnessy the other day features the Ethereum co-creator Joe Lubin. The talk was about the present and the Ethereum's future, its rivals and other curious DLT stuff.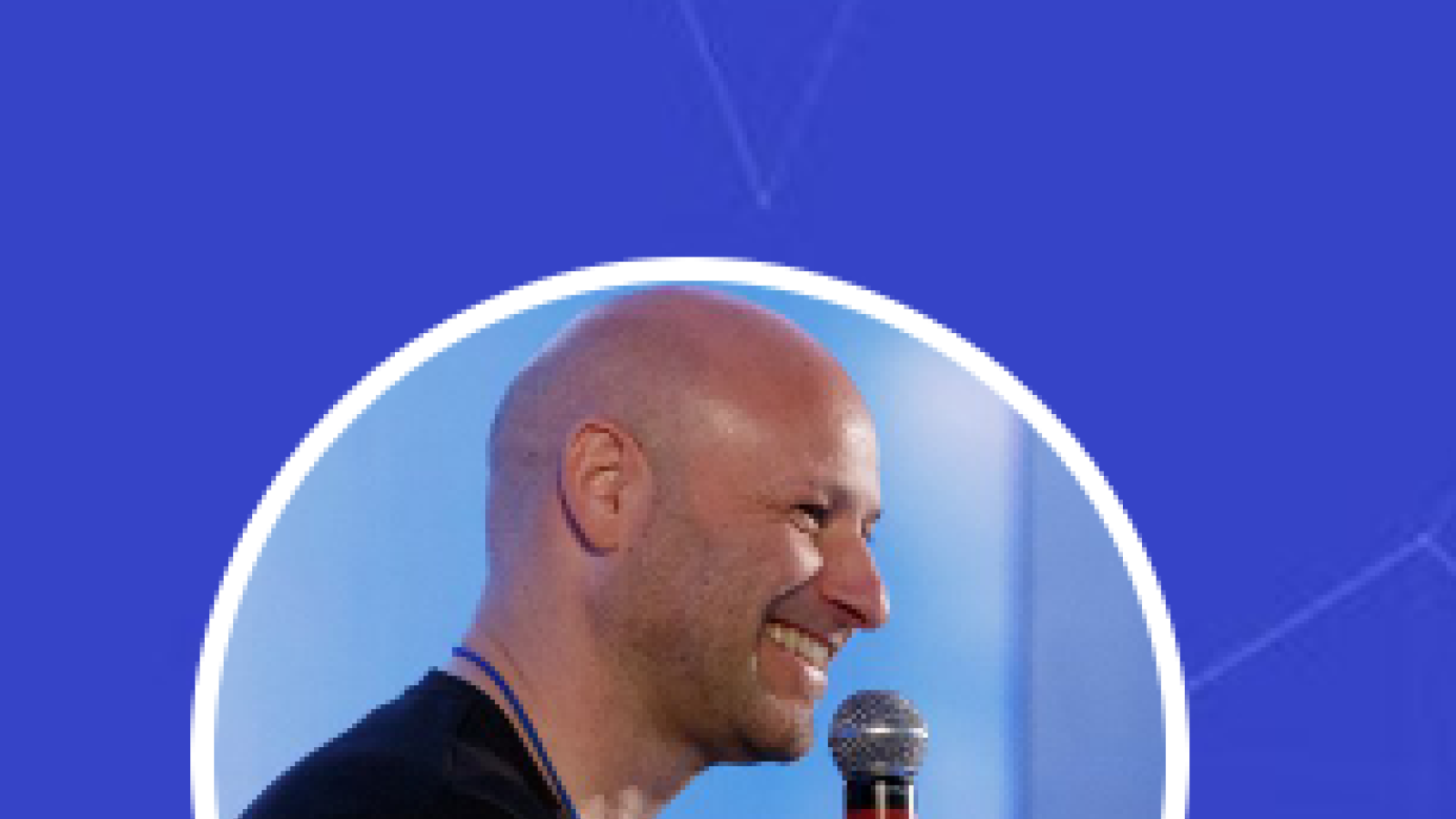 Ethereum's rivals – Tron, EOS
One of the major topics that emerged in the course of the talk was Ethereum's rivals – DLT platforms that also use smart contracts and allow creating dApps. The two major platforms that claim to have approached and even surpassed Ethereum in these directions are currently Tron and EOS.
The former is led by Justin Sun who is quite good at promoting the Tron Foundation, himself and BitTorrent on the social media. EOS is not being promoted that much and it has no famous public figure.
Tron and EOS are nowhere near ETH
As per the podcast, Lubin is not of a high opinion of these platforms, saying that they 'fake it till they make it'.
He pointed out that unlike Ethereum whose new milestones are visible to everyone and take the whole crypto industry a bit higher, Tron and EOS wishing to surpass Vitalik and Lubin's platform are driven by promotional strategies.
Earlier, in winter this year, Vitalik Buterin also criticized some of Ethereum's rivals from the DLT sphere at the Blockchain Connect event.
Admitting that there is still a good and healthy competition, Lubin still called Ethereum the top network in the market so far.
Investors prefer Ethereum over other crypto
As per a recent Twitter poll, the majority of investors, when asked how they would use $10,000 said they would invest not in Bitcoin Cash or other crypto but in Ethereum.
This news seems logical after the reports that the US CFTC regulator does not mind approving ETH-based futures, which quickly pushed investor sentiment upwards, along with the Ethereum price a few days ago.