Earlier, U.Today wrote about a website gotsatoshi.com that is doing a countdown to the moment of revealing Satoshi Nakamoto, the only true inventor of Bitcoin.
As per the website, the identity of the crypto world legend will be revealed in 5 days.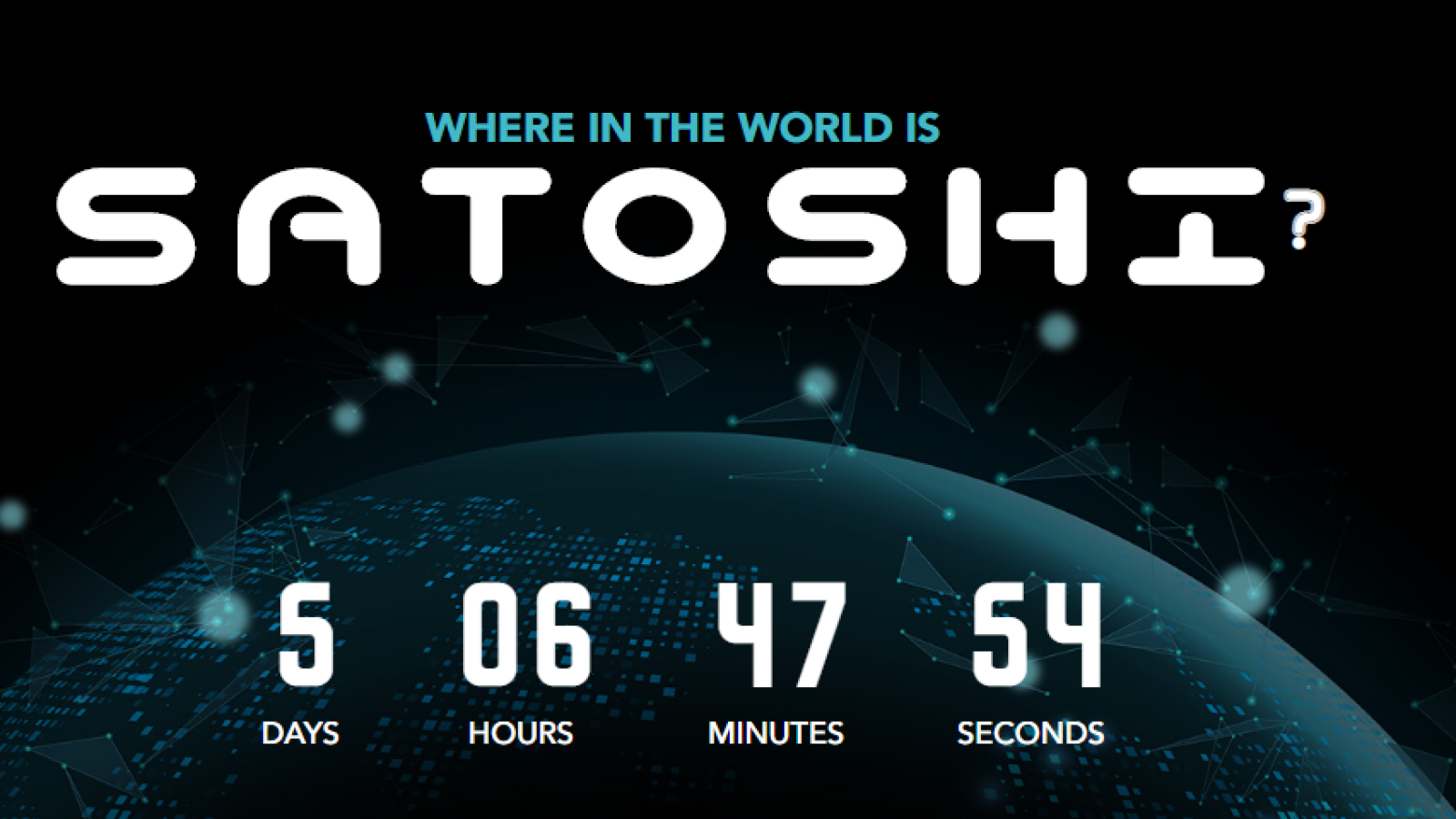 McAfee can't reveal Satoshi for legal issues, has he set up a site instead?
The closest famous personality who has ever got close to the real Bitcoin creator seems to be the 'crypto baron' John McAfee, if we are take his words about that on faith.
Recently, McAfee promised to reveal Satoshi's identity by narrowing the circle, unless this person decides to reveal himself. McAfee stated that Satoshi is actually a group of people but the famous whitepaper, which some consider nearly a 'Bible' of cryptocurrency, was written by one man. It was him that McAfee boldly promised to bring out to the world.
If one was to add a conspiracy theory to the bunch of them that already exists, it would be – John McAfee, bound by legal issues, has secretly set up a website to reveal Satoshi's identity nonetheless. Sounds insane? Well, it's McAfee, so you never know.
Is Satoshi suing every 'unbeliever' after 10 years of hiding?
The only 'serious' candidate for a vacant place of Satoshi Nakamoto is Dr Craig Wright, the leader and inspirer of the Bitcoin SV team.
Due to failing to persuade the community that he is Satoshi that has returned from a 10-year sleep when Bitcoin got in trouble, he has chosen different tactics, which is called sue-everyone-who-disagrees.
On the list of the people Wright's team has delivered legal papers to are currently Roger Ver, Vitalik Buterin – the major crypto figures and the mere fact of suing them is already something to be proud of.
Currently, Dr Wright is collecting the necessary documents that he is requested to present by court in order to prove whether he is Satoshi or not.
Stay hungry, stay foolish. Stay curious about Satoshi Nakamoto
Anyway, the gotsatoshi.com site promises to reveal which person among us is the Bitcoin creator, so watch out for who it will be.