Get the latest news, Price Analysis and insights
Sign up for crypto-trading tips & hints:
Sign up for crypto digest
Dark Web
The dark web is part of the World Wide Web that can't be accessed without specialized software or configuration. It provides hidden, often illegal, services and goods. Governments are concerned that cryptocurrency can facilitate dark web payments.
US agents arrest three men accused of drug dealing and accepting payment in Bitcoin, and seize BTC worth $200,000 from them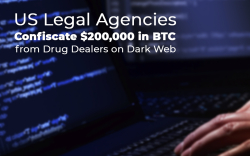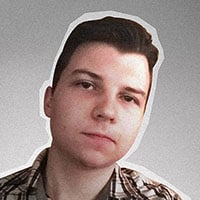 Alex Dovbnya
Canadian dark web drug dealer Matthew Phan gives Oxymonster a run for his money with a $1.9 mln Bitcoin forfeiture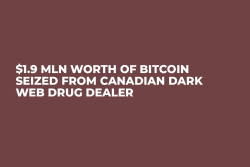 ⚙️🔓👀Crypto hacker, famous under a name "Gnosticplayers" wishes to sell details of 26 mln customers of six globally operating companies on dark web – for Bitcoin
Binance CEO CZ publicly responds to CCN's report of Binance experiencing a hack and losing KYC data to hackers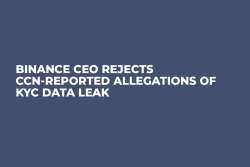 A Scot with two previous criminal offences bought a gun on the dark web out of curiosity and paid in Bitcoin. He was arrested in a joint police operation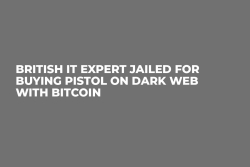 Please enter a valid e-mail
🔥
Get the latest news, tips and good insights to your inbox