On April 3, Bitcoin has broken the $5,000 mark again. However, later it retraced a little in order to return to the area over $5,000 once again.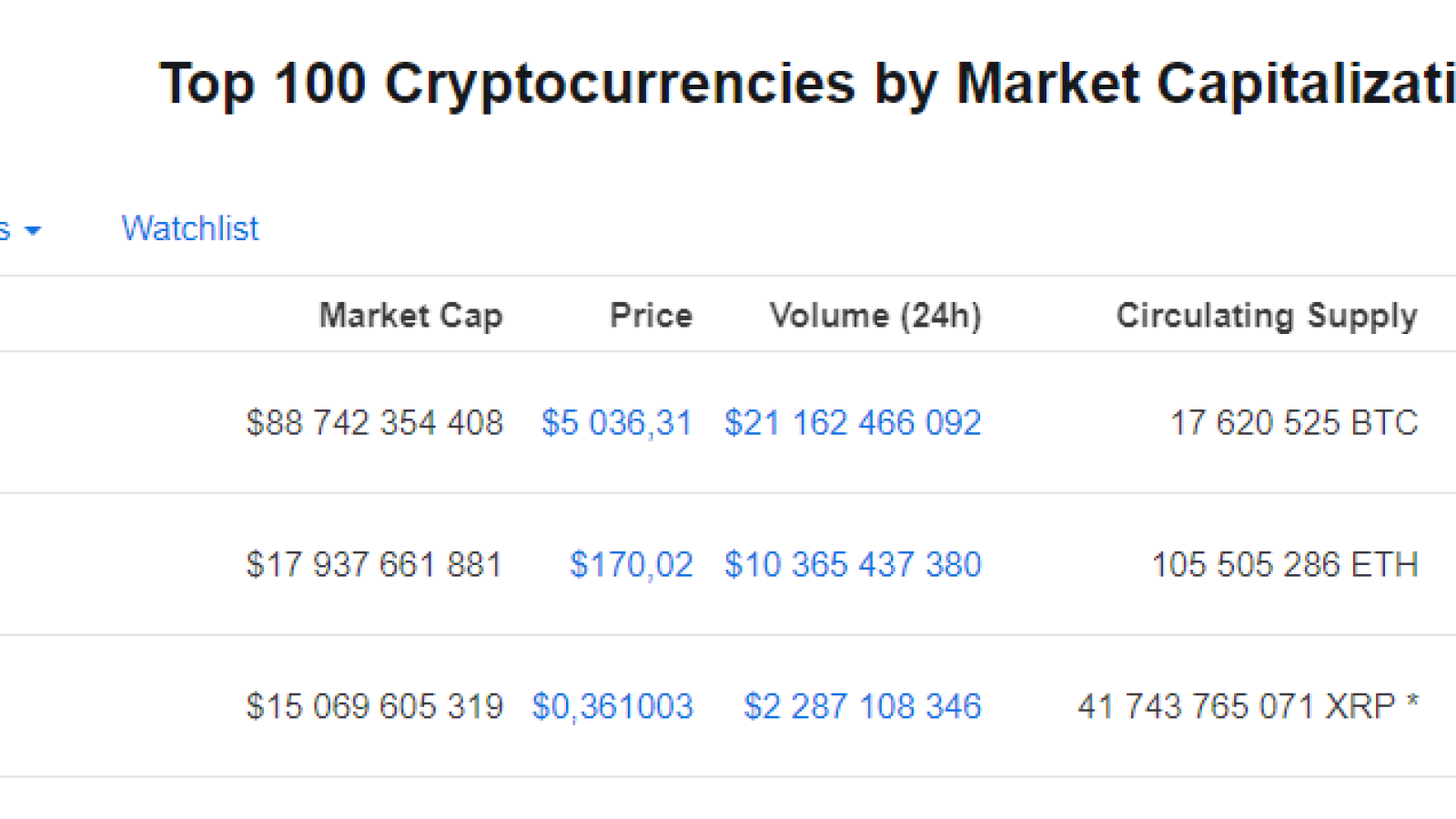 Beware of the market bearing a high BTC rate: Bloomberg
The current high of over $5,000 reached by Bitcoin is the first one after the BTC rate collapsed in November 2018, when Bitcoin SV emerged after a BCH hard fork.
Earlier today, U.Today reported that the rest of the top ten coins followed the lead of Bitcoin and showed a massive surge.
However, the recent article on Bloomberg suggests that the community should beware the market turning bullish, even despite the massive BTC price increase.
Why the current BTC rise should be ignored
The author of the Bloomberg article, Leonid Bershidsky (LB), assumes that Bitcoin could spike for a number of reasons. However, he names several other reasons why this does not matter.
After yesterday's BTC surge, media outlets, including giants Forbes and CNBC, have been suggesting various causes for the event. The major ones are that a mysterious buyer purchased BTC for $100 mln and that trading bots started active purchasing of Bitcoin after a crypto media outlet made an April Fool's Day story that the US SEC had approved of Bitcoin ETFs proposed by two companies.
However, LB continues, taking into account the recent reports regarding the biggest part of BTC trading volumes being faked by crypto exchanges, investors should be careful and not take the current BTC price boost seriously.
No good news for crypto lately
A Bitwise study claims that over the last 24 hours only $1.2 bln has been traded compared to the data provided by Coinmarketcap, which at press time is $21 082 804 952.
LB insists that no good news about crypto adoption has been around so far – or actual news for that matter. All those new partnerships with banks are nothing more than just trials and blabbering. Small merchants that start accepting BTC or other crypto do not count.
All the crypto community has been actually hearing, says LB, is about hacks or regulations.
So, it's better to ignore these 'unjustified bursts of optimism', advises the author of the Bloomberg article. Existing blockchain and crypto platforms should yet improve and convince the community they can offer actual use cases worth paying attention to.