The up and down nature of Ripple's XRP token has seemingly slowed over the last day or two with the price of the token leveling out and trading parallel in the range of $0.30 and $0.31. Despite the flat trading, there is some promise and potential in the market for XRP as there looks to be a bullish trend developing.
The token fell below a very key resistance of $0.30 earlier this week but showed enough to bounce back above that mark and climb towards $0.31. However, it was unable to secure above that next resistance level and has rather been consolidating in the meantime.
For Ripple and its token, there has been an ongoing price vacuum where the coin has struggled to breach the $0.33 mark, all the while other altcoins have gone on to almost double in value through 2019.
But, the general belief is that there is some bullish sentiment growing for the XRP token and that the next move should be a positive one. It remains to be seen just how positive, and if the move will be made off the token's own momentum, or of that of the market.
Sideways movement
The past week has been an interesting one, but not a very dramatic one, for XRP. Even through the week has had important fluctuations, it was never much more than 10 percent.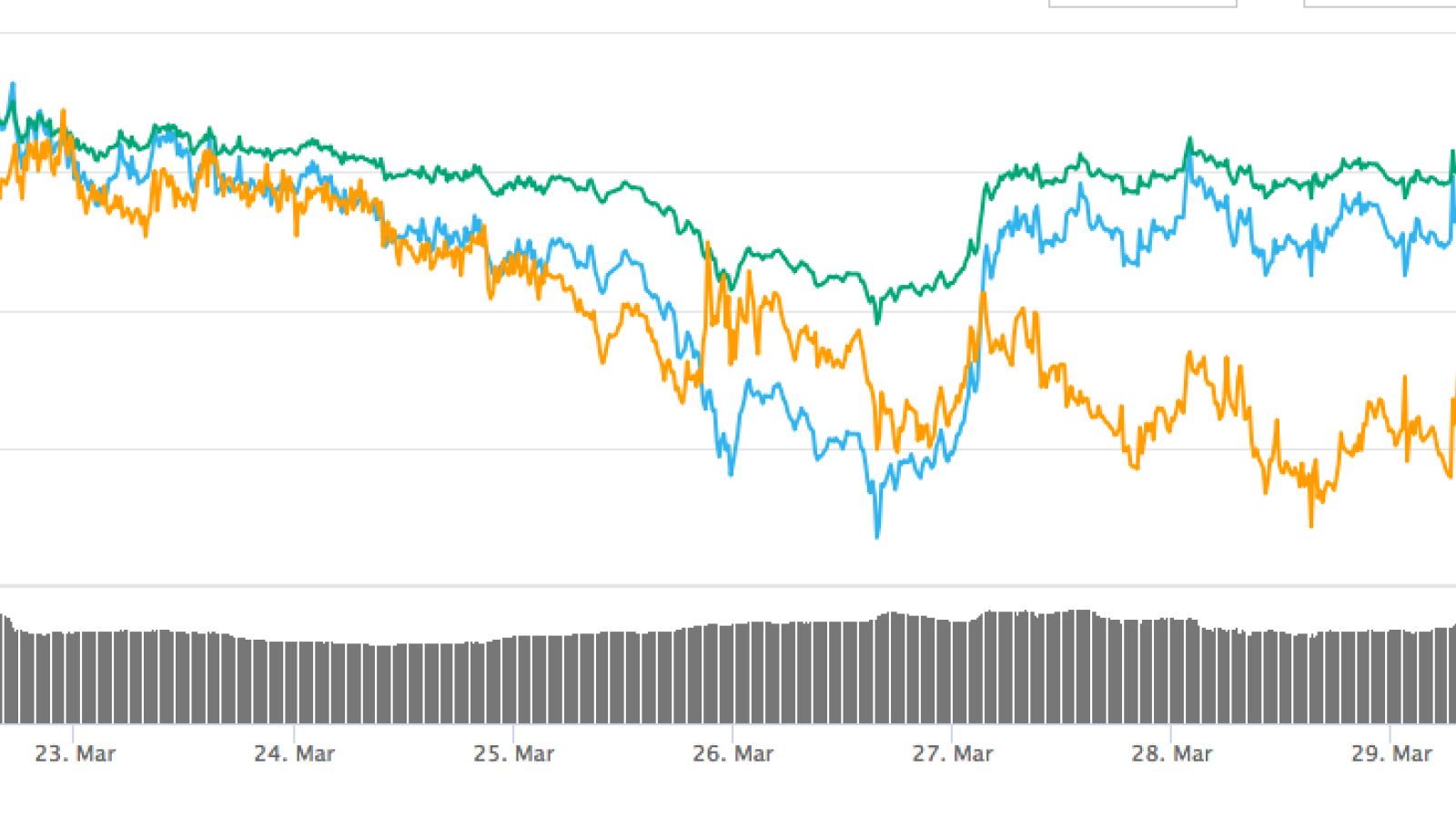 The fact that the coin was able to withstand a drop below $0.30 is key for the ongoing success of the XRP token price prediction in the short to long run. It managed to ride the bounce back with the rest of the market, and did so quite easily.
The bull's sentiment that is bubbling underneath is evident in the way it has managed to push boundaries on the top resistance, but also bounce back from any falls. What is a bit more concerning about the longer term price prediction of Ripple is the small price vacuum it is stuck in.
XRP has battled to go far beyond a three cents margin despite other altcoins performing well, and it is not even like Ripple has been quiet or struggling as a company – there have been some big advancements and partnerships for the company.
So, while there is a bullish sentiment around XRP, it may be small and more tied to the fact that the coin is near the top of the market cap rankings. Thus, if it is to break from its parallel movement, it will no doubt be up, but not by much.