On Tuesday, April 2, Bitcoin demonstrated a sudden price action, soaring to over $5,000 but later bouncing back to $4,750.
The crypto community responded in two major ways: some were celebrating the start of the long-awaited bull run, others started expressing their doubt, saying 'how long before it falls back down'?
As per CNBC, crypto experts' opinions have also gone two different ways: some are naming particular reasons for the BTC surge. Others say it could be anyone's guess.
XRP, Ethereum are rising after Bitcoin
Following the price rise of BTC, the two currencies that follow it by market cap also increased their price. ETH surged nearly 13 percent, and XRP rose by nearly 7 percent.
Presently, Bitcoin is approaching the $5,000 resistance level again, trading at $4,974.84. Its daily trading volume is $21 111 986 300.
Ethereum is going for $167.37. XRP is sitting at $0.353306.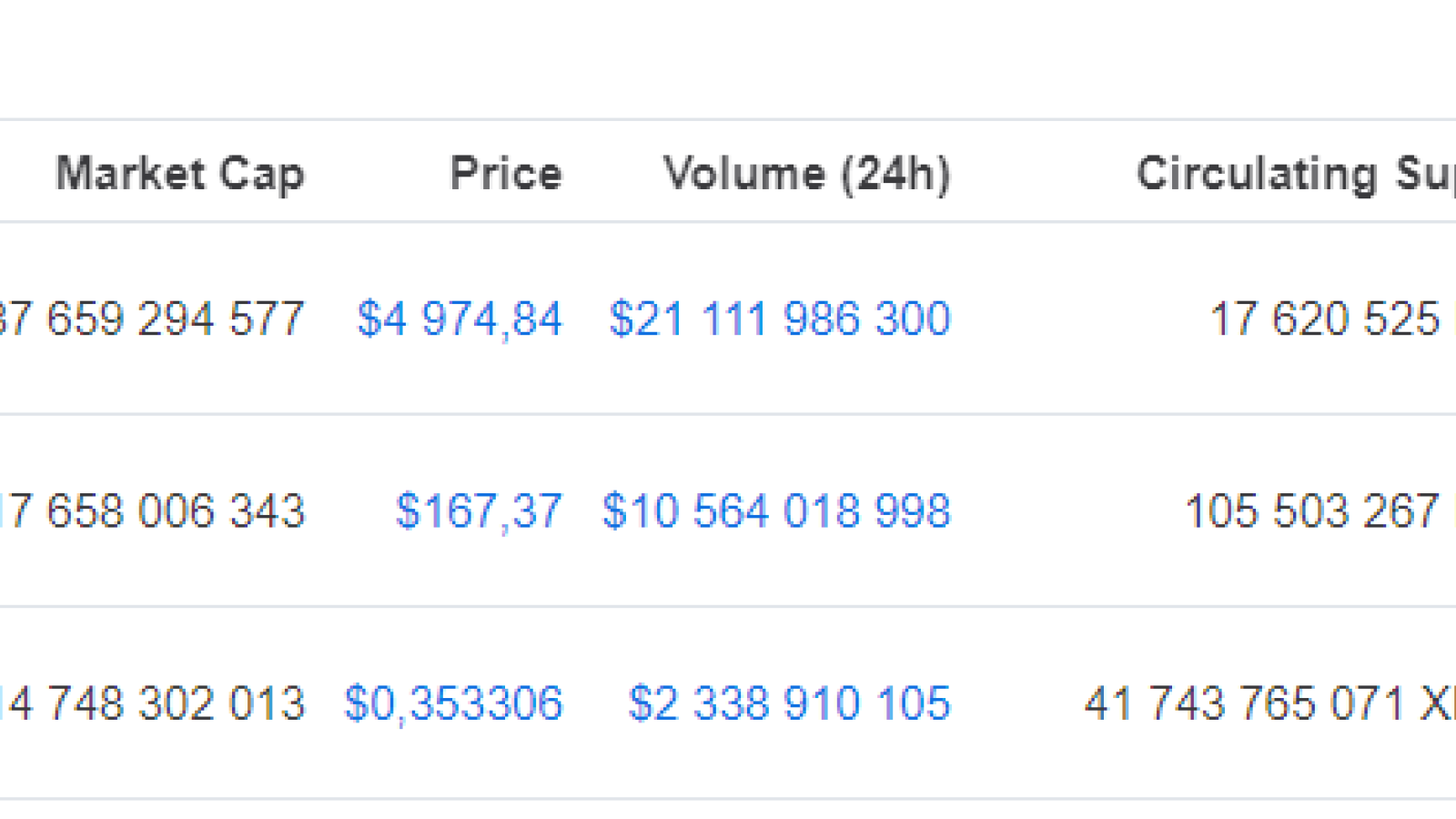 Other coins on the top-ten list were also enjoying a green wave yesterday, and today only Tether is showing a decline, having allowed Cardano (ADA) to take its position #9 on CoinMarketCap.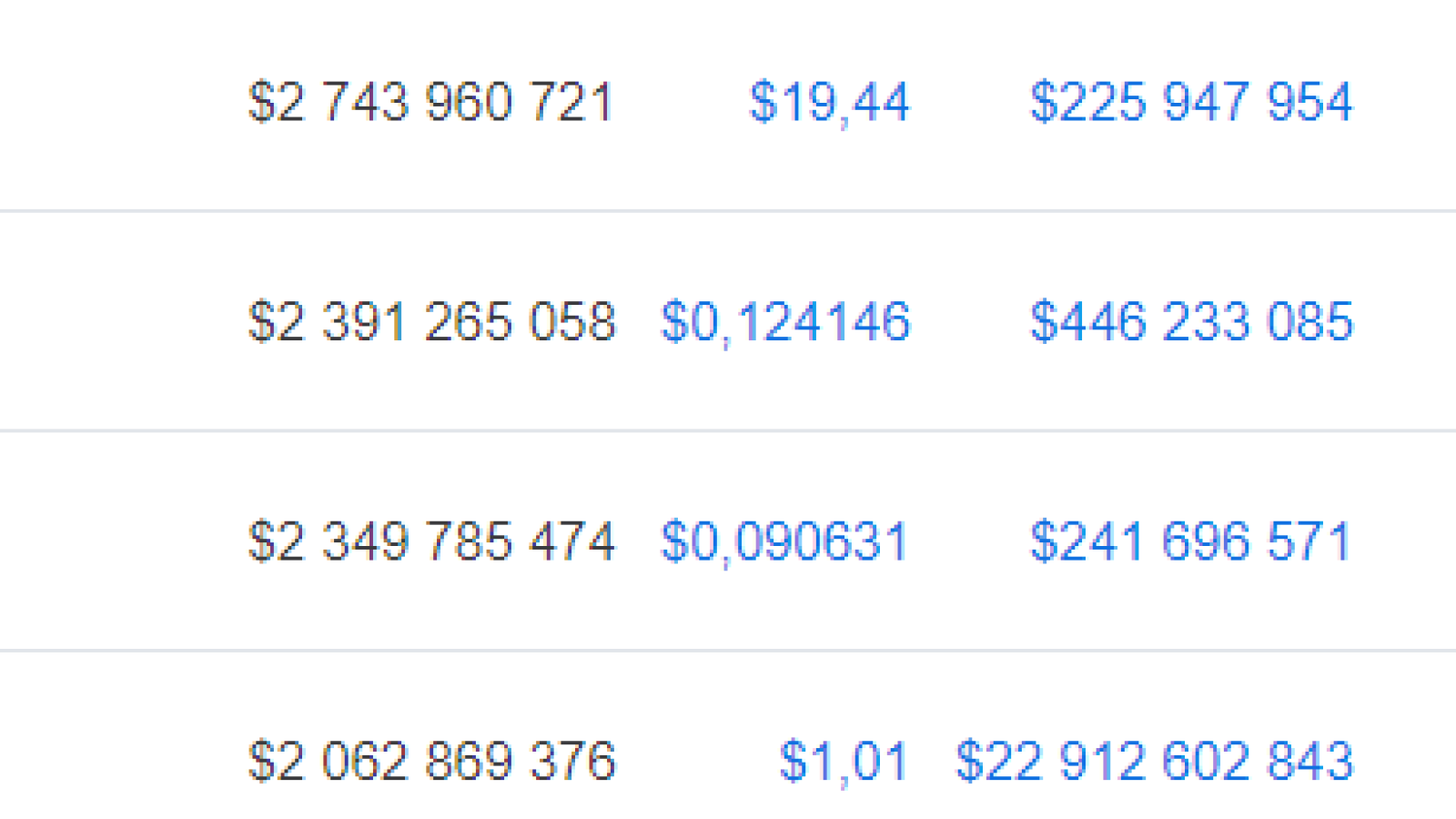 How experts explain the BTC rise
One expert has shared with CNBC that the reason Bitcoin skyrocketed was most probably the article by Reuters, saying that a private investor bought BTC for over $100 mln. This opinion was also expressed by the CEO of Bitwise, Hunter Horsley, and Zennon Kapron from fintech consultant firm Kapronasia.
Kapron told CNBC in an interview that BTC's bullish price movement could have been provoked by traders who are "sitting on significant amounts of Bitcoin".
Still, the Bitwise CEO pointed out that since the crypto market has been quite volatile throughout all of its history, the real reason behind yesterday's surge is not obvious.
"Prices are likely to come back down if there is nothing to support them."
"There is nothing in particular that drove the recent price spikes aside from general market demand."