Get the latest news, Price Analysis and insights
Sign up for crypto-trading tips & hints:
Sign up for crypto digest
BAT
Basic Attention Token (BAT) is an Ethereum-based coin. It is used for exchanging between publishers, users and advertisers. Various dvertising services and content can be paid with BAT. The token is literary based on users' attention.
Thomas Hughes
⏩Litecoin, arguably a better faster version of Bitcoin, has been among this year's big winners🏆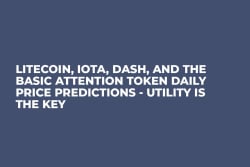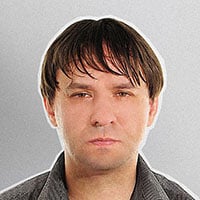 Yuri Molchan
Basic Attention Token's founder hints at a new great partnership, the platform expects to enhance its user base by at least 80 mln users