The XRP token experienced a significant drop of more than 9.5% during the trading session on the crypto market, bringing the price down to $0.471 per token, its lowest level since the end of March. This decline erased all the gains that the token had made over the past three weeks. According to CoinMarketCap data, the trading volume of XRP has doubled since the previous day and is now at $1.17 billion, while its market capitalization has decreased by more than $1.5 billion during the current market turn, now standing at $25.41 billion.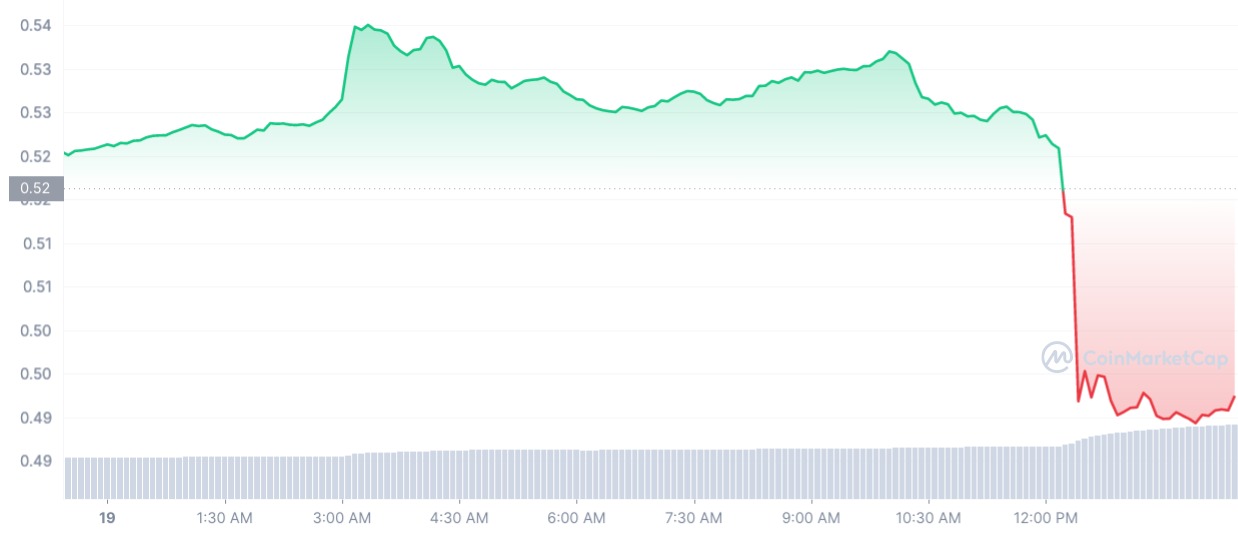 Despite various theories going around the crypto community, the cause of this large-scale correction remains a mystery. Some suggest that it may be necessary to clean up and eliminate the most greedy and late-coming investors before the next round of growth. Others believe that the market is anticipating future events, which could bring some significant news in the near future.
In the meantime, there is news about XRP itself, albeit indirectly. The community is discussing the grilling of SEC chief Gary Gensler in Congress yesterday. Of particular interest to the community was the news of the introduction of a bill to restructure the Securities and Exchange Commission and dismiss the current chairman. For more details and reaction from XRP community members on this event, check out U.Today's article.