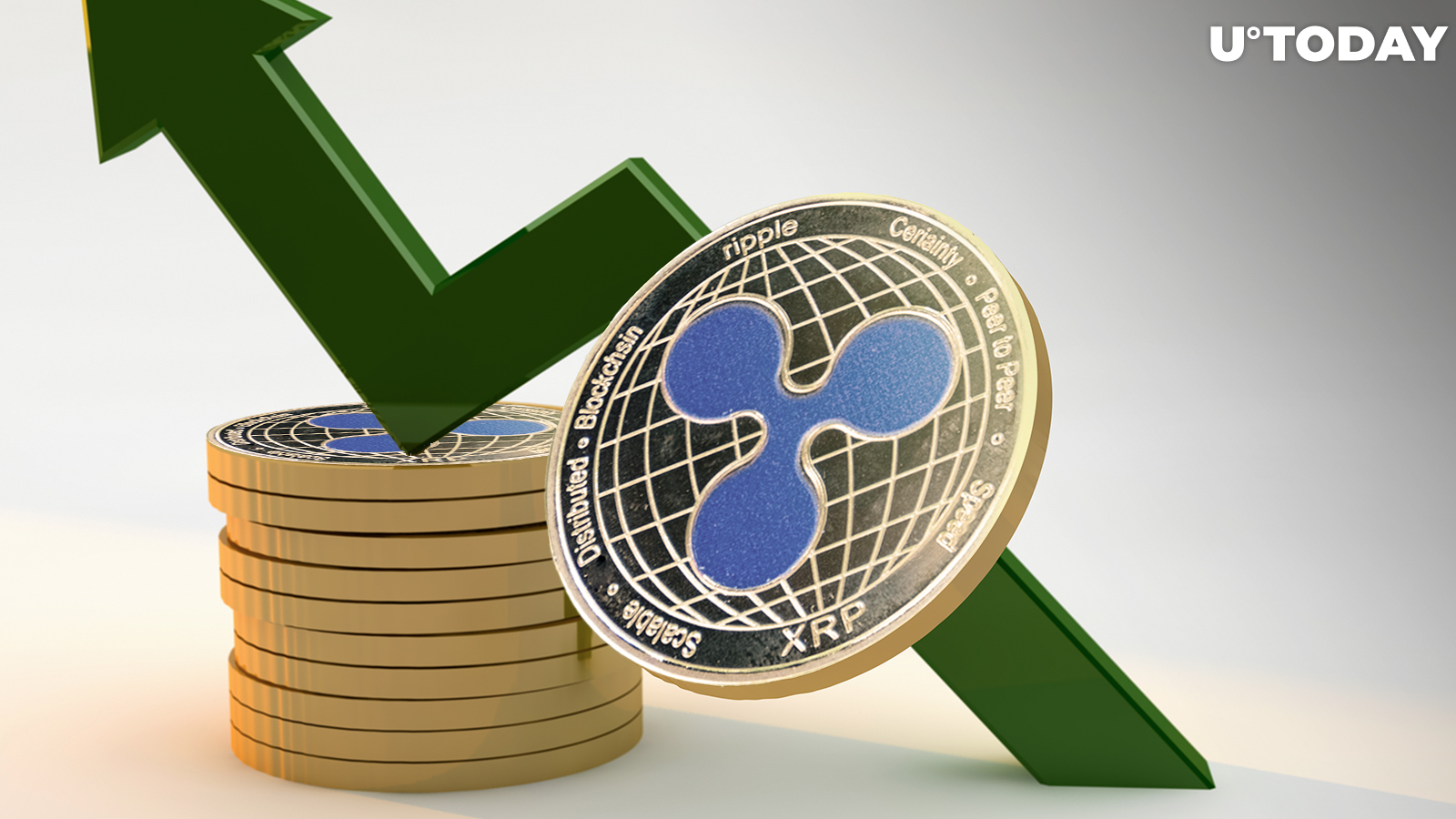 Cover image via www.freepik.com
In a stunning turn of events, the crypto market was set ablaze as XRP, the popular digital asset, experienced an unprecedented surge in its market cap, as presented by CoinMarketCap. Within a mere thirty minutes, XRP's capitalization soared by a staggering $1.73 billion, propelling it to a peak of $28.99 billion today.
This astonishing rise was the sequel to an abrupt and unexpected 7.35% increase in XRP's price, which catapulted to $0.55, marking its highest value since late August.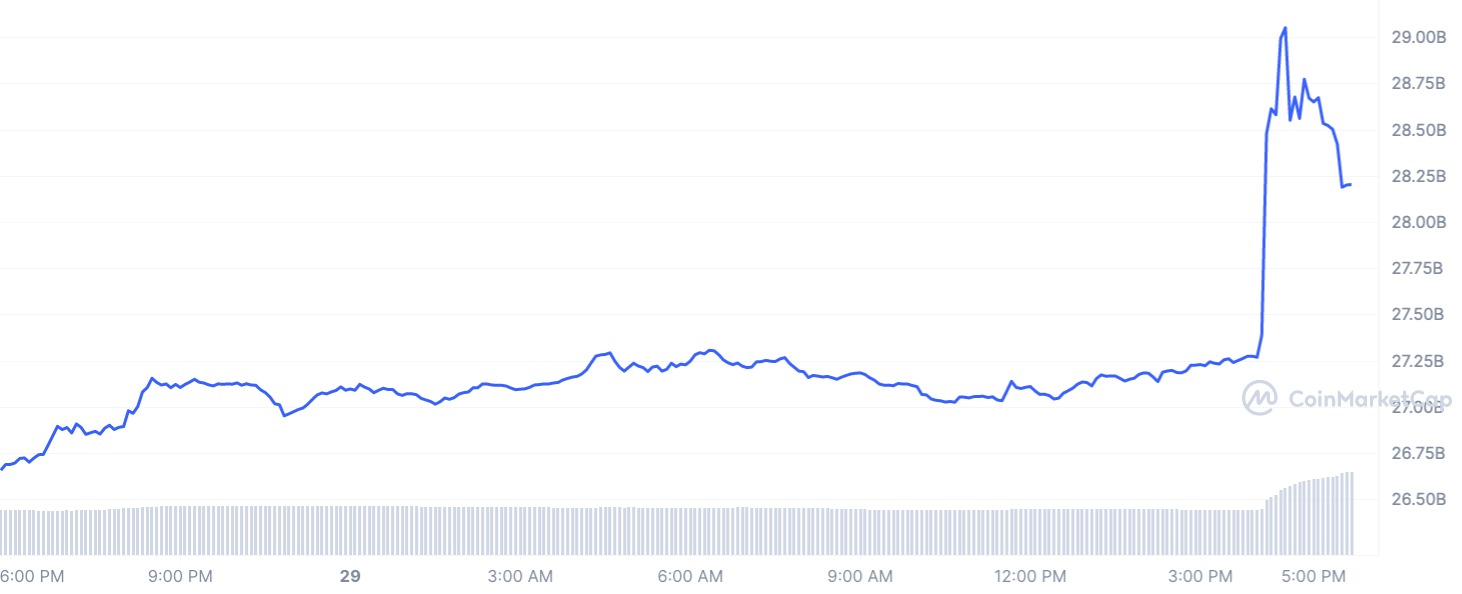 The XRP community was left in awe as the token defied expectations, exhibiting a rapid and dramatic uptick that left crypto enthusiasts alike scrambling for explanations. As of now, the reasons behind this sudden surge remain shrouded in mystery. No known fundamental factors or external catalysts were evident, leaving analysts to speculate on the driving force behind this remarkable market performance.
In the ever-volatile space of crypto, such rapid price movements are not entirely uncommon. Frequently, the market exhibits anticipatory behavior, where price actions precede the unveiling of significant news. It is plausible that amid this whirlwind of speculation and intrigue, pivotal developments are on the horizon, waiting to be unveiled in the near future.
XRP enthusiasts and investors are now, for sure, on the edge of their seats, eagerly awaiting further updates and insights into this unforeseen market surge. Stay tuned for updates as XRP keeps defying expectations.