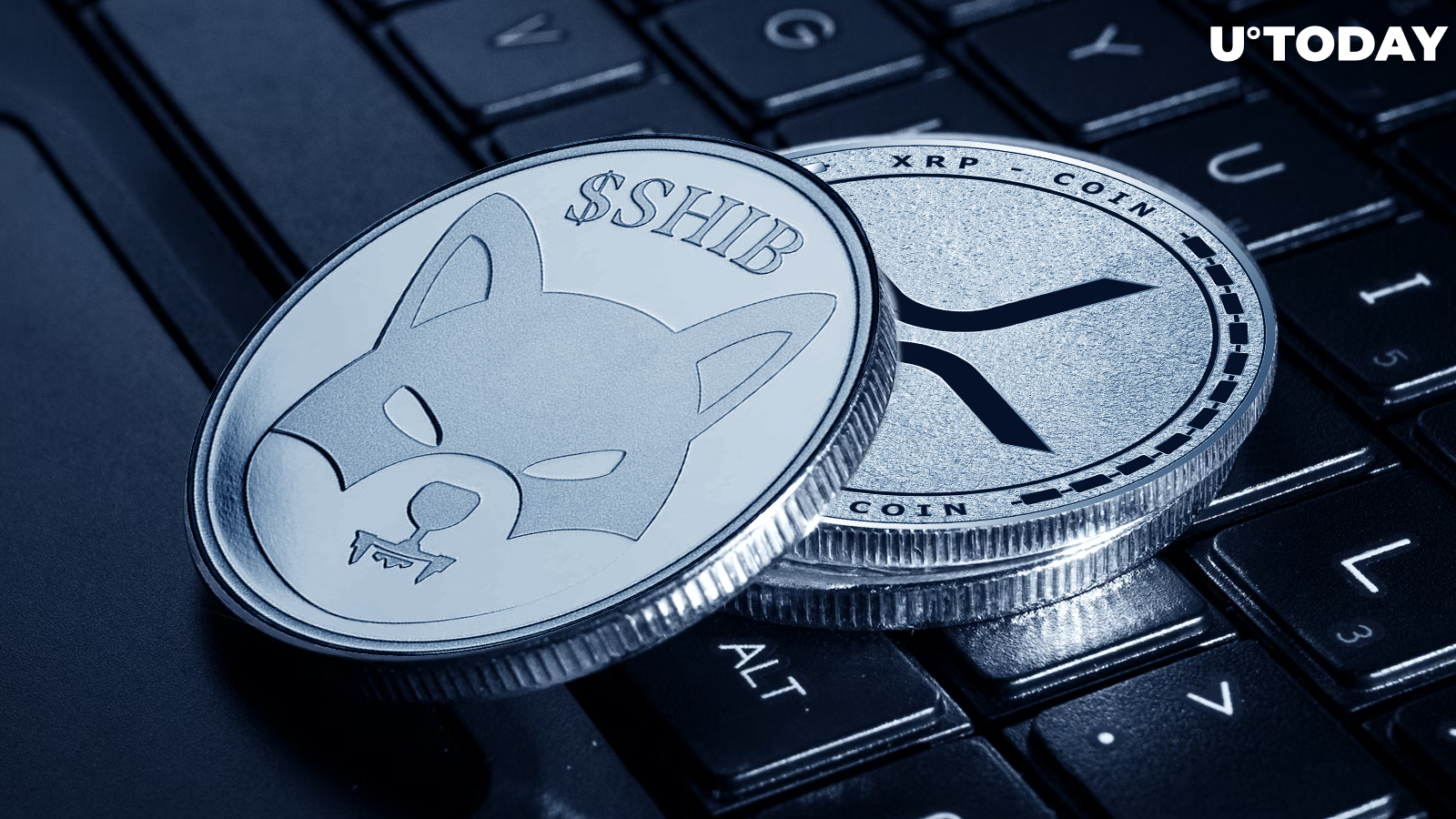 Cover image via unsplash.com
In a new tweet, blockchain payments system FCF Pay announces that users of supported cryptocurrencies on its platform can now pay online at top beauty retailer Sephora. Holders of SHIB, XRP and other supported cryptocurrencies can pay online for their beauty needs offered by Sephora.
"Shop online with Sephora and pay for your cosmetics using cryptocurrency through FCF Pay. Accepted currencies include Bitcoin, Ethereum, Binance Coin, XRP, Doge, Shiba Inu, and many more," FCF Pay tweeted.
Sephora is a French international retailer of personal care and beauty items with nearly 340 brands, as well as its private label, Sephora Collection, which sells a variety of beauty products.
As a result, the news remains a huge step forward for cryptocurrency adoption, as Sephora has a sizable client base, as proven by its 2.2 million followers on X.
Blockchain payments system FCF Pay continues to further create collaborations that would enable crypto holders to be able to spend their assets on different platforms.
According to FCF Pay, users of top financial services firm HSBC can now pay their mortgage and loans with cryptocurrencies, including USDT, BTC, ETH, XRP and Shiba Inu.
Users can also utilize cryptocurrencies to pay utility bills such as auto payments, subscriptions and much more through FCF's newly announced crypto bill services.
The use of cryptocurrency as payment appears to be on the rise. Along with cryptocurrency's growing market capitalization, the concept of digital money and the underlying distributed ledger technology are revolutionizing the financial system.
Some businesses have begun exploring the use of cryptocurrency networks to settle transactions. Ripple Liquidity Hub, a turnkey platform, enables businesses to purchase, sell, and store digital assets.