Litecoin shows signs of strength and continues rising. Although traders' LTC price predictions differ, it's clear that LTC doesn't give up and is accumulating forces for a new breakout. What exactly helps the Bitcoin's younger brother to stay afloat? Hype or true volume circulating on the market? Let's see what TradingView users think: read their Litecoin price predictions.
Halving is the secret?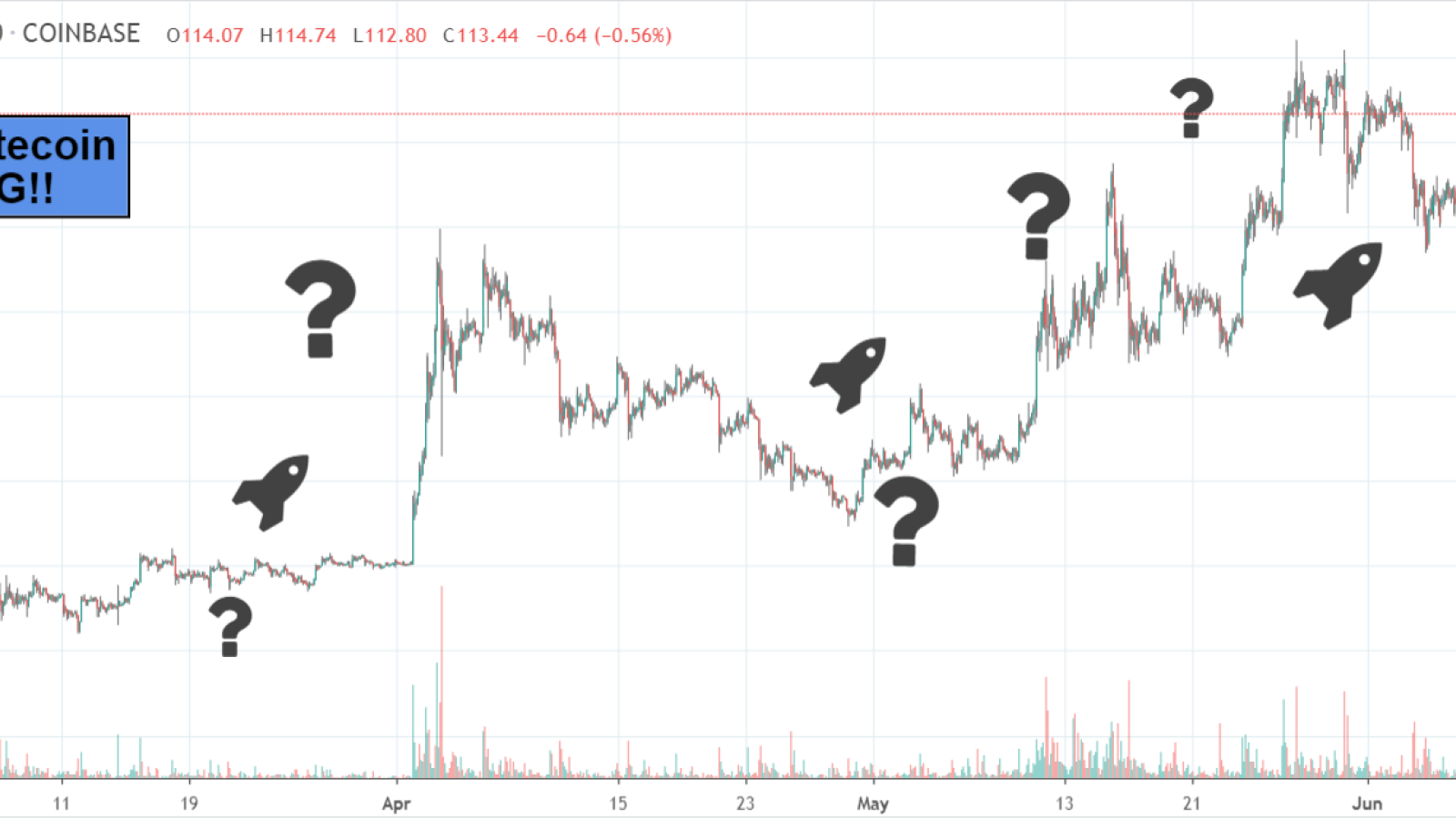 Litecoin is about to go through a block halving (in 2 months), which means that for every block the miners mine they will receive 12.5 LTC instead of the previous 25 LTC. This will greatly affect the fundamental price floor for Litecoin and make it twice as expensive to make new Litecoins. Such a situation also evokes many questions. Where was the original price floor for LTC? How much should the price rise? Is this spot price accurate to the new price floor 2 months from now, or is it overly inflated?
Halving is coming soon, and that will naturally affect the price making LTC soar.
LTC is simply the strongest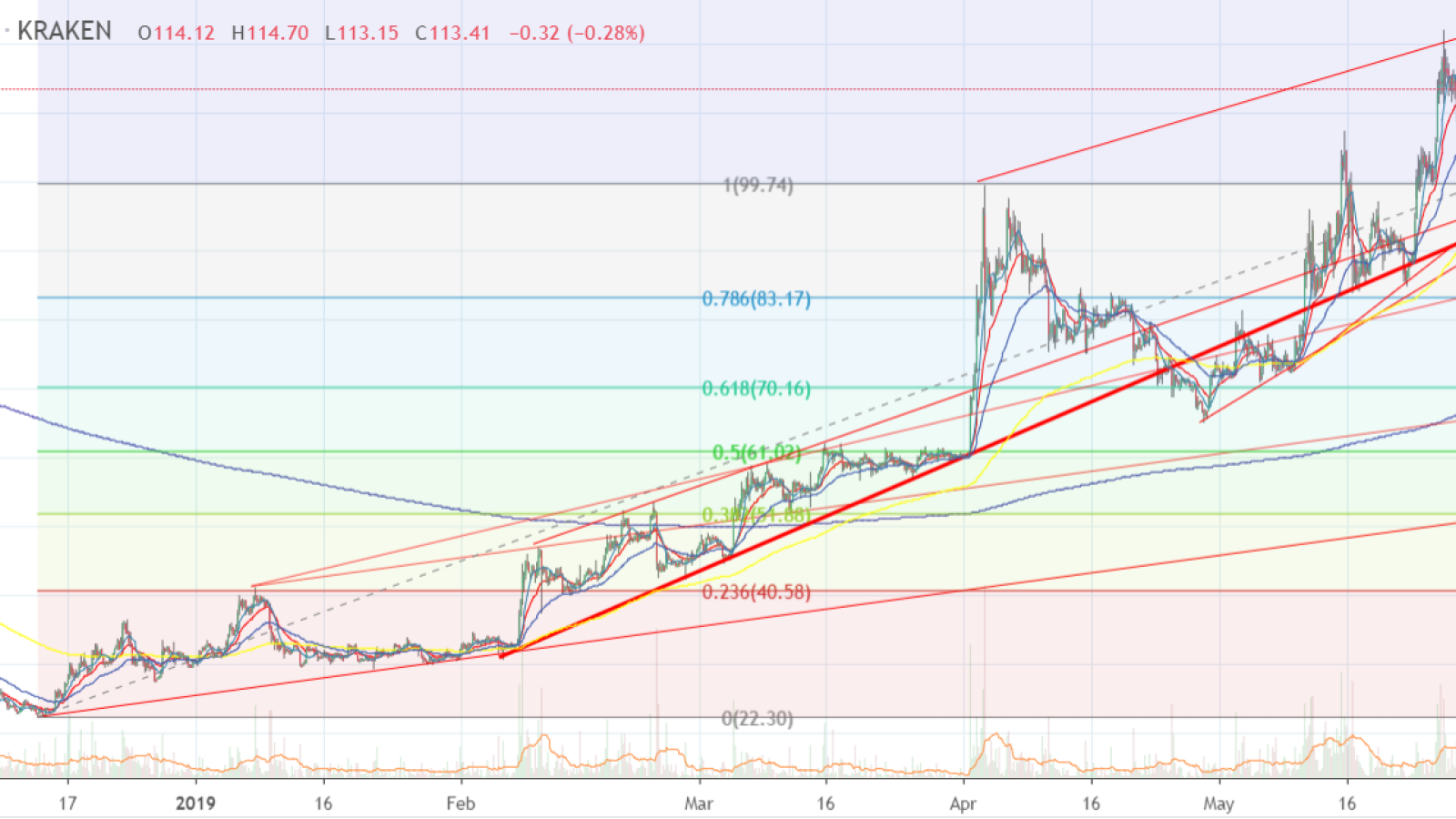 LTC has bounced off of support on Fib. It stayed above $100 following trendline but decided to go its own way. Why? Simply because LTC is the strongest of all altcoins. Now it needs to break $125 on this next move up. User mycoinmoon believes it will, seeing that BTC will soon be around $10K at which point LTC will be $150. Thus, Bitcoin will trigger the growth of LTC attracting volume to the market.
LTC will attempt to break resistance again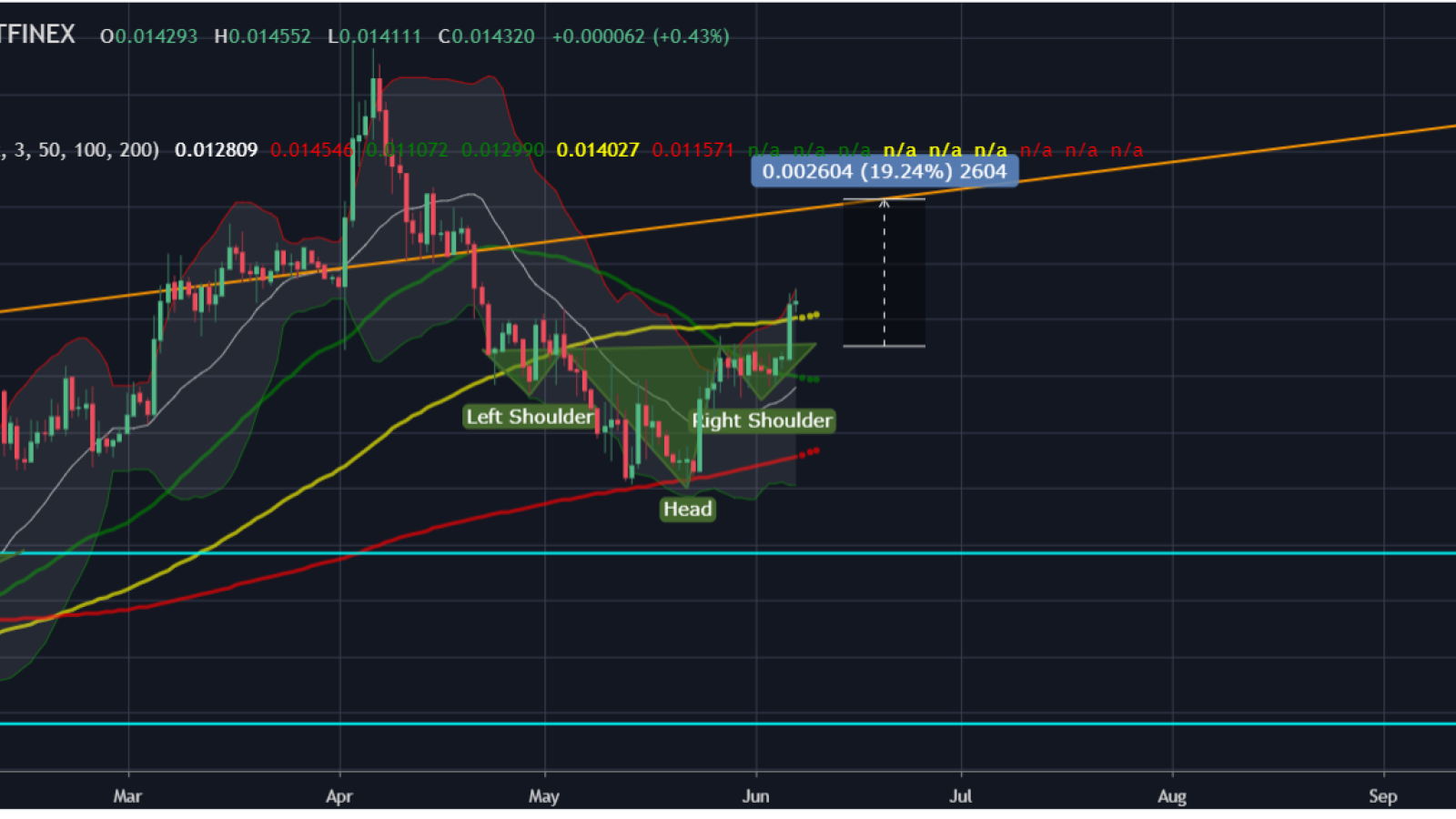 On the LTC price chart, we can see Inverse Head and Shoulder pattern for Litecoin that is going to retest a major resistance. It's just accumulating power to attack the major resistance levels and might reach 0.16 BTC.
Litecoin clears the path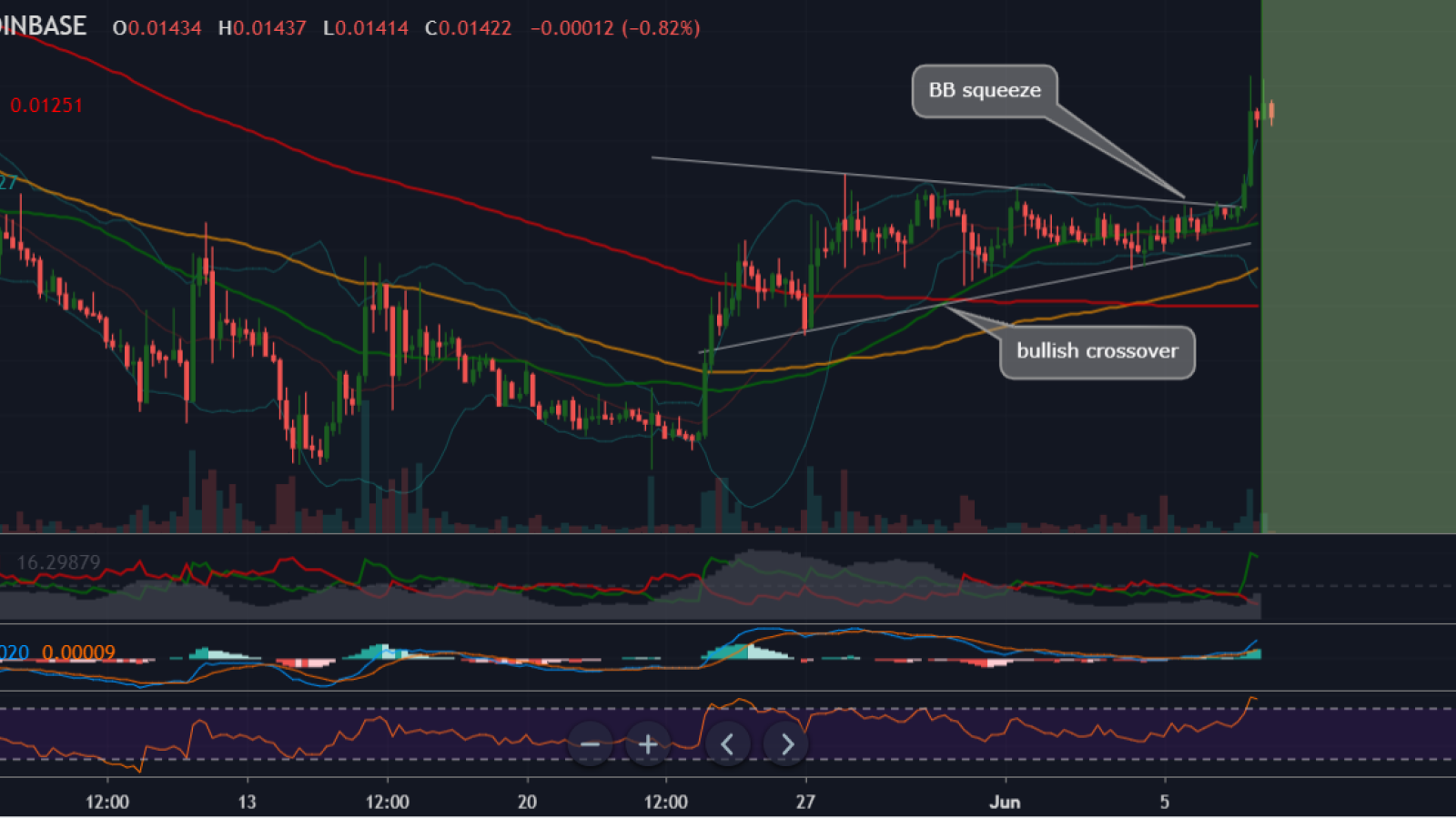 Following up on a previous TA, we can see the observed price squeeze from BB indicating an imminent break to either the upside or downside. Given the bullish golden cross (50MA over the 200MA) as well as strong support evident on the 50MA, the breakout to the upside was of a much greater likelihood.
MACD has consistently defended its signal line, indicating a rejection of the bears. We wait for momentum to pick up for sustained bullish price action. Also, keep in mind that Litecoin's halving is coming up in a couple of months – it will play a serious role.
Litecoin price charts by TradingView