Litecoin.com reports that LTC is currently the only coin that is raising its hashrate, taking it to a new all-time high.
This coin has been extensively bullish recently, along with Bitcoin and all other crypto market.
Ethereum, Bitcoin Cash and Monero, among others, are not even coming close to that. The fact that Litecoin is progressing in the hashrate increase, along with the expectation of a new halving in August this year, may give LTC a market advantage in the long run.
At press time, LTC is rising along with a few other coins on the top ten list.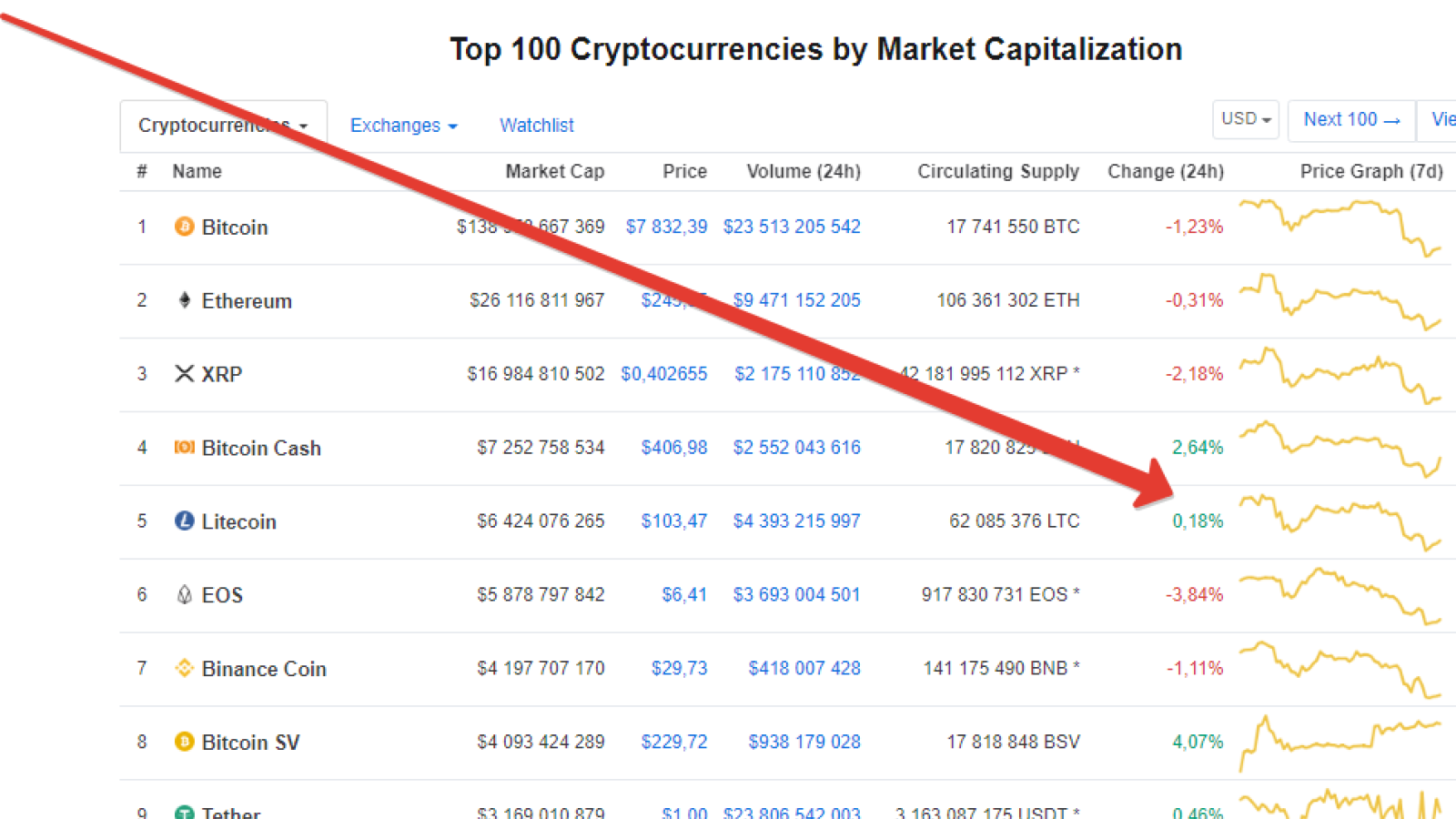 The price increase of Litecoin could be prompted by rumours of Bitmain, the giant mining gear producer, has recently hinted at the working on a L5 Bitmain ASIC Scrypt miner.