According to Bloomberg, hedge fund giant Pantera Capital has formed a non-profit foundation Distributed Technology Research (DTR), outsourcing brain power from major US colleges. DTR will work on a new digital currency called Unit-e that is supposed to solve Bitcoin's main pain points.
The Bitcoin killer is (almost) here
The real identity of Satoshi Nakamodo, the mastermind behind Bitcoin, remains unknown. However, we know exactly who's willing to challenge him – professors from top US colleges are teaming up in order to create a better version of Bitcoin. The purpose behind the new currency is to tackle Bitcoin's scalability problem, which has been the main talking point of the coin's critics for all these years. In fact, they want the new coin to match Visa's throughput. The largest payment network in the world can process to 24,000 transactions per second (TPS) while Bitcoin and Ethereum (the two largest coins) are only able to handle 7 TPS and 25 TPS respectively.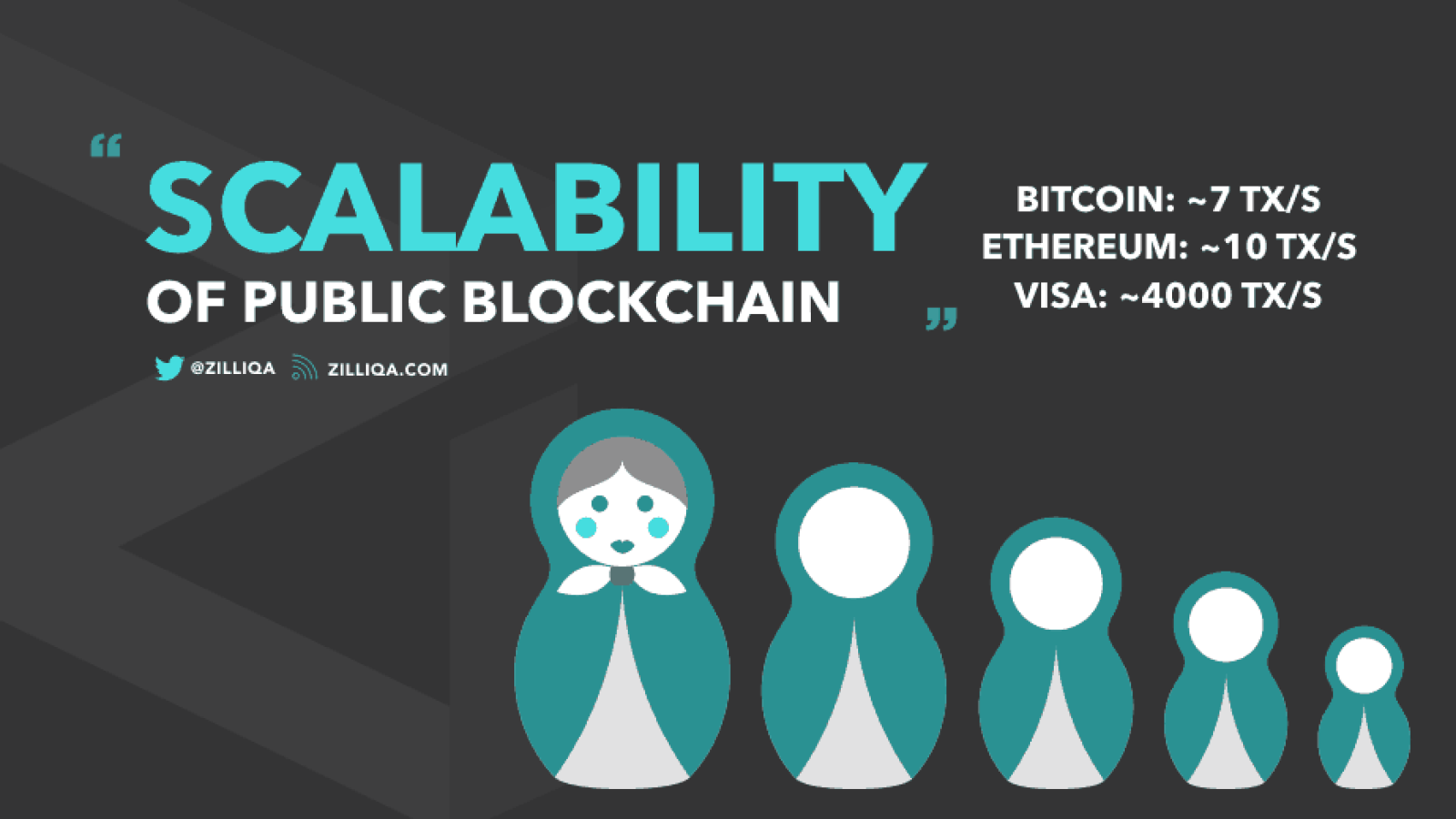 Not letting crypto become a fad
Pantera Capital's Joey Krug emphasizes that they have to act fast given that the idea of cryptocurrencies could very soon become yet another tech fad (just like 3D printing, or any other technology with unrealized potential).

Unit-e will be reportedly able to process up to 10,000 TPS – a world of difference compared to the numbers of the OG coins. Newfangled Blockchain 3.0 projects could greatly outperform it, but that's only a future perspective.
Redefining Blockchain
In order to achieve such an impressive speed, DTR took a hard look at Blockchain, the technology that underpins Bitcoin. They've scrutinized every aspect of the nascent technology in order to make it more efficient. Apart from creating new payments channel networks, the dream team of professors has also come with new methods of sharding, which allows partitioning Blockchains.