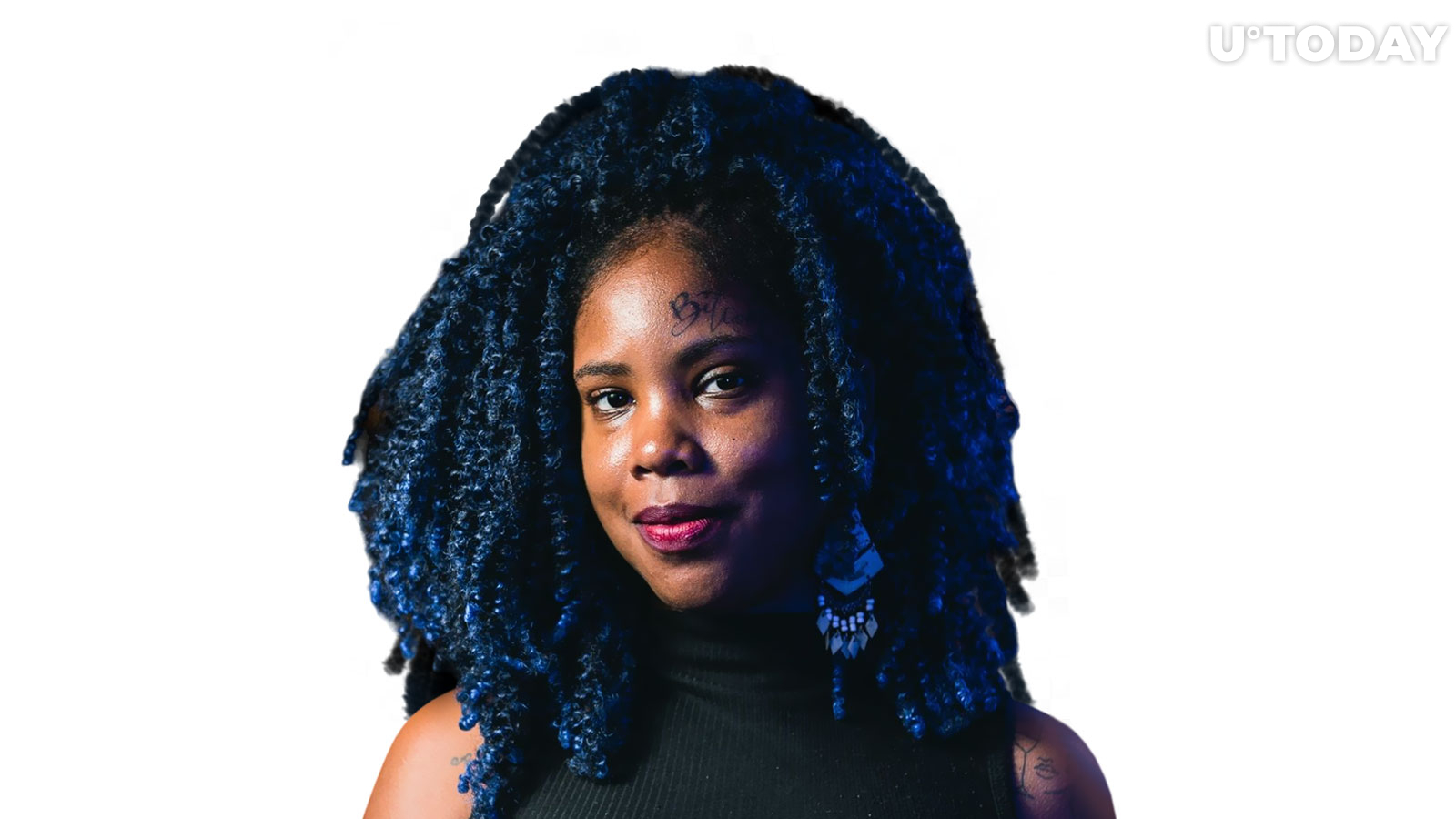 Sabrina Martins Vieira
Sabrina has been creating content for the cryptocurrency market since 2018. Her career includes work for important news portals in Brazil, such as Cryptonizando and Guia do Bitcoin.
In addition, she is a partner of the portal and YouTube channel É Top Saber.
Her passion for blockchain news and education led her to create the news portal Bolhacrypto.
In order to help companies and projects in the cryptocurrency market to develop, Sabrina has been leading Varandacrypto, a company that offers content for blockchain projects.