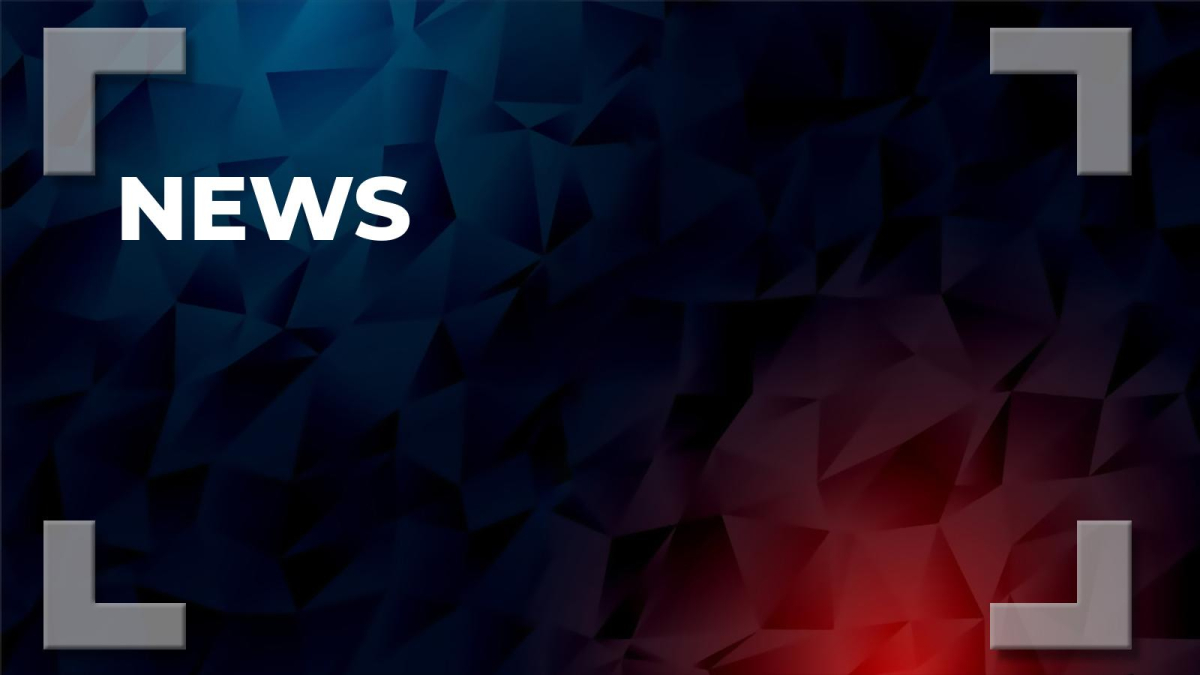 Maker MKR News
Maker (MKR) is one of the most promising digital currencies for today. We offer the latest news, technical details, relationships and community development, messages from developers and founders. Also, you should know more about MKR's market movements, and get the latest price forecasts and fresh reviews.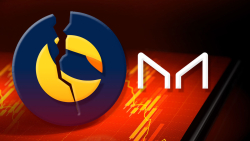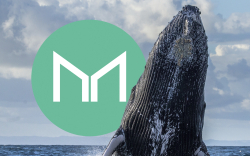 Maker (MKR) Faces 21% Spike in Whale Activity: Details

Arman Shirinyan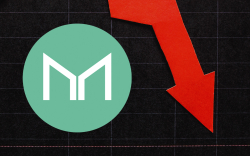 Maker (MKR) Surges 33% Amid Market Downturn

Tomiwabold Olajide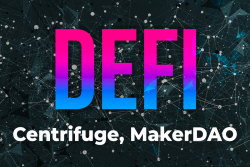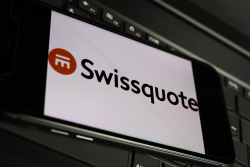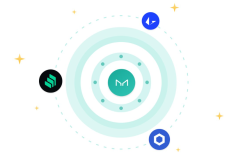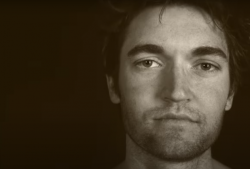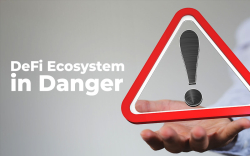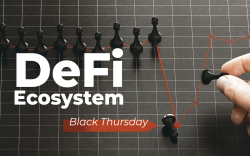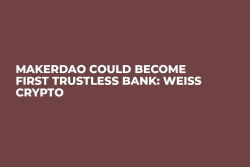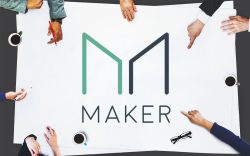 Maker Price Analysis — How Much Might MKR Cost in 2019?

Denys Serhiichuk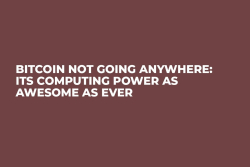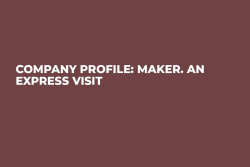 Company Profile: Maker. An Express Visit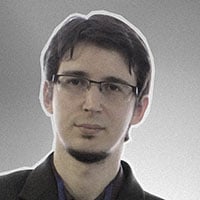 Alexander Goborov