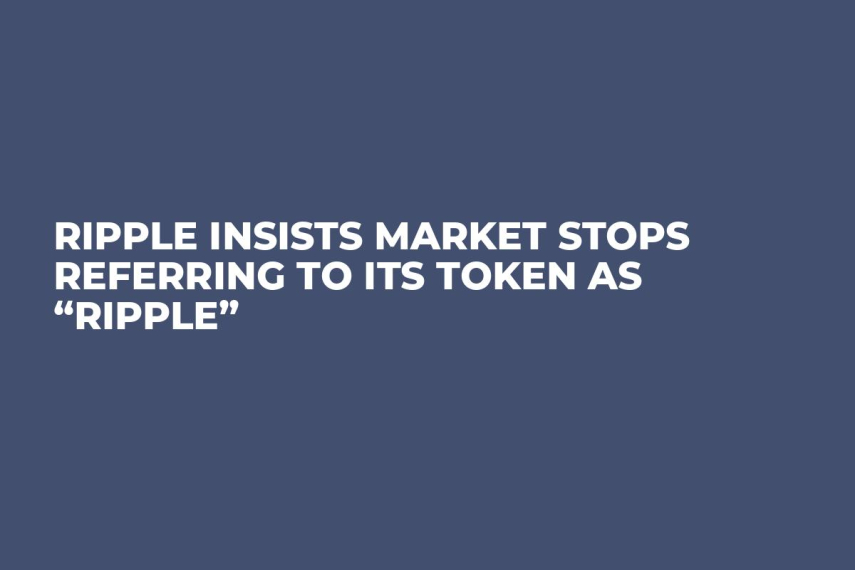 Cover image via U.Today
For quite a while already, Ripple has been doing its best to rid people of the notion that the company and the currency is the same thing. The project creators want no similarities drawn between them and the currency.
Now the firm is working on a new logo, the one which would have nothing to do with the company itself.
Ripple is being dead serious
The company has even set up accounts on Twitter and GitHub for the new XRP logo. They want to create something similar to the dollar sign $. The logo of the company is to remain unchanged.
Why do they want it?
One of the reasons is that Ripple bosses believe that while there is a strong association with the company's title, people do not fully perceive XRP as currency.
But a lot of XRP community members reckon that Ripple has decided to have its name and the currency separated in order to eliminate any thoughts that XRP could actually be a security. This opinion comes from the fact that the firm's management has kept the lion share of the tokens– 55 mln.
If the US Security and Exchange Commission (SEC) classifies XRP as securities, it would have a deadly effect on the XRP price and may well discredit it among the members of the crypto community.
The company insists that XRP is the open source ledger the currency is based on. If they succeed in dispelling the similarities between the company and the platform, the XRP ledger may attract the attention of other firms which can use it for achieving their own goals.