The forensics team at analytics company XRPlorer claims that an increasing number of XRP holders are falling victim to a new scam. In its Nov. 5 tweet, it urges the community to be on alert:
We also see an uptick in reports of stolen XRP as a result of this scam. Stay alert!
The legitimate looking phishing email scam was spotted by an XRP advocate who received a phony email about Ripple launching two programs for the community in November.

It purports that the global crisis has forced many businesses to "rethink their plan," which is why the San Francisco-based company allegedly decided to give away 5 bln XRP worth of incentives.

Here's the catch: in order to receive free XRP, you are required to "whitelist" your address and share your private key.
As reported by U.Today, a similar bogus email about Ripple launching a community program circulated back in May.
In June, XRPlorer also shed light on a giveaway scam that was successfully tricking XRP holders into parting ways with their funds with the help of phishing. The attackers relied on homograph domain name spoofing to make a copycat of the Ripple website seem legit.
While it may seem that barely anyone falls for these scams, XRPlorer estimated that nearly 8.5 mln XRP was stolen by scammers in over a year.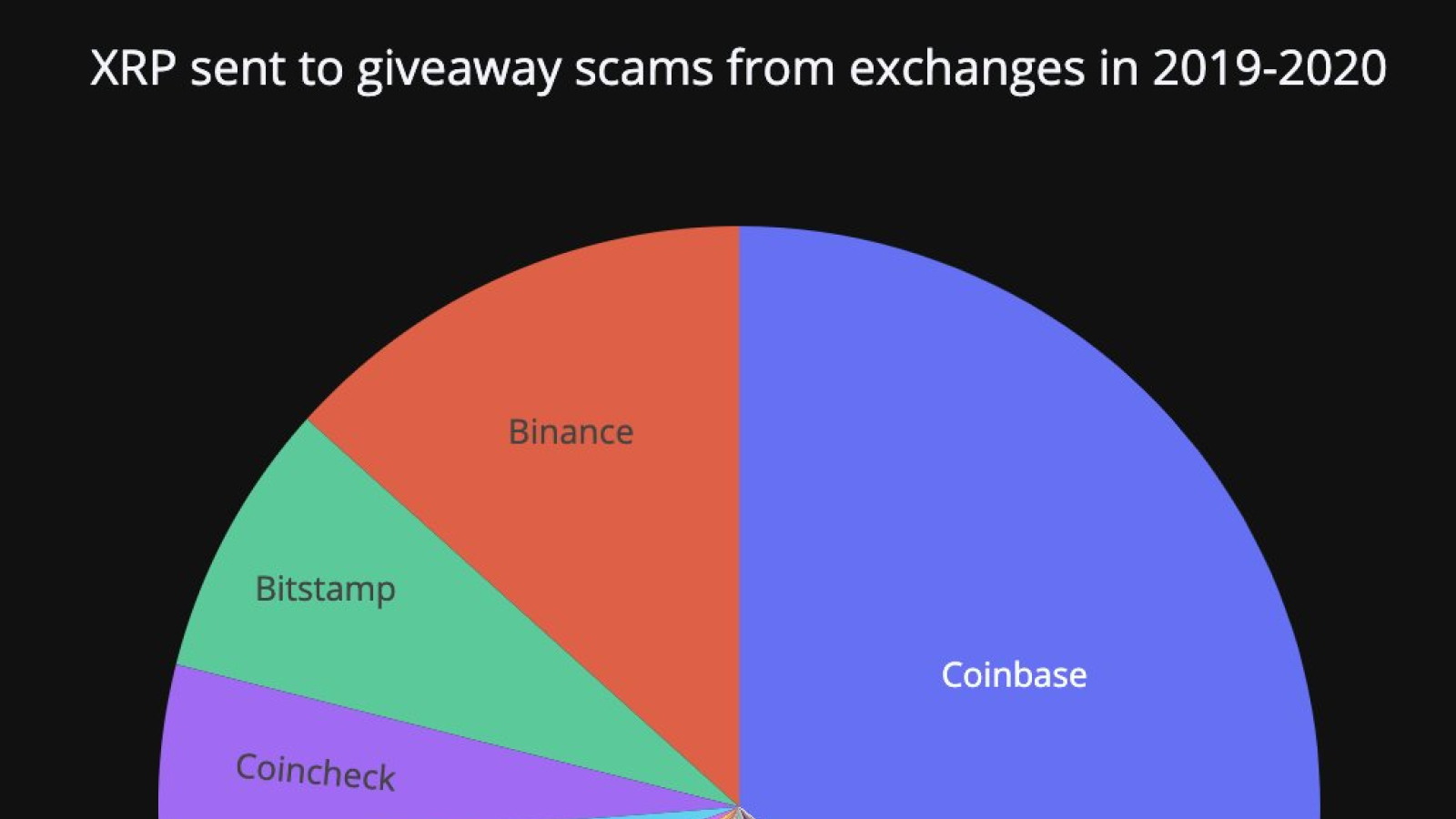 In April, Ripple filed a lawsuit against video streaming goliath YouTube for ignoring fake videos that impersonated its CEO Brad Garlinghouse in spite of hundreds of submitted complaints.