Despite the current Bitcoin price retracement and the rates of altcoins closely following down charts, the market is still in a bullish phase. This means a spike of interest towards crypto currencies from existing and potential investors or simple 'hodlers'.
This means there is more space for work of cryptocurrency mobile apps. One of the recently launched ones is Bitcolumnist.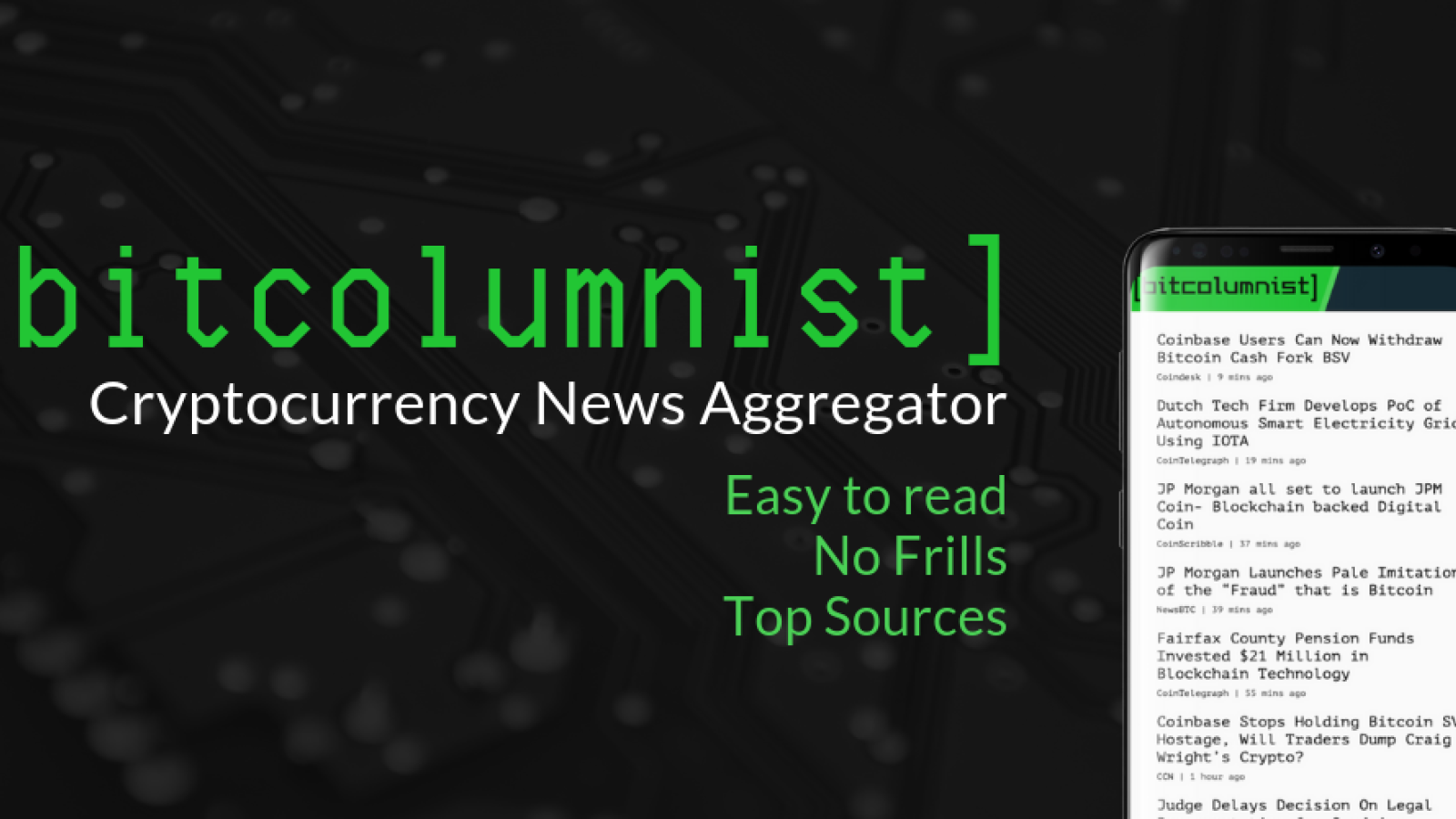 The dev team claims their app surpasses competitors
The creators of the Bitcolumnist app state that the majority of currently used crypto news apps have multiple drawbacks. The main ones are the great amount of intrusive ads, limited options and lack of user-friendly approach in design.
They promise that their smartphone app will be the remedy, providing crypto news in an environment that excludes distractions typical in this sort of software.
What the app offers
Judging from the modest description in the Google Play Store, the Bitcolumnist app is a crypto news aggregator that offers news content from various major crypto media in a simple, convenient and no-frills manner.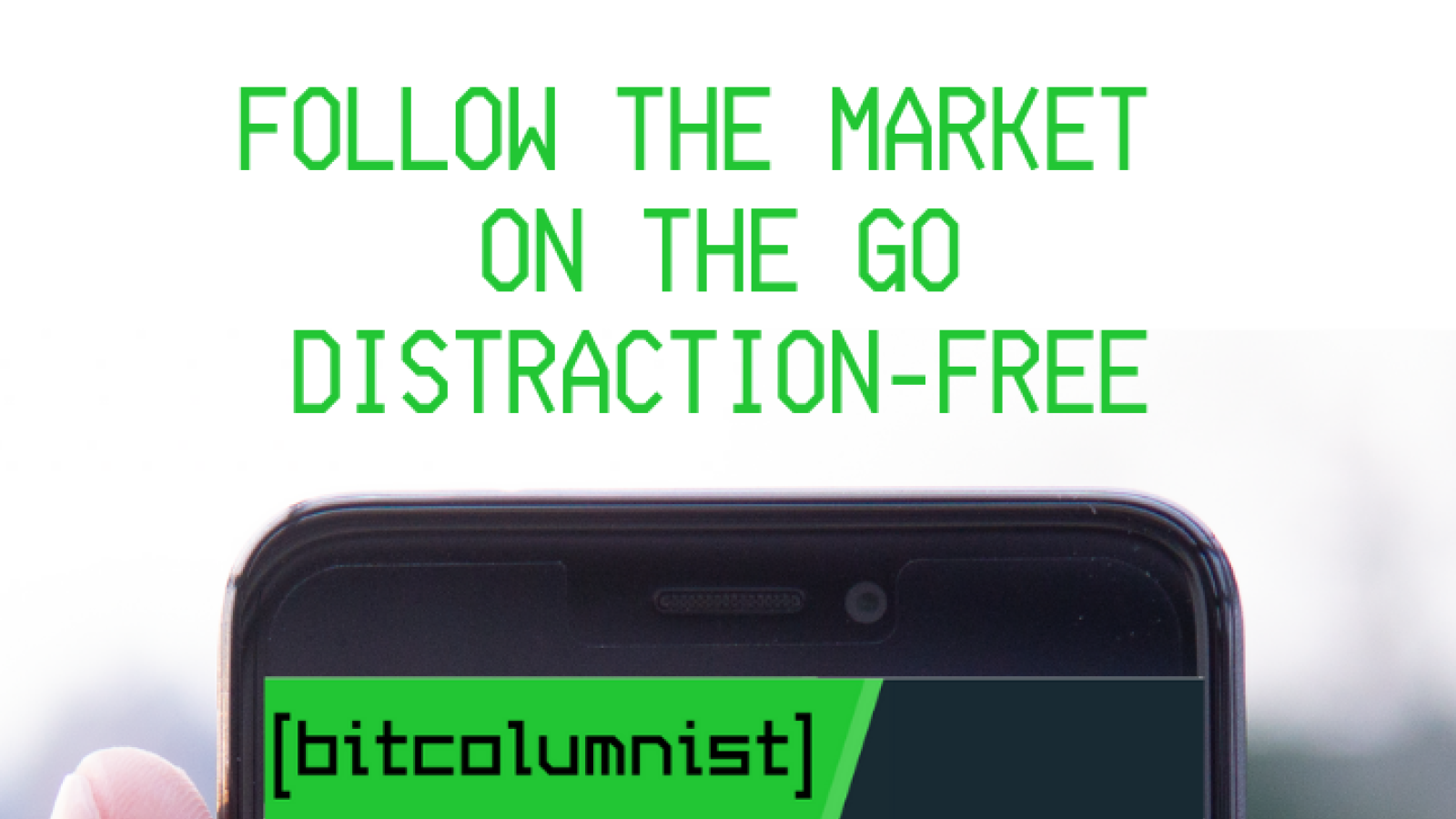 Time will tell, if this software will be able to compete in the fast changing market. Bitcolumnist is available on Android and cap be downloaded on Google Play.