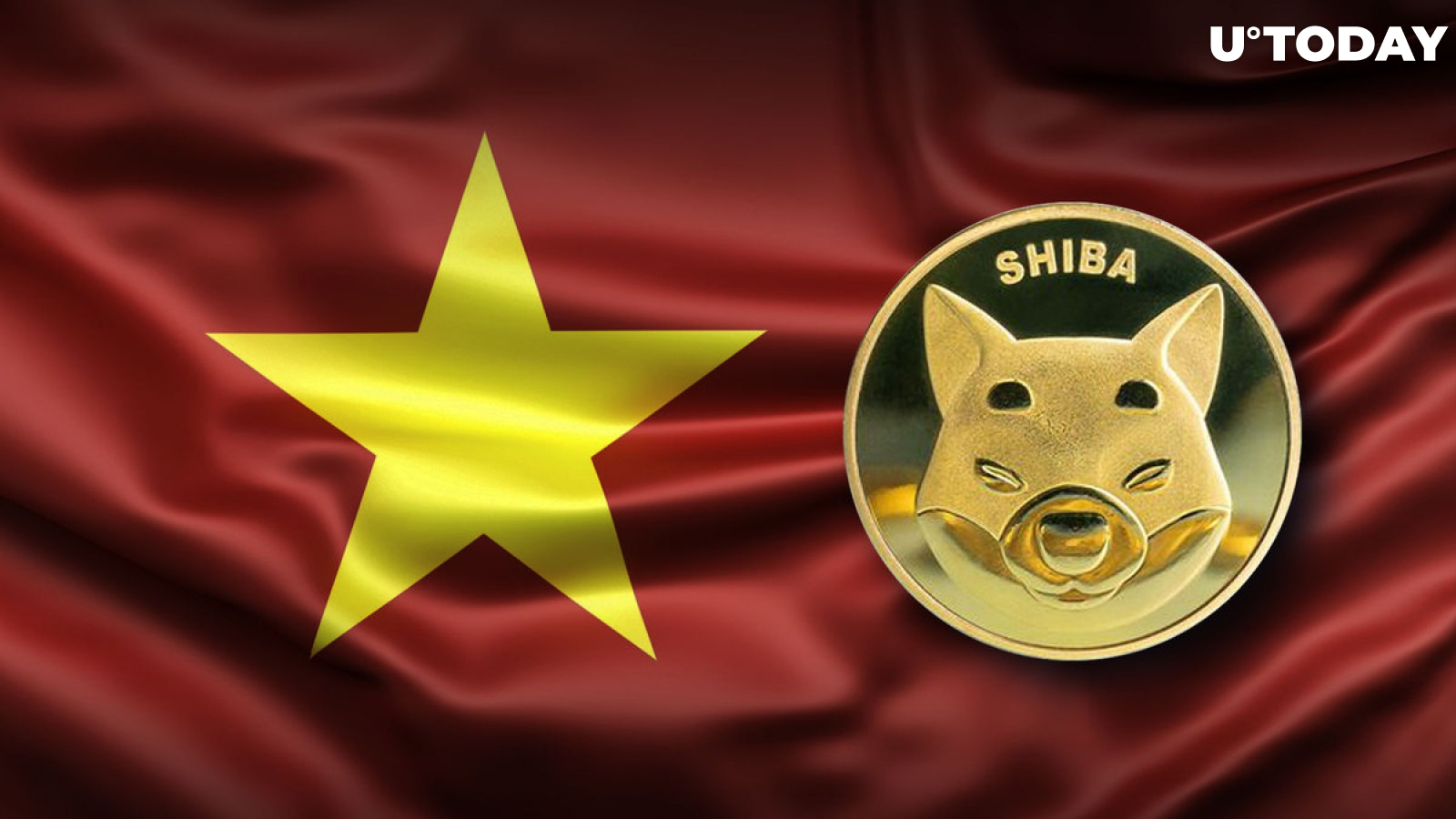 Cover image via www.freepik.com
Shiba Inu holders can now use their SHIB assets to book activities such as snorkeling, kayaking, sailing, scuba diving and the like at Phú Quốc, Vietnam's top destination for water sports. This is enabled by travel booking platform Travala.
Hey @Shibtoken community, did you know Phú Quốc is Vietnam's most popular destination for water sports? 😎

Check out the incredible activities you can book there with $SHIB, including snorkelling, kayaking, sailing, scuba diving, and so much more!🤿

👉 https://t.co/WhPrInLMMX pic.twitter.com/HLSZUHiFBs

— Travala.com (@travalacom) January 26, 2023
Shiba Inu is seeing greater utility as numerous brands and businesses have announced its acceptance as a payment method.
In December 2021, Travala added support for the second largest dog-themed cryptocurrency, allowing Shiba Inu (SHIB) to be used as a payment method on its website.
SHIB holders can picnic in various destinations around the world, as SHIB can be used to book more than three million travel products worldwide on the site, including flights, hotels and travel packages.
As reported earlier, Travala announced that Shiba Inu holders could book at the five-star luxury hotel "W Dubai" with their crypto assets. Shiba Inu could also be used to book luxury cars. Travala, a blockchain-based online ticket booking platform, is supported by Binance.
According to the information posted on the Binance website, Travala has launched an exclusive promotion in collaboration with Binance Card for its users. The promotion period runs from Nov. 1, 2022, to Dec. 31, 2023, and would allow eligible Binance card users to receive 10% cashback on their first Travala.com hotel booking.
In August last year, Binance added SHIB to the list of supported tokens for the Binance Card issued in Europe. The support allowed more than 60 million merchants worldwide where the Binance card is accepted to access SHIB payments.