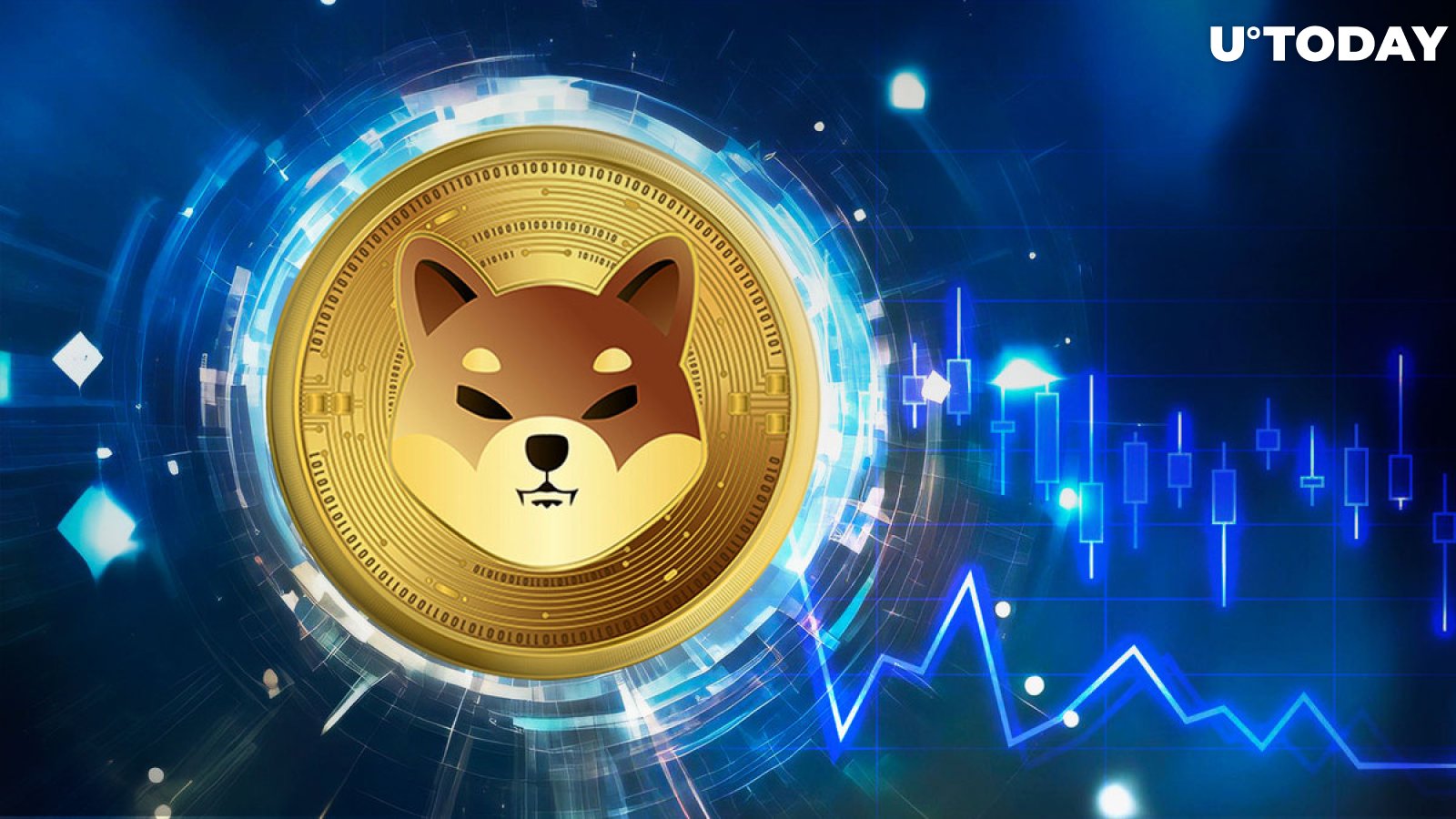 Cover image via www.freepik.com
Shiba Inu has found itself at a pivotal juncture. The token has settled on a colossal support level, hinting at the potential for a period of stabilization in the coming days. As of now, SHIB is trading at $0.00000736, a price point that many analysts believe could serve as a bedrock for the asset's future movements.
Diving deeper into the intricacies of Shiba Inu's price dynamics, it is evident that the market is currently in a state of low liquidity. This lack of market activity can be a double-edged sword. On the one hand, it means that any significant buying or selling pressure could lead to exaggerated price swings. On the other hand, it could also indicate a period of accumulation, where investors are quietly building their positions, waiting for the right moment to drive the price upward.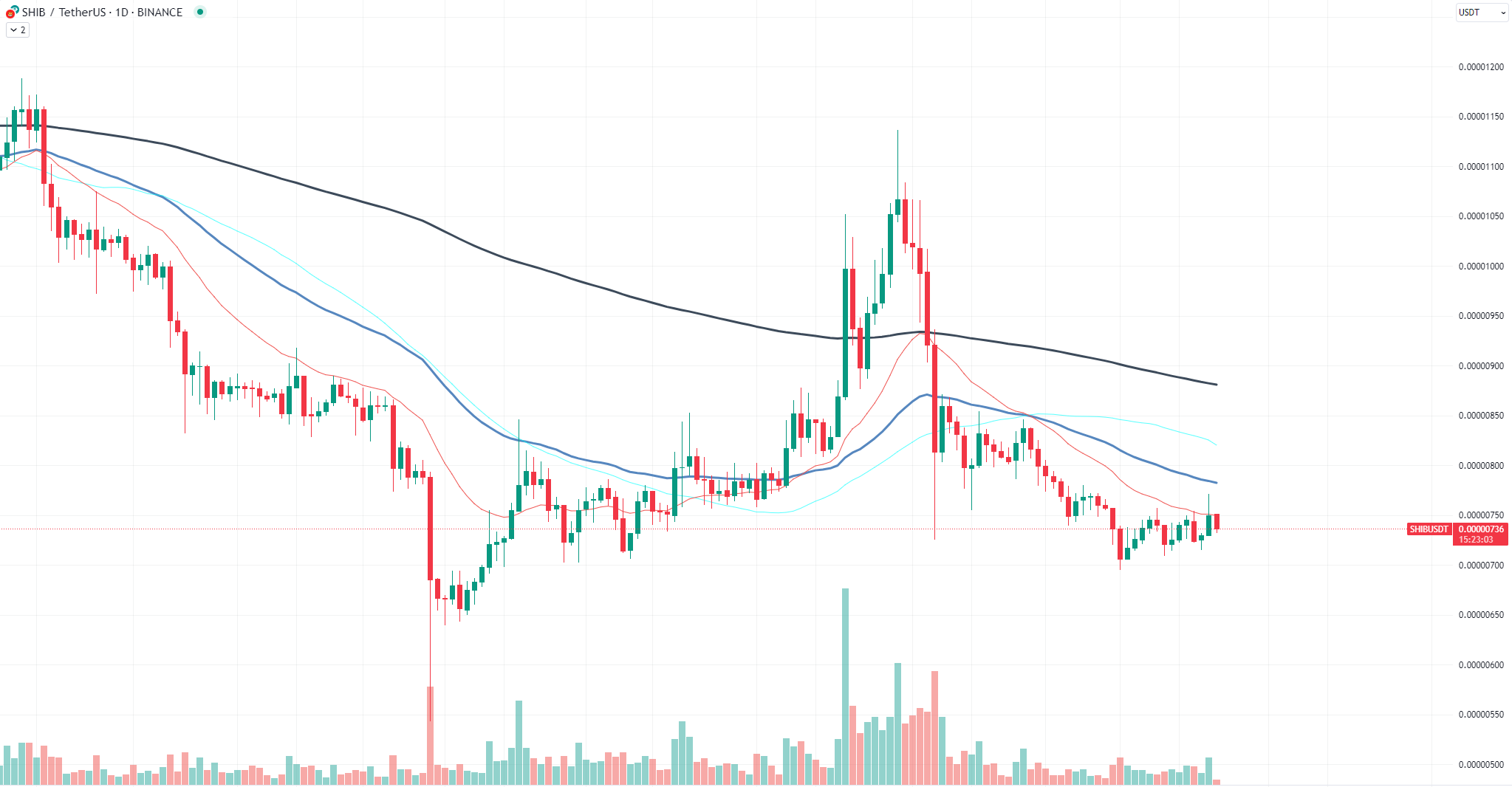 However, it's not just the price that is showing signs of stagnation. The overall network activity surrounding SHIB has dwindled, reflecting a broader sentiment of caution and uncertainty among its community members. This reduced activity can be attributed to various factors, including the broader crypto market's current lethargy and the inherent challenges faced by meme coins in sustaining long-term interest.
Perhaps the most alarming indicator for Shiba Inu enthusiasts is the token's plummeting profitability. A mere 3% profitability level now shadows SHIB, positioning it as one of the least lucrative tokens in the crypto arena. Such a drastic decline in profitability can deter new investors and potentially lead to further sell-offs.
Yet, amid these challenges, it is essential to remember the unique ethos that underpins the Shiba Inu community. Unlike many other tokens that ride the waves of speculation, SHIB has always prided itself on its robust development focus and commitment to institutional-grade research. This foundational strength could be the key to weathering the current storm.