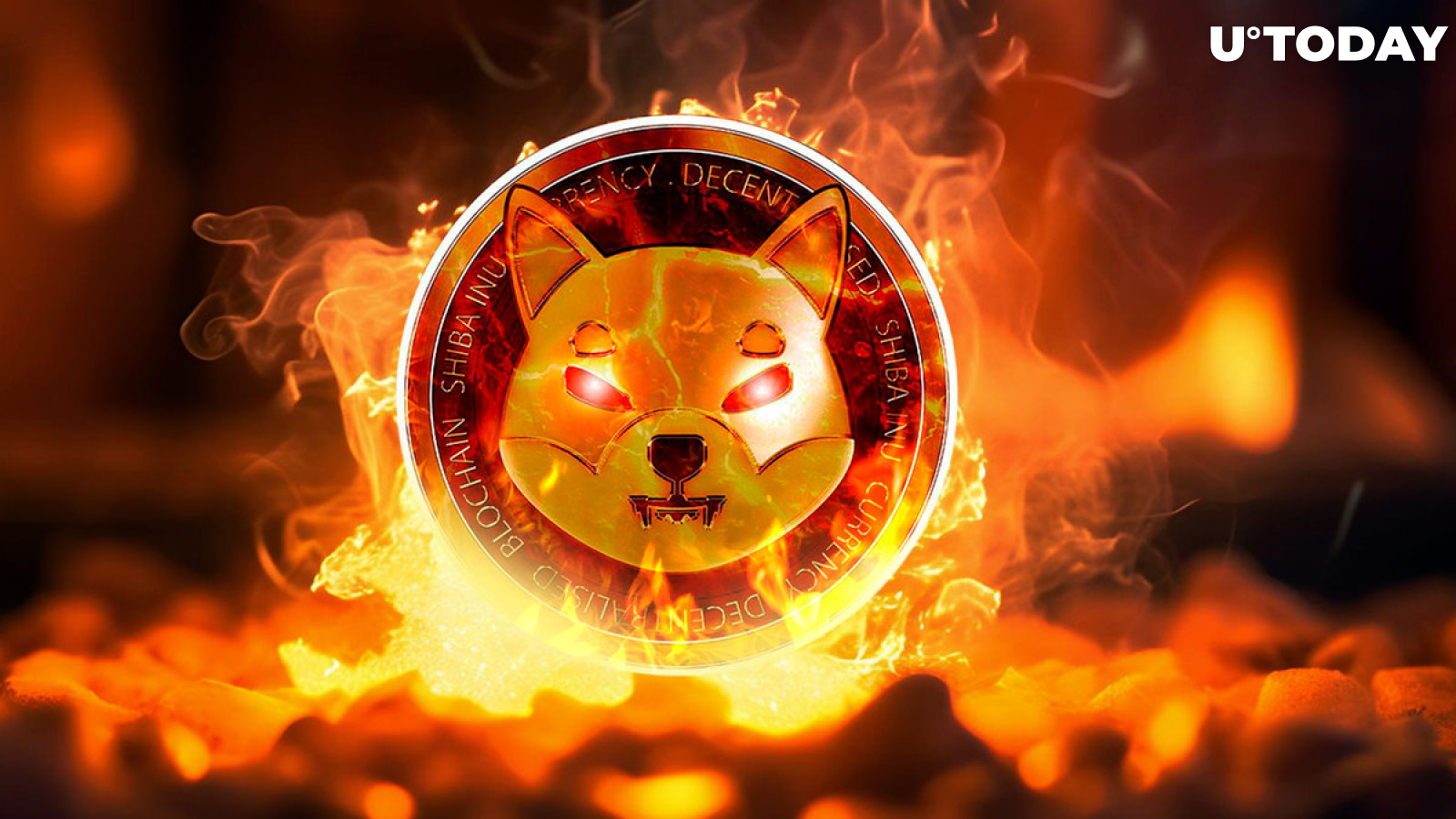 Cover image via www.freepik.com
Shibburn platform has reported that over the past 24 hours, the SHIB army has managed to achieve substantial progress in diminishing the circulating supply of Shiba Inu meme coins.
According to recent data from the burn tracker's website, the SHIB army has disposed of 244,753,783 SHIB meme coins. The largest part of all these SHIB — 191,531,588 meme coins — were sent to dead-end wallets in a single transfer, according to the transaction list published by Shibburn.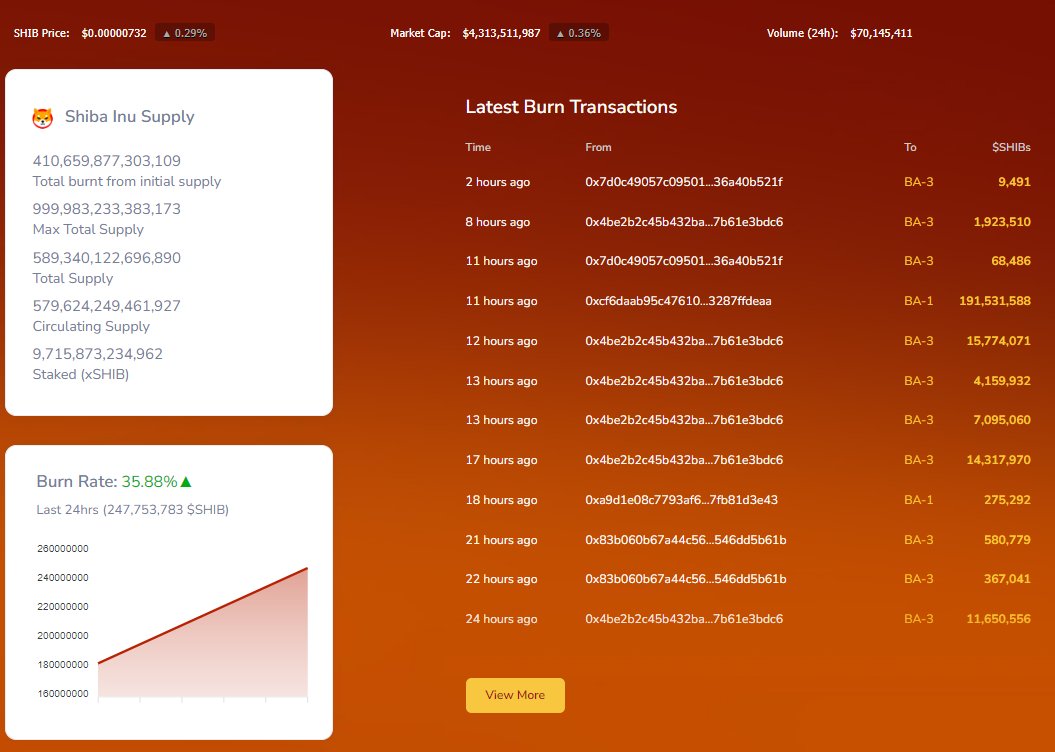 Thanks to these significant burns, the SHIB burn rate has demonstrated an increase by 35.88%.
Mind-blowing SHIB stash moved from Bitvavo
According to an earlier X post published by the Whale Alert crypto tracker, on Friday, an enormous SHIB lump was withdrawn from crypto exchange Bitvavo based in Amsterdam.
This chunk equated to 4,595,530,677,374 SHIB worth $33,377,339. However, this mind-blowing transfer turned out to be an internal one made between the wallets of this exchange as it was reshuffling its SHIB supply.
Earlier this year, however, Whale Alert spotted several similar transactions made from Bitvavo when these trillions of SHIB were bought by completely empty wallets. This turned them into brand new Shiba Inu whales.