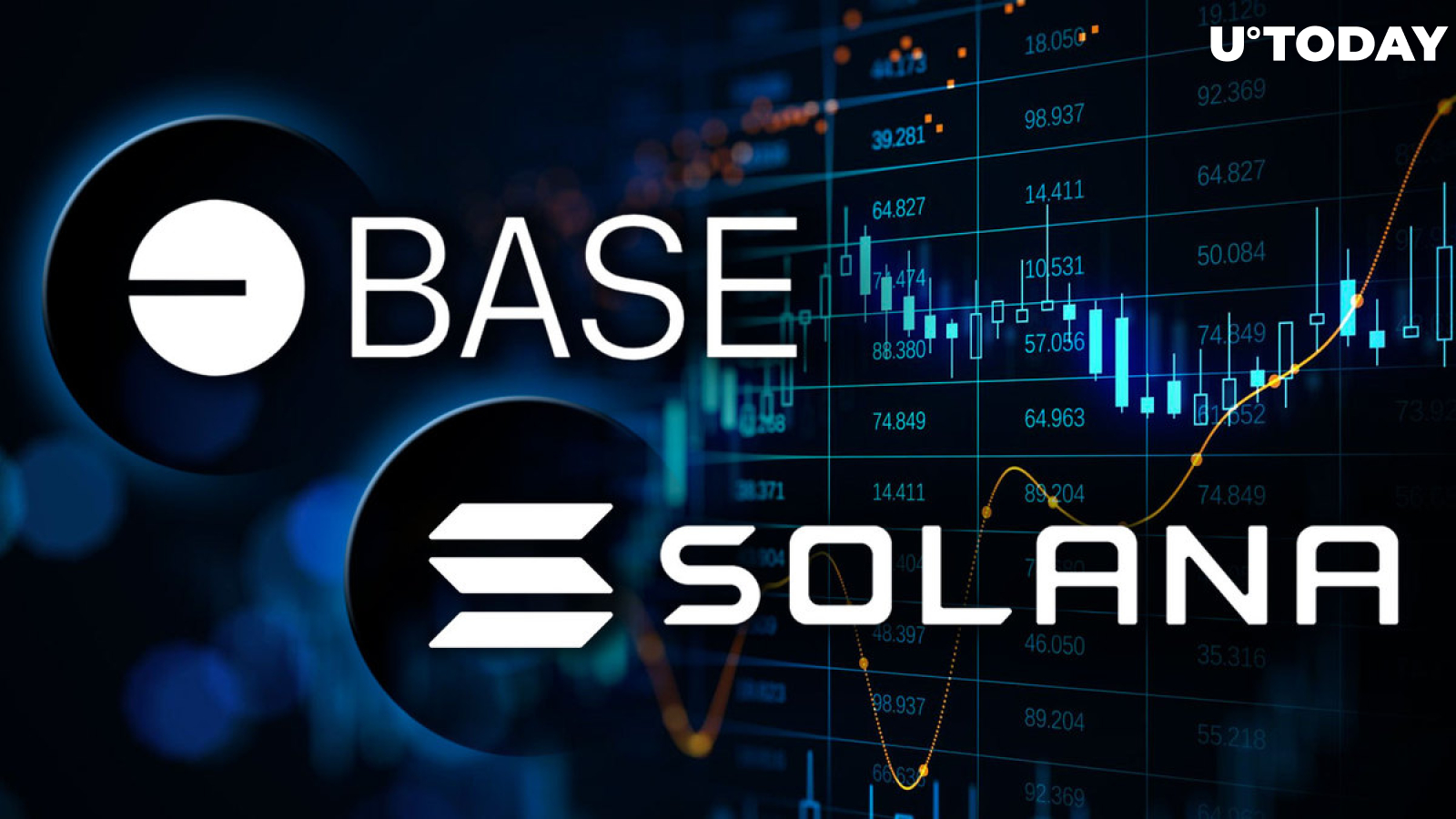 Cover image via www.freepik.com
Base, an Ethereum-based L2 on OP Stack by Optimism, is eating out the market share of the largest scalers. After six weeks of explosive growth, it left some veteran smart contracts platforms in the dust.
Launched last August, Base accomplishes major milestone
Coinbase's L2 scaling network Base smashed through $500 million in total value locked across various protocols. This milestone was achieved despite the pale performance of Ethereum (ETH), Optimism (OP) and other major DeFi tokens, L2Beat data says.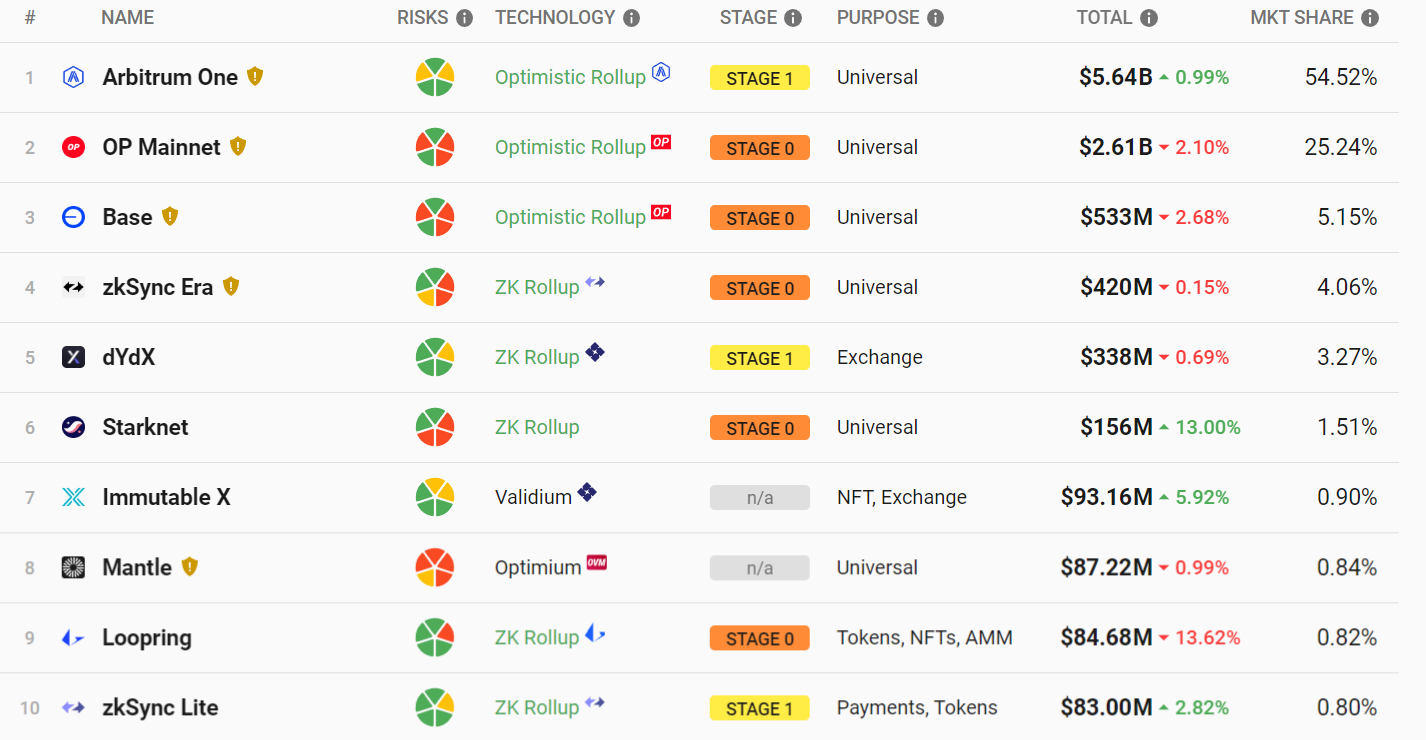 Currently, the aggregated USD-denominated volume of value locked in decentralized finance (DeFi) protocols on Base is estimated at $533 million. This is equal to 5.15% of the net volume of the L2s segment.
According to DefiLlama, another tracker of blockchain data, Base's TVL is $370 million. However, even with the lowest of estimations, it eclipses Solana (SOL), an established smart contracts platform.
As covered by U.Today, in September, Coinbase's L2 Base witnessed explosive growth in both transactions and unique addresses. On Sept. 14, 2023, it processed over 1.88 million transactions, surpassing all competitors.
In terms of total 24-hour transactional volume, the Base blockchain exceeded Avalanche (AVAX), Optimism (OP) and Tron (TRX), DefiLlama's data says.
Base becomes largest new-gen L2, data says
As such, amid all L2 platforms launched in the last two years, Base has become the undisputed leader. Now, it is only surpassed by Optimism (OP) and Arbitrum (ARB), the largest L2 scalers.
It should also be noted that despite the major hype, the team is not going to release a Base governance token in the near future. However, Coinbase's Chief Legal Officer Paul Grewal admitted that this scenario is not ruled out entirely by the developers.
At the same time, all BASE tokens offered by airdrop runners on X are blatant scams and are only used to steal users' cryptocurrency.