According to on-chain data, the outflow of Shiba Inu tokens from the wallets of large holders accelerated rapidly in the 24 hours of Saturday, from 268 million to 2.47 trillion SHIB. The reason for the sudden change is not clear, given that the price of the Shiba Inu token did not show any extraordinary dynamics during the same period.
At the same time, some of the outflowing tokens were counterbalanced by inflows, albeit in less impressive amounts.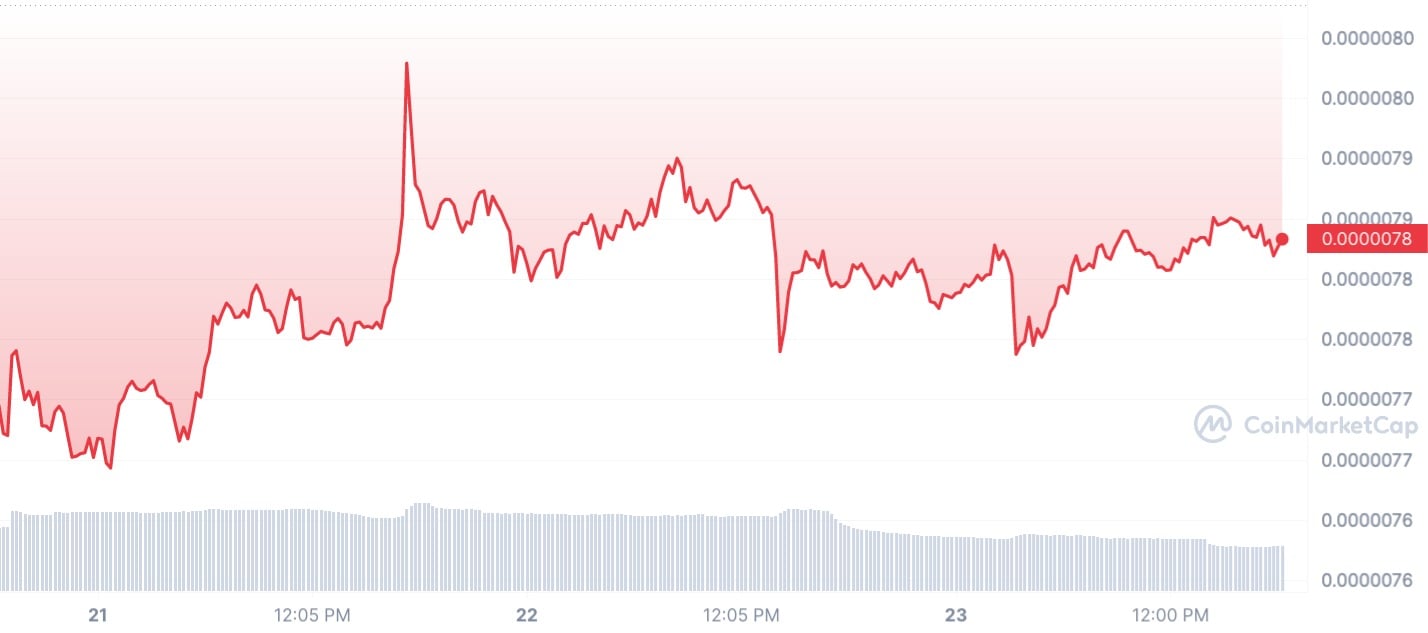 Shiba Inu whales
It is no secret that the majority of the Shiba Inu token supply, namely 636.42 trillion SHIB, including the burn address, is held in whale wallets, many of which are hot wallets of large centralized exchanges. This resilience in the face of such significant outflows points to the possibility of coordinated efforts by centralized entities, as they shuffled tokens between wallets in an orchestrated manner.
On the other hand, the fact that there is a massive concentration of tokens among a select few wallets raises questions about the impact such holders can have on the Shiba Inu token market.