2018 was a pretty harsh year for cryptocurrencies – many coins lost a significant part of their market cap during the crypto bloodbath. However, hope is a hard habit to break. The crypto community still believes in the potency of cryptocurrencies and blockchain.
The sad truth is that we aren't likely to witness a huge sudden crypto price spike like there was in December 2017. But many other doors have opened – the crypto market is simply taking another direction. What are the key trends, main players, and price dynamics this year? Let's check out what to expect from crypto in 2019.
Inflow of investors
The fall of the market did not kill the enthusiasm of corporate investors. The correction and reset of the crypto market have turned into the entry signal for them. Thus, in 2019, we should wait for the flow of institutional investors who will use blockchain infrastructure in their own interests.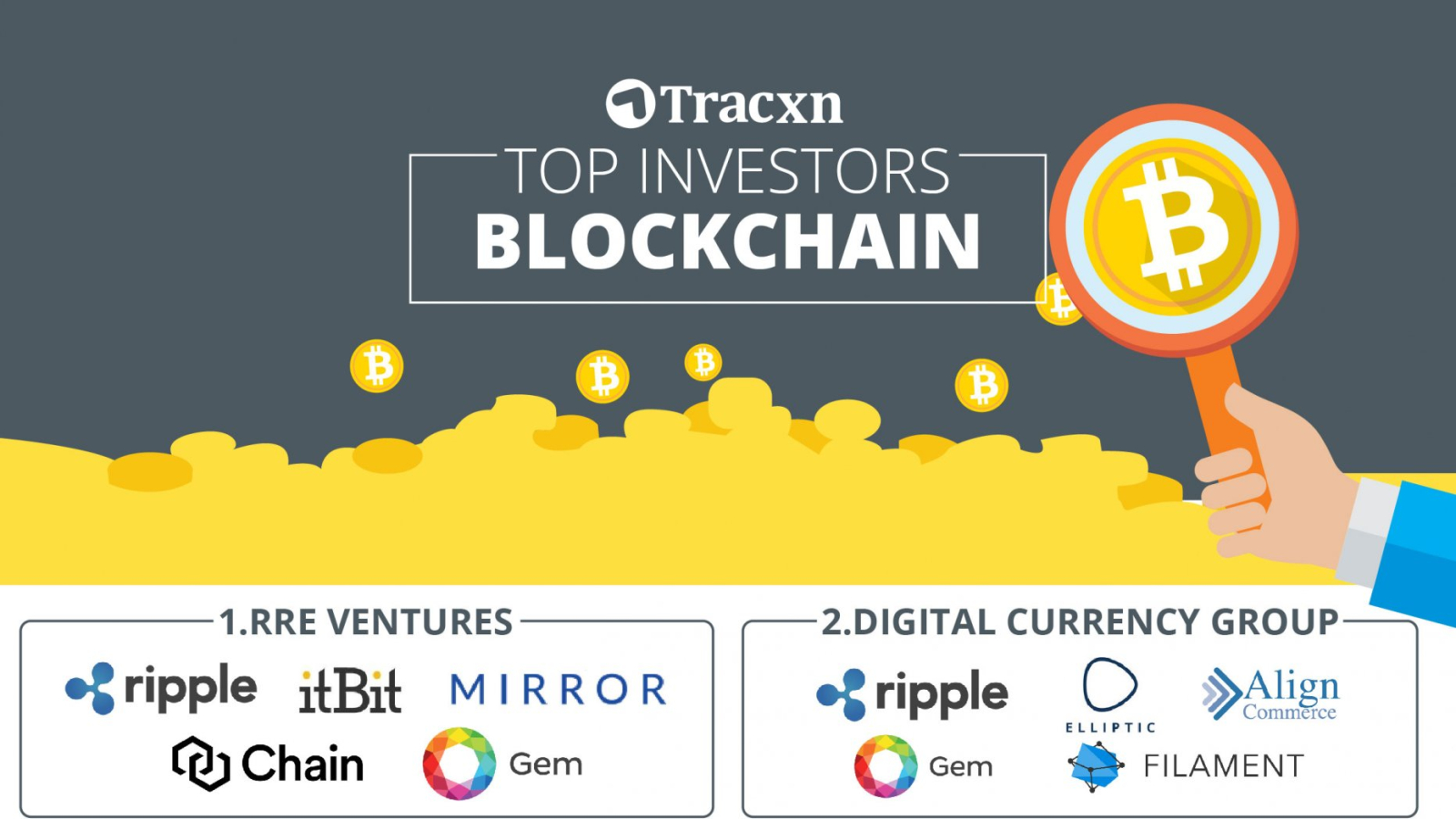 For example, the New York Stock Exchange's operator is to start working with Bitcoin futures in 2019, while Nasdaq will follow their lead a year later. An institutional platform will be launched for BTC and ETH. Thanks to these updates, companies will have freedom to work with various cryptocurrencies, especially BTC. These steps signify that the crypto market is evolving, making financial instruments more accessible and efficient, not mentioning the regulatory character of the crypto.
STOs replace ICOs
Throughout recent years, traders have displayed both support and aversion for crypto coins – their opinions are controversial. Partially, some of them are afraid of investing in crypto because of the absence of proper centralized distribution or because digital forms of money always attract scammers. Traders have become wiser: now they don't pump their money blindly.
In 2017-2018, ICOs were a major part of the crypto industry: they represented the organization ventures and technical innovations. With an ICO, you get some new cryptocurrency in exchange for financial support of the project. However, no one guarantees you that you'll enjoy any profits or services. According to statistics, 90% of ICOs appeared to be either scams, or non-viable projects. Since no one regulates ICOs, organizers could simply disappear together with money taken.
In 2019, financial regulators started turning tables in favor of Security Token Offerings. This can result in an expanded number of corporate investors taking interest in the crypto sphere. Security Token Offerings or STOs are said to dominate the market thanks to the following advantages:
STO value is based on real company shares, profits, and investor support.

STOs are controlled by the Securities and Exchange Commission or the SEC for brokers in the US.

STOs are present on the most reliable exchange platforms only for the SEC, in contrast to ICOs.

STOs have a lower chance of being a scam – they are under legal control.
While both ICOs and STOs have points of interest and drawbacks, the need for security has risen significantly given that ICO scams were huge trouble in 2017-2018. It won't be long before STOs totally swap ICOs as a better alternative for investors.
Lower market volatility
In 2017, Bitcoin endured value instability when its cost dropped significantly and afterward took off to incredible heights within a couple of weeks. Since numerous traders have lost a lot of money during that period, their interest has faded.
Since 2018, the cryptocurrency price changes were not as dramatic and not as unpredictable as the year earlier, meaning that Bitcoin with its counterparts have since stabilized after being accepted as a payment method. In 2019, financial specialists can also expect subtle changes in crypto prices, yet this time with different measures being fulfilled to protect traders against frauds.
Stablecoins are gaining more traction
Stablecoins are the crypto assets that can be utilized as hedging instruments against the potential decay of a basic digital currency. As a rule, they are bonded to fiat currency as a clone and stabilize the potential volatility by representing real assets. These assets include:
Bank account statements

In some cases valuable metals like gold

Foreign fiats
While stablecoins are not cryptocurrencies in the traditional sense, they can serve as the bridge between crypto and fiat by acting as a stabilizer. Taking into account that there are still troubles with tokenizing digital coins, stablecoins will function as a buffer to lead to some better outcomes.
The fall of USDT, or Tether, when it lost 10 percent of its price in seven days, has triggered the introduction of new stablecoins. Stablecoins are perfect for crypto loaning, as they allow for trading tokens at a steady rate. They limit value instability and are prone to minor changes, which makes getting a crypto-backed loan simpler and safer. They're sure to get even more props and acclaim.
Central banks will be more interested in Bitcoin and other cryptocurrencies
What people love about Bitcoin is that they can utilize it without registering bank accounts. Nonetheless, in 2019 national banks might begin supporting cryptocurrencies by supplementing the gold reserves with crypto.
During the first Bitcoin summit in Israel, crypto pundit Nick Szabo came up with a few reasons why he thinks more countries will be utilizing cryptographic forms of money, particularly in places that are prone to conflicts and money mismanagement. He's also convinced that national banks will supplement gold reserves with crypto.
Szabo clarified: "There's going to be some situations where a central bank can't trust a foreign central bank or government with their bonds, for example. One solution that's been developed is to have the Swiss government hold it for you – that's not a trust-minimized solution. The Swiss government itself is subject to political pressures, and so a more trust-minimized solution is cryptocurrency."
In 2018, Christine Lagarde (International Monetary Fund) also explained why central banks should work with cryptocurrencies. Although 2019 will be only the beginning of a long path, the use of Bitcoin and other cryptocurrencies would be the step in the right direction.
Only value-added cryptocurrencies are to survive
Even though the 2018 cryptocurrency bloodbath was harsh, it tidied up the crypto sector. Worthless cryptocurrencies disappeared, and 2019 will be the year when added value crypto projects rule. The ongoing sell-off in crypto costs caused many crypto ventures to become bankrupt, with 90% appearing to be scams.
There are still 1000+ cryptocurrencies, but experts predict that 90% of cryptographic forms of money will kick the bucket. In 2017-2018, there were over 2,000 cryptocurrencies, and half of them are already dead/scams. The cryptographic forms of money that truly convey some value are here to stay. They will continue developing and delivering even more perks for owners in 2019 and the years ahead.
Security will be the number one concern
Blockchain empowers secure transactions and exchanges and is very hard to hack, which is the reason it's being implemented in new applications. Security remains an essential concern in the crypto economy, so it will be the primary source of innovation. Better security is the guarantee of higher stability.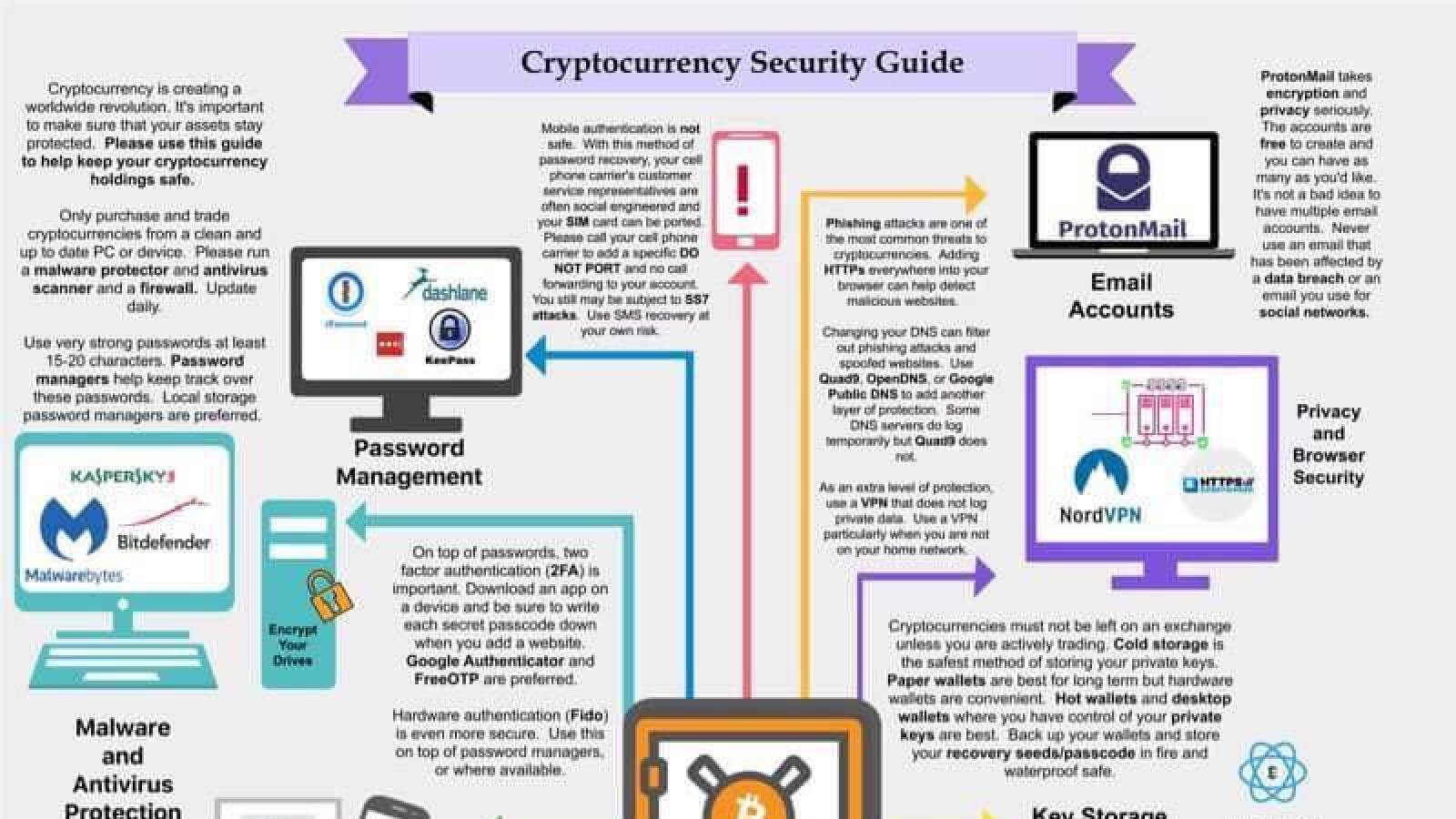 Some organizations, for example, HYPR leverage decentralized biometric blockchain verification and other blockchain-based software solutions exist to sustain better security and limit data breaches. There are numerous organizations following this way.
Safer storage becomes more available
Insurance and custody are turning into the modern standard in the realm of crypto loaning. With proper regulations and a smart approach to safe storage of crypto assets, they're boosting trust and drawing in new investors and contributors.
Giving investors a chance to exchange cryptographic forms of money without the danger of theft is crucial — that's why major crypto trades, for example, Gemini and Coinbase, as of now offer their own custody service. Such services will be more affordable this year.
Higher scalability
Scalability has been the weakest side of many cryptocurrencies, including Bitcoin. With a speed of 7 transactions per second, scaling up to 15 didn't make much sense. In 2019, the community puts hopes in the Lightning Network that is currently working with almost 3,000 nodes. As more individuals join, the system's guarantee of momentary exchanges turns into a reality. It's not the most convenient platform, but development in 2019 will bring more intuitive interfaces, particularly if cryptos get support from the biggest exchanges.
While 2017-2018 were the years of cryptocurrency market formation, in 2019, the sphere is becoming mature. The game is getting more serious, and the crypto market is not a place for scammers and amateurs anymore. Discerning and experienced traders need more assurance, and that's why the cryptocurrency market is doomed to be officially regulated. Blockchains and crypto coins have to comply with strict industry demands to stay afloat. It's up to you to decide whether 2019 trends are good or bad for the market.