Litecoin has managed to become one of the top world cryptocurrencies, and there are many crypto experts who are sure that we are to witness a huge LTC rise this year. What exactly should happen to Litecoin, and does investing right now make sense?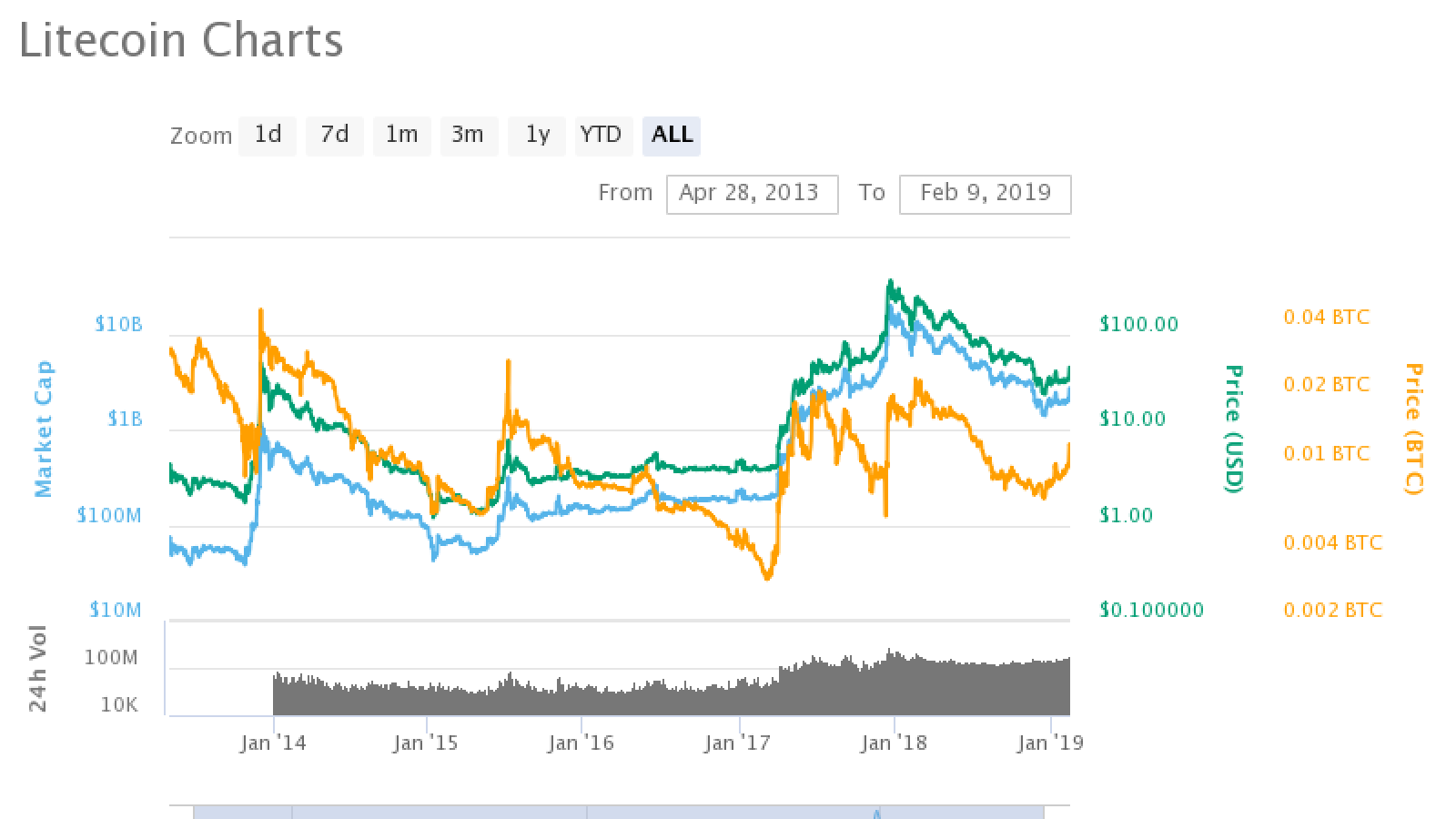 5 Popular Opinions
Here are five opinions from authoritative experts and websites that influence the Litecoin community:
According to the Theoofy.com website, there's a "95% probability that LTC will trade between $30 on the lower side and $7,600 on the higher side. The median value of Litecoin is likely to be around $470."

Longforecast.com, a technical analysis platform, predicts that Litecoin will gain value in the range of $780-$1,374 by the end of 2019 or at the beginning of 2020.

George Tung, a cryptocurrency analyst, thinks it's not the ceiling. He claims that Litecoin can easily climb to the $1,500 threshold.

Another popular crypto analytical website, Steemit.com, predicted that LTC can hit the $3,500 mark this year: it will gain momentum when the overall cryptocurrency growth starts. It's better than Bitcoin from the point of speed and performance, so the crypto community will prefer LTC to other tokens.

The analytic website Digitalcoinprice.com provides a more realistic forecast: according to its 2019 prediction, Litecoin will reach $80 by November and fall to $76 in December 2019. Anyway, the 80-90% ROI seems to be quite good.
In August 2019, Litecoin will halve the LTC mining reward from 25 LTC to 12.5 LTC. That could enable a bull run and advance its price greatly.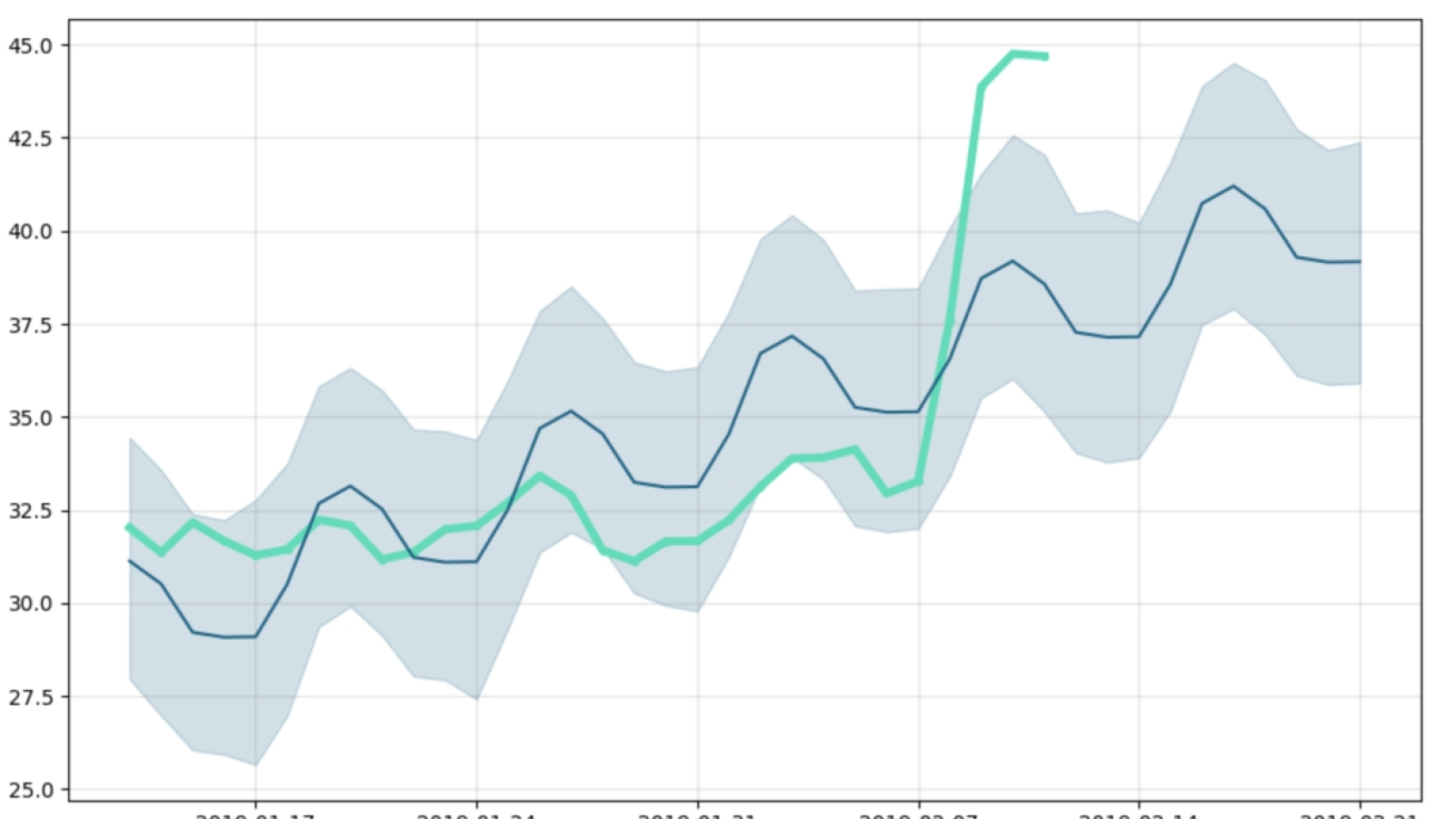 Why will the crypto community choose Litecoin?
You might wonder why people would choose Litecoin investments. There are many factors that will trigger Litecoin development:
Litecoin is an open-source blockchain, which means it is supported by a large developer community. With SegWit and the Lightning Network, Litecoin can get a new kickstart.

Litecoin is way faster than Bitcoin, with an average block processing time of 2.5 minutes against Bitcoin's 10 minutes. Besides, Litecoin's transaction fees are close to zero. That's why many will prefer it to Bitcoin.

The people behind Litecoin are skilled developers with a good reputation and boatloads of experience.

Litecoin is less volatile than many other cryptocurrencies, even during market corrections and crashes.

LTC/BTC atomic swaps make it easy to trade Litecoin.

Litecoin has received great support from its Chinese audience, which means a lot for this project.
It goes without mentioning a few great partnerships that Litecoin has recently established. For example, the Litecoin platform acquired a German bank to convert LTC into real currency: it allows people to spend LTC as regular money using their credit/debit card. This way, LTC payments are not restricted by mobile transactions only.
Litecoin also started working with the SALT financial company. It provides people with loans in the form of digital assets. This helps to bridge the gap between the crypto world and traditional financial systems.
Bottom Line
Litecoin has great chances to multiply its cost in 2019: we will watch it grow when the prolonged crypto winter ends. Many believe that the Litecoin price depends on Bitcoin, so when BTC gains momentum, we should expect Litecoin to follow suit.
Disclaimer: The opinion expressed here is not investment advice – it is provided for informational purposes only. It does not necessarily reflect the opinion of U.Today. Every investment and all trading involves risk, so you should always perform your own research prior to making decisions. We do not recommend investing money you cannot afford to lose.