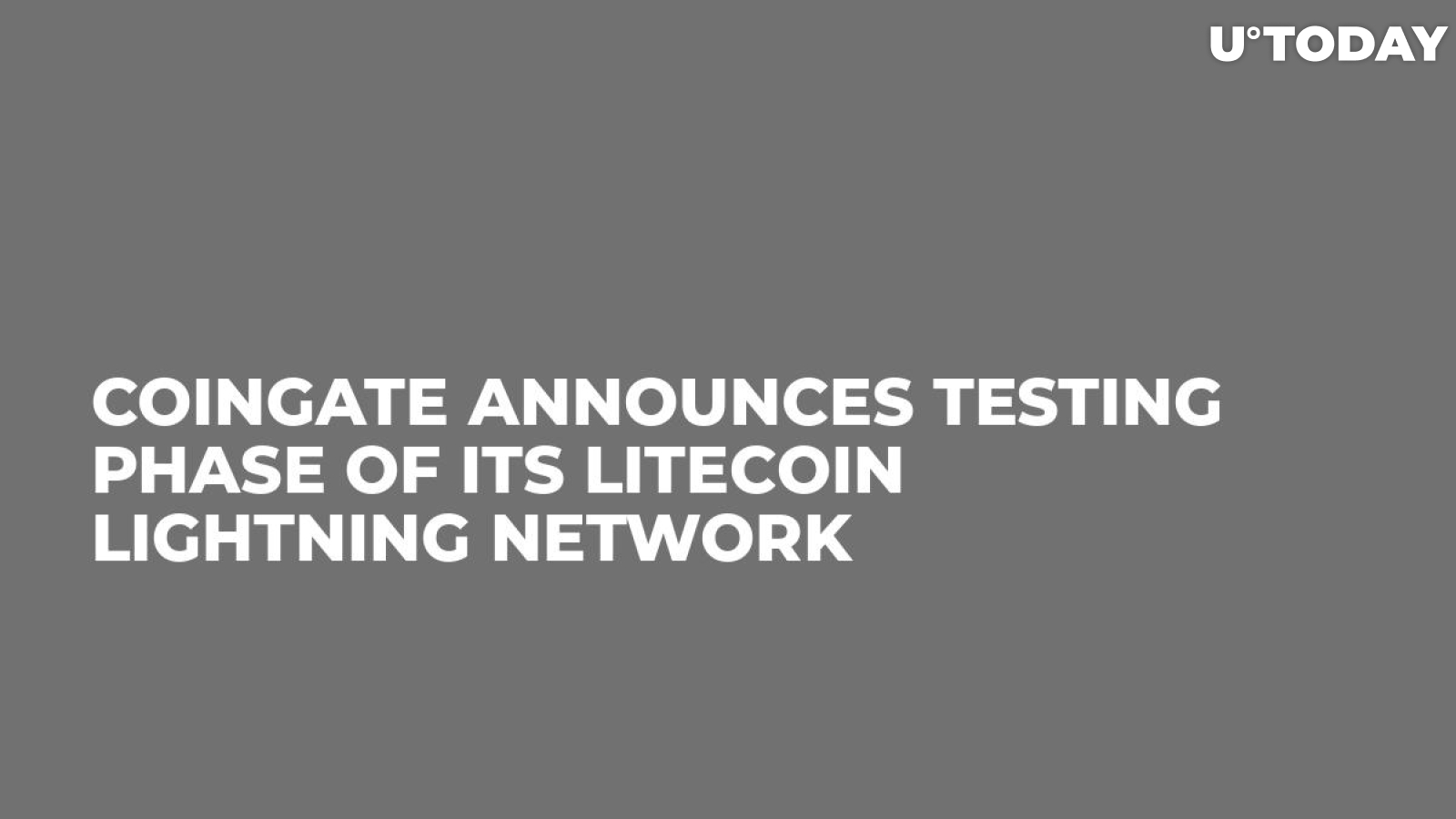 Cover image via U.Today
CoinGate, a cryptocurrency payment provider that supports Bitcoin as well as multiple altcoins, is currently in search of companies that would like to test out its soon-to-be-launched Litecoin Lightning Network. Those who are willing to take part in the pilot phase have to fill out a registration form.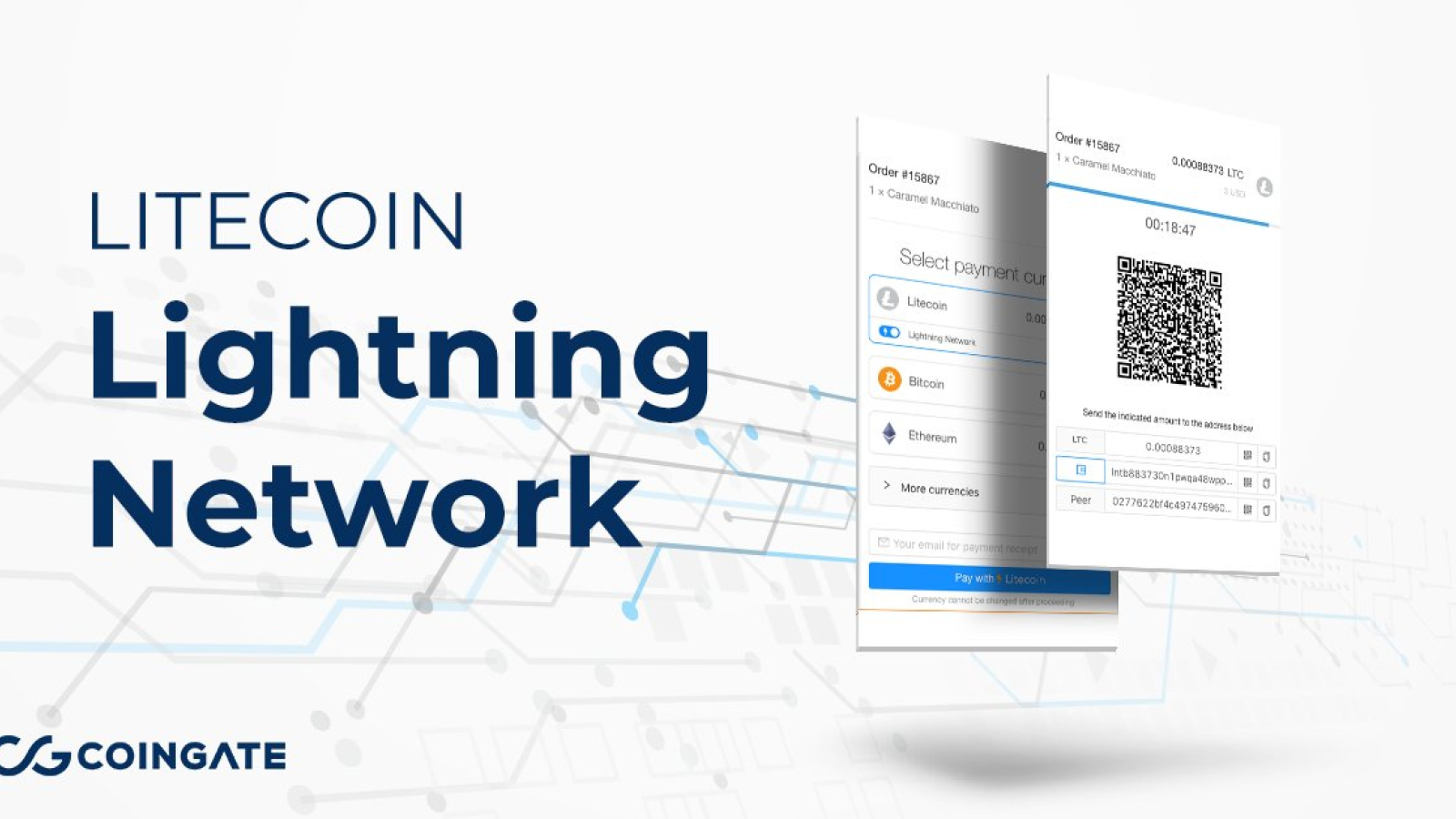 How to apply?
Merchants who would like to get a sneak peek of the new LN have to provide their email address as well as the company's name and website. On top of that, they also have to specify whether they accept any cryptocurrencies and whether they are registered with CoinGate.

Those who fill out all the necessary fields will be shortlisted for the testing phase. Subsequently, they will be able to engage with the Litecoin community and perform transactions on the LN.
Litecoin LN – a new big thing in the ecosystem?
CoinGate made an official announcement about the launch of the LN on Nov. 9 when the company was accredited as a viable payment processor by the Litecoin Foundation. After a little more than a month (on Dec. 13) CoinGate claimed that the LN was ready for deployment. This news wasn't overlooked by Litecoin founder Charlie Lee, who took to Twitter to celebrate the fact that more than 1,000 merchants are accepting LN payments because of CoinGate.
Even Litecoin will soon have more than 1000 merchants accepting LN payments! ? Thanks @CoinGatecom!

December 13, 2018
That wasn't the first time that the crypto mogul (who's also known as a computer science veteran) expresses his fascination with the Lightning Network. During his June interview with CNBC, he said the LN was the most exciting thing in the ecosystem.
CoinGate was established in 2014, and it has been steadily picking up steam with merchants ever since. E-commerce sites are able to use it as a payment method by adding a corresponding web plugin. There is also an option for real-time vendors who can accept the currency.