Cryptocurrency contracts trading is one of the most lucrative opportunities in the modern crypto trading field. It allows traders to benefit from both surges and declines in Bitcoin (BTC) and Ethereum (ETH) prices. While trading with leverage, a successful trader can boost their benefits by orders of magnitude. In 2020, should this process be complicated? The Bityard regulated cryptocurrency contracts trading platform answers this question in its own way.
What are contracts?
In contemporary trading, for both classic and digital assets, contracts represent instruments that allow people to benefit from upsurges and declines in asset prices. This goal is achieved by signing a contract for a trade at a predetermined price and date. Often, this type of trading instrument is used to hedge other assets or gain some benefits on volatile markets.
Leveraged trading is a special mode of contract trading that allows users access to trading engines to open positions much higher than their capital. In this case, leverage refers to a ratio between the position value and investment needed.
Cryptocurrency contracts trading: merits and demerits
Cryptocurrency contracts trading is still in its nascent stage but its advantages and disadvantages are already known in the trading community. Most of them are dependent on the psychological and economic context of a particular trading strategy, but some are common across all of them.
Crypto contracts trading: profitable instrument for hard times
Since cryptocurrency markets are very volatile, it's very useful to have an instrument that helps mitigate the risks of the unprofitable price moves and to benefit from up and down price directions.
Also, contracts trading systems provide you with exposure to cryptocurrency markets with no need to store and transfer crypto tokens. As blockchains have very cumbersome interfaces 'by default' (accounts, public keys, private keys, confirmations of transactions, etc.), contracts trading may be a perfect way to introduce ones' self to this segment for the first time.
Lastly, setting up a contract with a known expiration date and sum is the only way to stabilize the price fluctuations. When the conditions of the trade are known, the trader can focus on his main business or investments with no need to closely track every price swing.
Crypto contracts trading: high risks
Cryptocurrency contracts trading is always risky. Let's say, trader Alice opened a 'long' position on Bitcoin (BTC) supposing that the price of the flagship cryptocurrency would grow. However, the king coin failed to rally and its price didn't reach the level indicated in Alice's contract. So, all her potential benefit goes to Bob who was smart enough to open a 'short' position. As a result, contracts trading is always a kind of 'game' with winners and losers.
Another high-risk option is leverage trading. While a big leverage ratio (x50, x100, etc.) can boost your returns, it can do the same with your losses. So, typically, trading platforms avoid providing inexperienced traders with high-leverage trading options.
Is crypto contracts trading sophisticated?
Usually, contracts trading engines have very complicated interfaces. This is understandable: trading on contracts markets (also called derivatives markets) requires much more information than on their spot competitors. Initially, contracts trading platforms were not easy to use at all, in particular - for newbies.
However, a new generation of high-technology trading engines believes that a paradigm shift is what is really needed here.
Bityard, a regulated Singaporean-based cryptocurrency contracts trading platform, is a textbook example of a new dimension of a user-centered approach.
Bityard, an intuitive cryptocurrency contracts trading platform
Founded in November 2019, the Bityard cryptocurrency contracts trading platform is headquartered in Singapore, the leading blockchain hub of SouthEast Asia. It started mainnet operations in April 2020 and has already managed to build a solid community of traders around its products. What makes trading on Bityard special for various categories of traders?
Simplicity first
The Bityard platform is built for a very specific, yet underserved group, i.e. contracts trading for crypto newbies. The product team reconsidered the user interface and excluded all functions that are not necessary for new traders.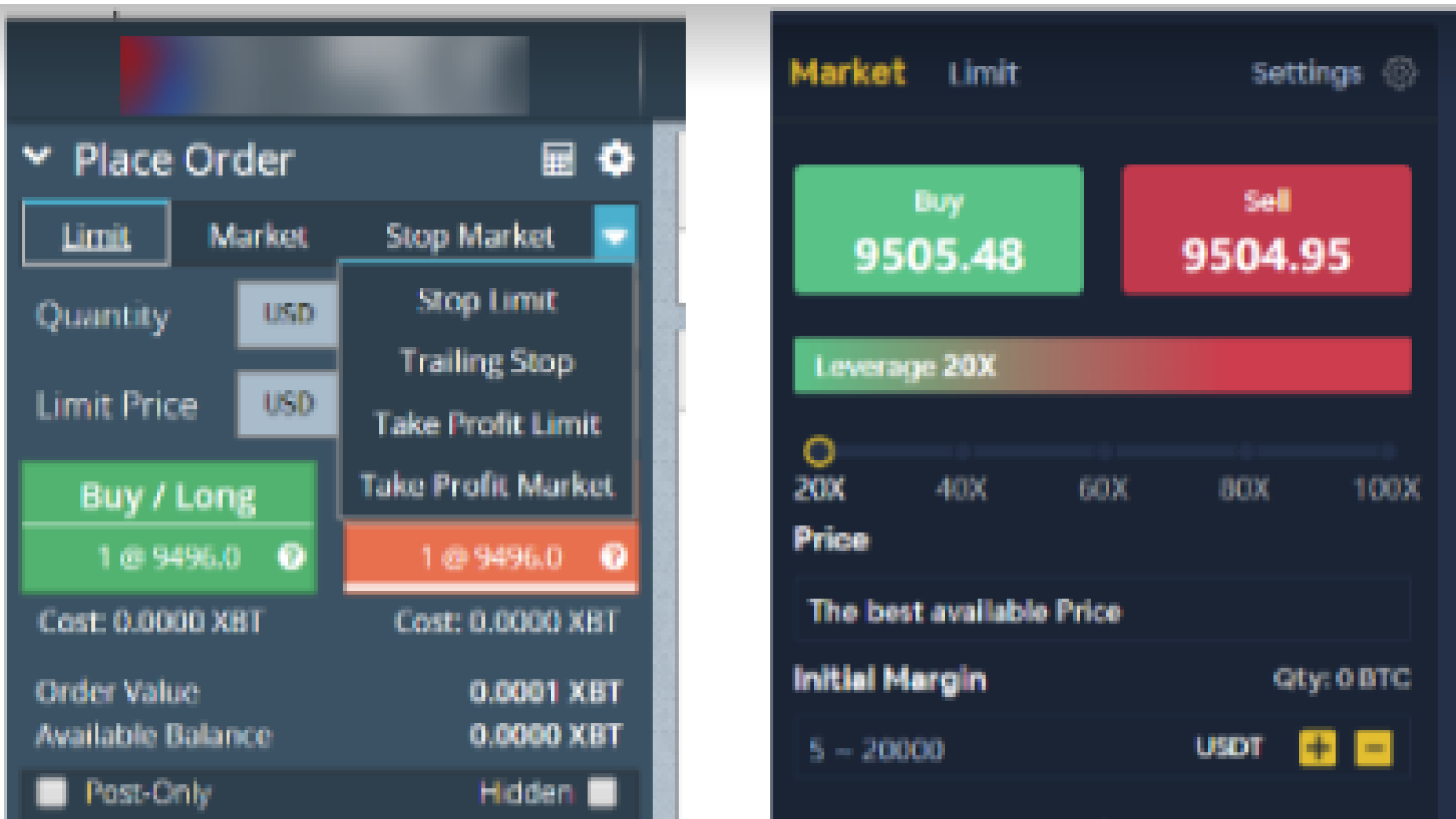 As demonstrated above, users need to observe 40% less data to initiate a trade on Bityard. Only the basic information required for opening a long or short position is displayed. As a result, from the very first day of contracts trading, all instruments of trade can be set up in a couple of clicks.
Credibility and community
From day one, Bityard has positioned itself as a fully-regulated cryptocurrency service. Thus, obtaining the full set of licenses required for legitimate trading around the globe was its first milestone.
At press time, Bityard is regulated and licensed under Singapore's ACRA, USA's MSB from Financial Crimes Enforcement Network, Estonia's MTR and Australia's AUSTRAC. Thus, the strictest financial watchdogs from four continents have green-lighted the operations of this platform.
Another aspect of credibility in the turbulent crypto segment is the strong community around the project. World Muay Thai champion Buakaw Banchamek is the symbol and ambassador of the Bityard community. Such a popular endorser with a stellar reputation is one more aspect of their product that makes it attractive to newbie crypto traders.
Set of trading instruments enriched by fiat support
Bityard offers a wide range of contracts on every top-level cryptocurrency token. Users can enjoy a seamless trading experience with crypto behemoths (Bitcoin (BTC), Ethereum (ETH), Litecoin (LTC), Bitcoin Cash (BCH), XRP and EOS), popular first-generation altcoins (Dash (DASH), Ethereum Classic (ETC)) and the most popular high-tech alts (Chainlink (LINK) and Tron (TRX)).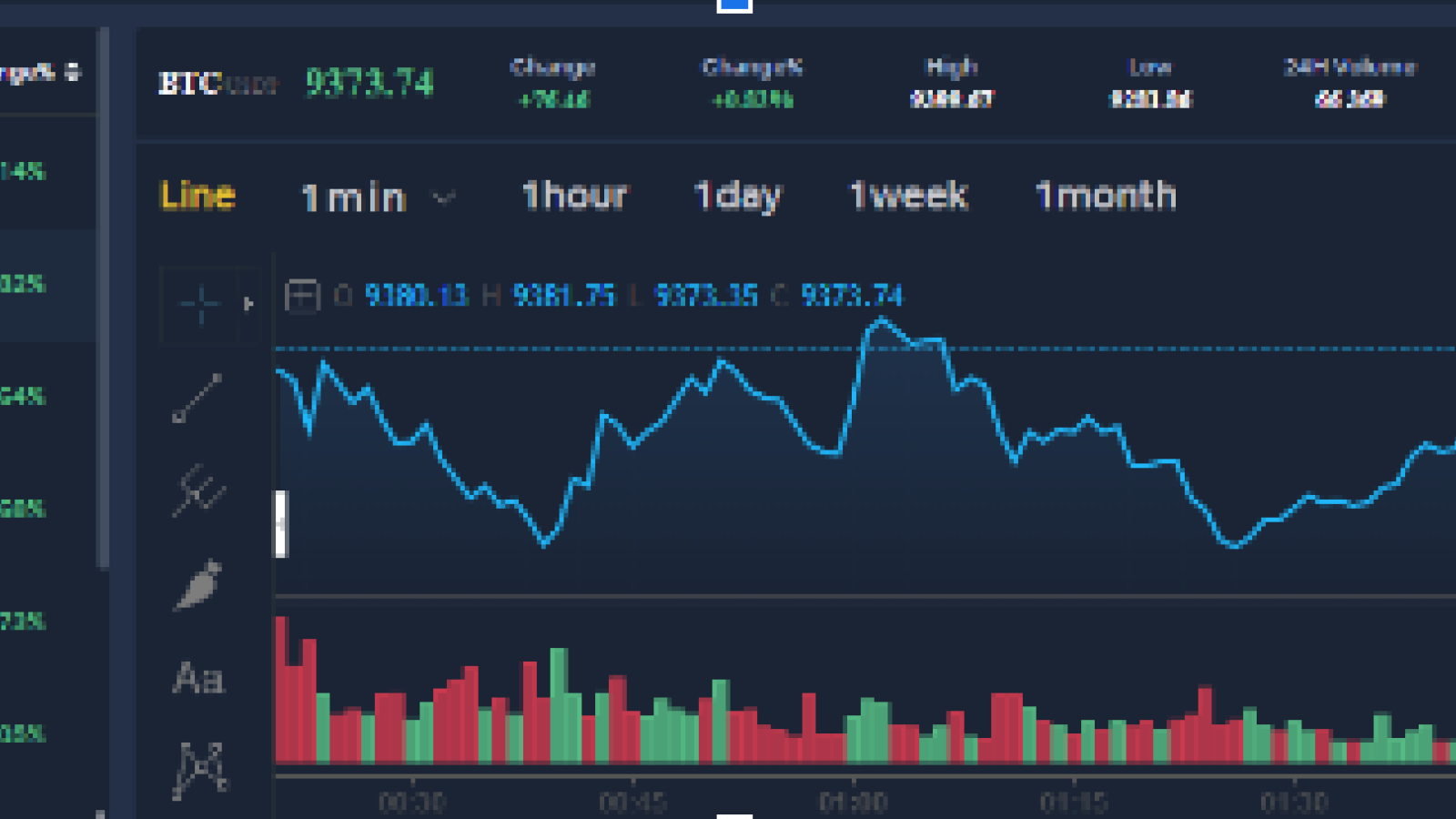 The United States Dollar Tether (USDT) stablecoin is used for comfortable and secure trading. Fiat support is added through over-the-counter USDT purchases on premium conditions. This program is designed for both individuals and institutional traders.
Platform coin and affiliate program
The Bityard platform has its own native asset designed to facilitate profitable trading operations, BYD coin. The main essence of the token is providing premium conditions for loyal traders. The Bityard team highlights that BYD will play a crucial role in the product ecosystem. The token is being issued with a limited supply of 210M coins.
Also, every user is invited to participate in the lucrative affiliate program. The conditions of this program (KOL) are much more attractive than that of competitors. E.g, every affiliate receives a daily salary and can be rewarded an extra bonus if their friend joins the platform within the first three months of participation.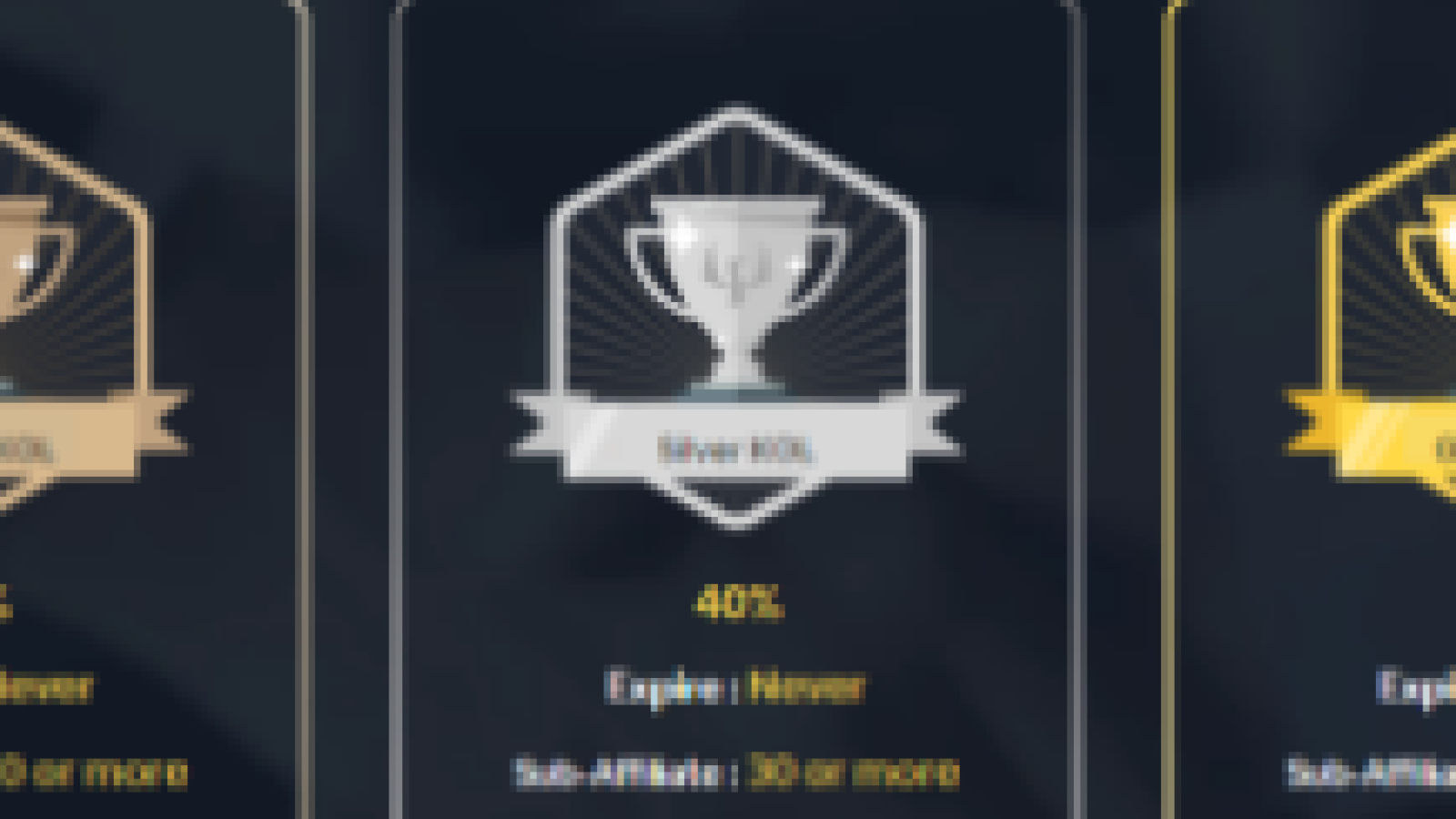 Furthermore, additional bonuses are assigned for affiliates who upgrade their status and recommend the program publicly. Overall rebate may reach 60% for the participants of the affiliate program.
Bityard among its competitors
Despite being a very young product, Bityard already demonstrates numerous advantages amidst all of its competitors that are considered to be veterans of cryptocurrency derivatives trading services.
Platform

BitMEX

ByBit

Deribit

Bityard

Headquarters

Seychelles

Singapore

Panama

Singapore

License

Securities Dealer License

Financial Services Commission

MTR

AUSTRAC,

ACRA,

MTR,

FinCEN

Transaction Fees

0.075%

0.075%

0.075%

0.05% (can be deducted by 10%)

Fiat Deposits

No

No

No

Yes

Supported Deposit Currencies

BTC

BTC, ETH, EOS, XRP, USDT

BTC, ETH

BTC, ETH, XRP, USDT, TRX, EOS
Conclusion
To conclude, it should be highlighted that Bityard has managed to build a simplicity-focused crypto contracts trading environment without sacrificing its trading performance and toolkit. A few months from the full mainnet launch, its community is already excited about a number of its key features.
Bityard represents an example of a new-generation approach to crypto contracts trading. This approach could attract many newbies to this inspiring and high-profit segment of digital assets trading.