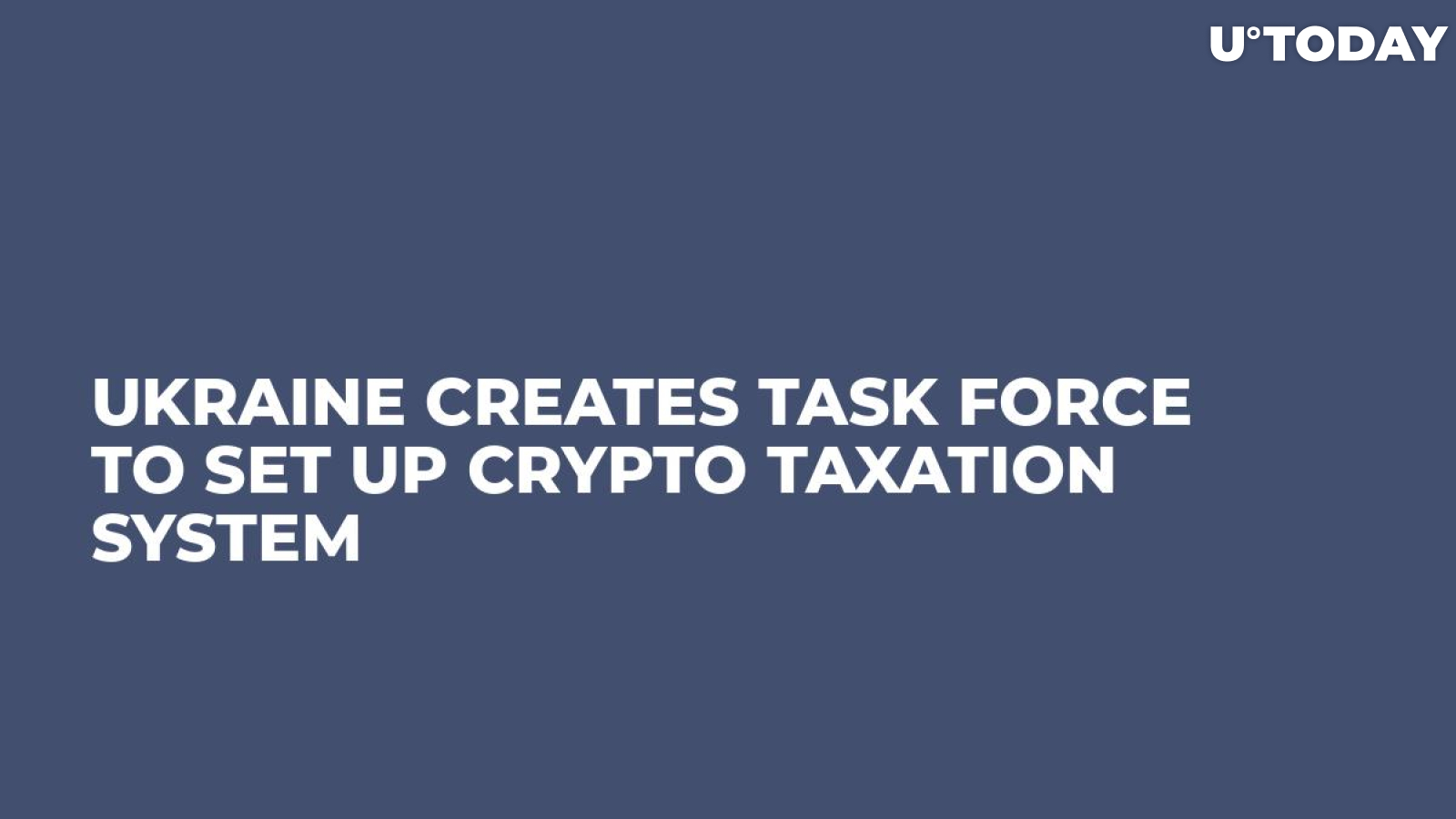 Cover image via U.Today
The task force gathered by the Ukrainian Finance Ministry is to start operating on Oct. 16. Its priority is to come up with the ways to tax and regulate cryptocurrency in the framework of the current legal system. If need be, the working group will propose amendments to the existing legislation.
By the end of the year, the task force will have reported the results of its work to the Expert Council.
As an update, in the middle of September, the Ukrainian parliament suggested the implementation of a draft law regarding crypto taxation — five percent for retail crypto holders and companies. As for business profits from crypto transactions, the parliament suggested lifting the tax limit to 18 percent as of 2014.
Previously, U.Today also reported that a Ukrainian member of parliament Derevyanko suggested freeing all crypto traders from any taxes whatsoever until 2029 to let the industry develop on a firm basis.