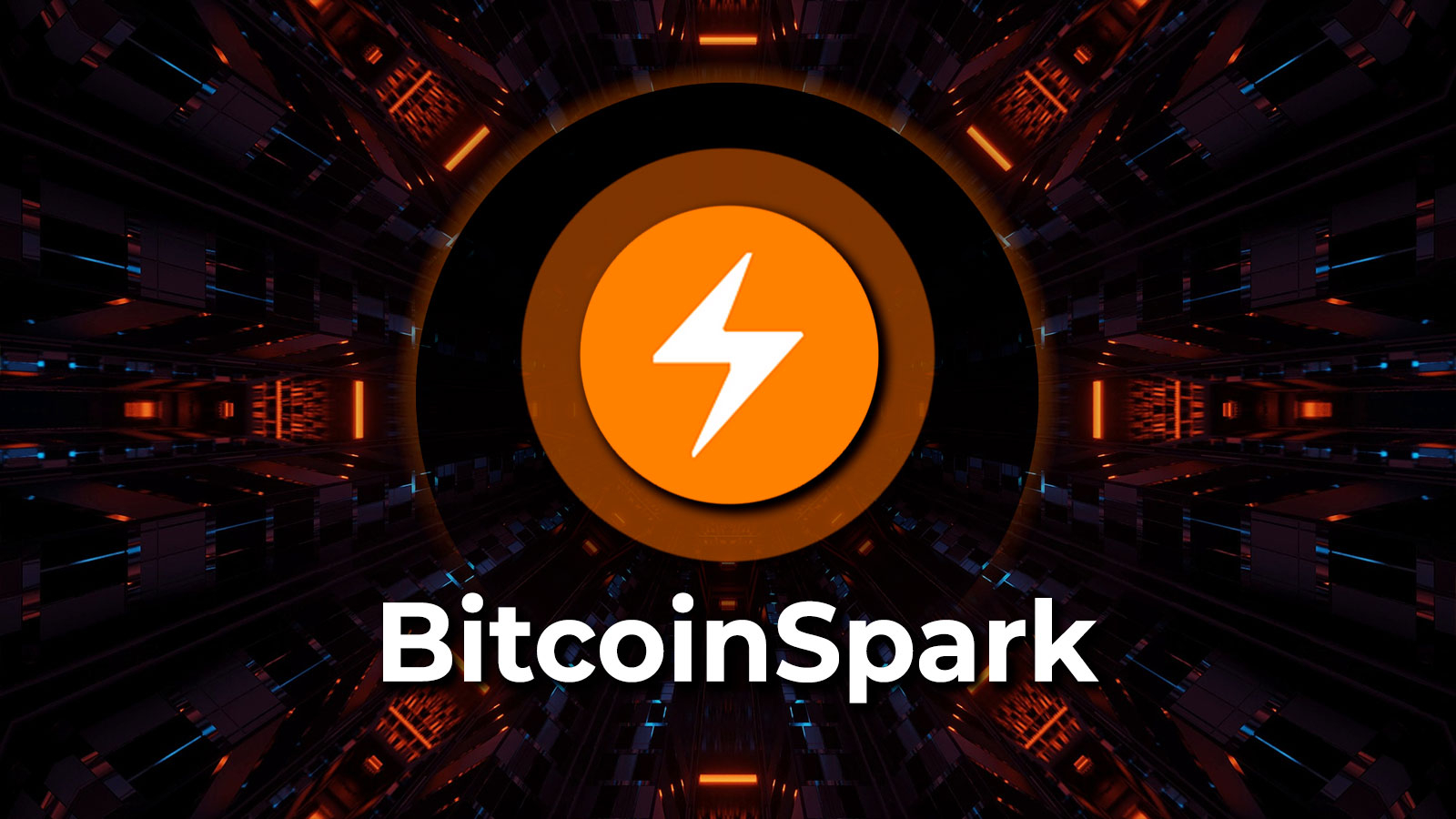 Market Release
Cover image via www.freepik.com
With the crypto landscape significantly expanding, industry watchers suggest Bitcoin Spark (BTCS), BNB, and XRP are pioneering advanced solutions.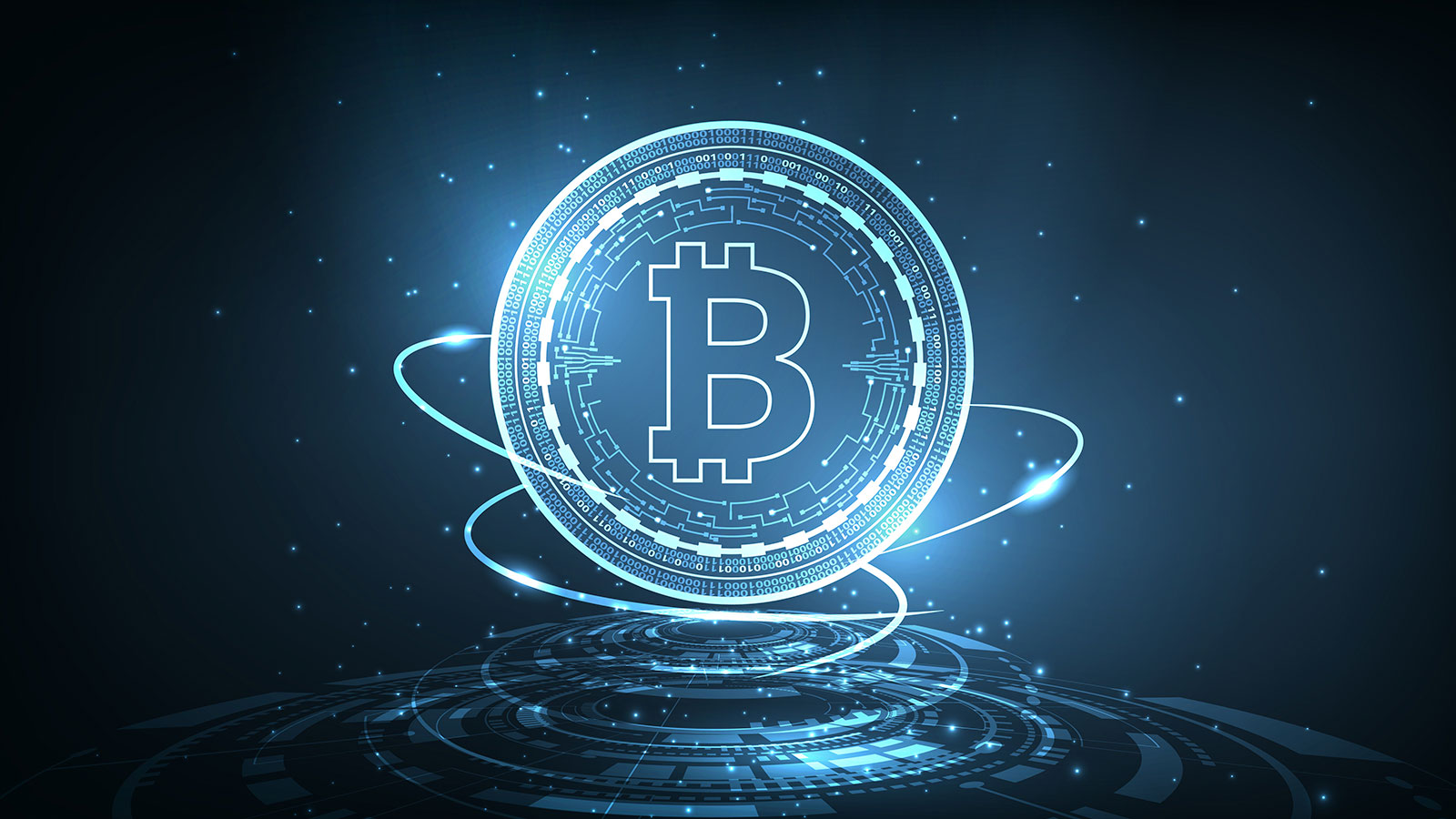 What is XRP?
XRP is a digital currency that was created by Ripple Labs to facilitate fast and efficient cross-border transactions. Unlike many other cryptocurrencies, XRP is not mined; instead, it was pre-mined by the Ripple team, with a fixed supply of 100 billion. XRP serves as a bridge currency on the RippleNet network, which is designed to enable banks and financial institutions to settle international payments. The XRP Ledger (XPRL), is the blockchain that processes and verifies transactions on the network. Its unique consensus algorithm, known as the Ripple Protocol Consensus Algorithm (RPCA), allows for secure, cost-efficient, and near-instant transactions, making XRP a viable option for financial institutions seeking to enhance their global payment infrastructure.
What is BNB?
Binance Coin (BNB) is a cryptocurrency that was created by Binance, the largest cryptocurrency exchange by market cap. Its initial purpose was to facilitate reduced trading fees on the Binance exchange. However, BNB has since evolved into a multifaceted cryptocurrency. It powers the BNB Chain, BNB Beacon Chain, and BNB Smart Chain, providing access to a diverse range of smart contracts and decentralized applications (DApps). BNB also has other uses within the large Binance ecosystem, including providing liquidity on the Binance Liquid Swap, participating in token sales on the Binance Launchpad, and contributing to Binance Charity.
What is Bitcoin Spark?
Bitcoin Spark is a new crypto project inspired by the creator(s) of Bitcoin (BTC), Satoshi Nakamoto. As such, it has some similarities with Bitcoin, such as having a limited supply of 21 million BTCS coins. However, it introduces many notable improvements in a bid to usher in a new generation of crypto transactions.
The Bitcoin Spark blockchain boasts fast transaction processing and low gas fees thanks to a short block time, high individual block transaction capacity, and extensive nodes. The blockchain also supports the creation of diverse smart contracts and decentralized applications (DApps). This is possible through a multi-layered infrastructure with a dedicated smart contract layer that has separate execution systems, all reaching finality on the main network. This unique design ensures scalability and allows for a range of high-level and low-level programming languages.
Bitcoin Spark uses its proprietary consensus mechanism called the Proof-of-Process (PoP), which combines decentralization, revenue-generation, and real-world application. The PoP requires users to provide processing power to the network in order to confirm blocks and earn rewards. However, the mechanism exponentially decreases the rewards per additional power to ensure a fairer distribution. This approach, combined with the massive nodes, will allow even low-powered devices to run the network. Notably, the Bitcoin Spark team will provide an easy-to-use and lightweight network validation application compatible with many of the popular operating systems, including Windows, iOS, and Android.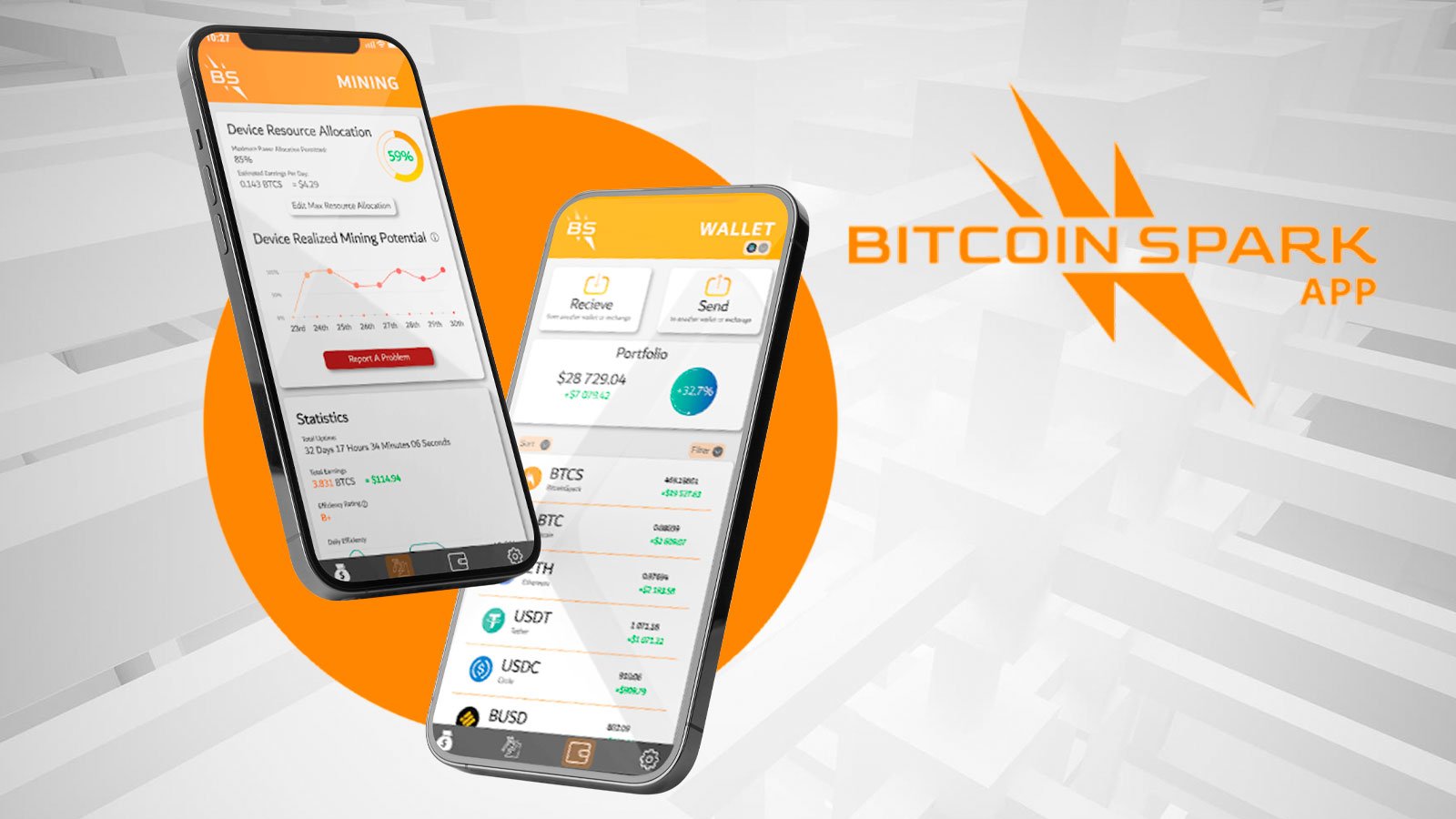 The validators' contributed power will then be made available for rent to the network's clients, who use it for high CPU/GPU load tasks like running servers, performing scientific simulations, and large-scale video rendering. The network clients will pay using BTCS, and 97% of the revenue generated will be shared among the validators, who will also receive newly BTCS and transaction fees from confirmed blocks. The remaining 3% will go to the team for continuous development and maintenance of the network.
To go further, the Bitcoin Spark application and blockchain explorer will have small spaces for advertisements, which will be community-policied to ensure credibility and uphold the decentralization ethos. Advertisers will also pay in BTCS, and 50% of the revenue will go to network participants. Those involved in policing the ads will also receive extra incentives for their efforts.
Notably, Bitcoin Spark is currently in the seventh phase of its Initial Coin Offering (ICO), with BTCS priced at $3.00 and investors getting a 7% bonus, among other advantages. The ICO has received massive investments so far, and the project's team has made significant steps to ensure and assure investor asset security, such as conducting multiple KYC audits.
Conclusion
Bitcoin Spark (BTCS), BNB, and XRP showcase the ongoing innovation and potential for transformative advancements in the crypto space, promising exciting opportunities for investors, developers, and users alike.
For more on Bitcoin Spark:
Website: https://bitcoinspark.org/