Former head of crypto at ARK Invest Chris Burniske has shared his view on the value of Bitcoin right now, giving a fairly bullish assessment of it. The analyst stated that BTC is now an extremely undervalued asset, based on his thesis that on-chain indicators are staying in the deep-value zone.
One of the most eloquent indicators of BTC's extreme undervaluation is the realized price. According to it, the cryptocurrency market's price is now $3,900 below what could be considered the cost-basis of the market.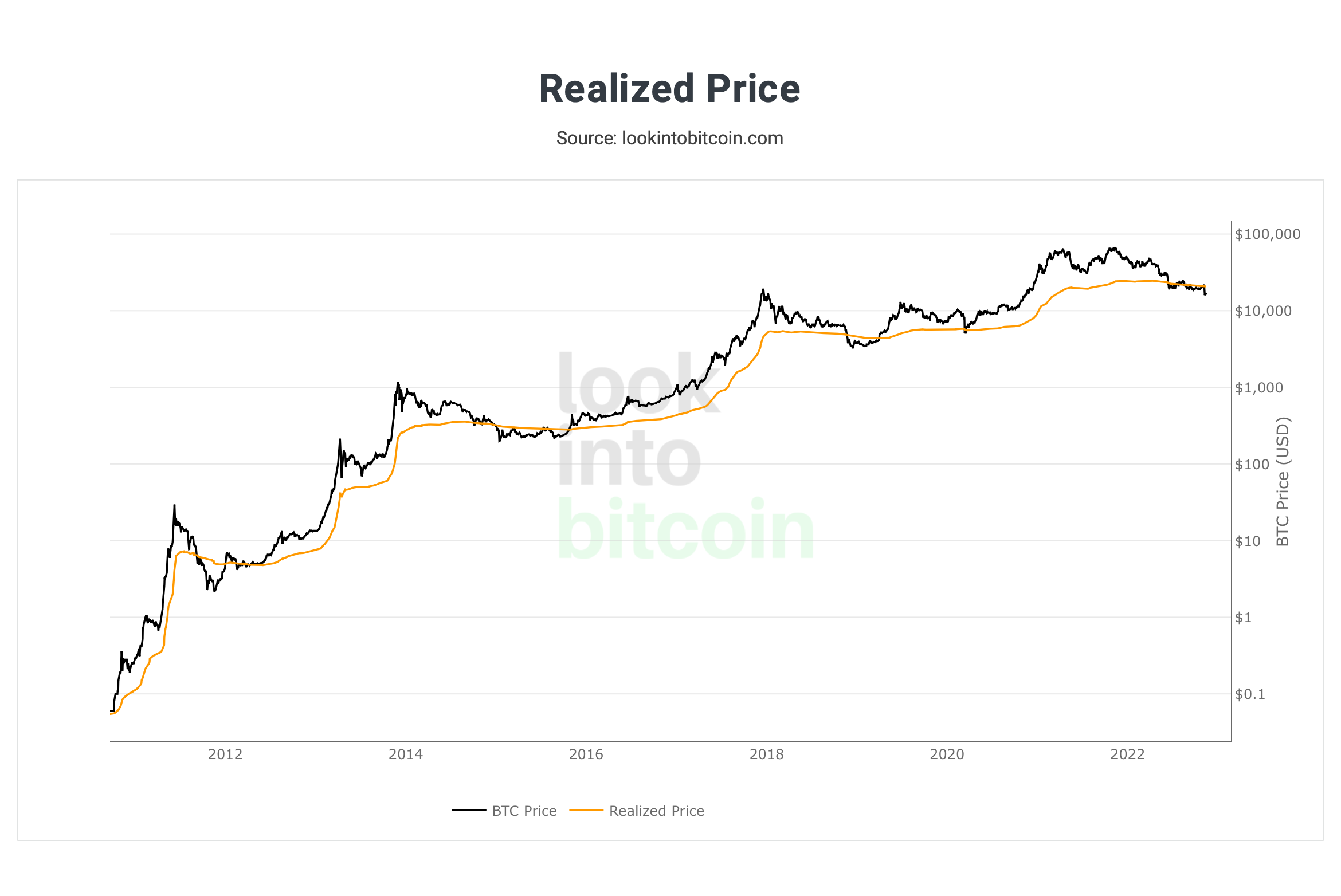 The net unrealized profit/loss (NUPL) is another striking indicator that incorporates market and realized prices. Already below zero before the FTX crash, indicating that the market was in a capitulation phase, it rolled down to extreme unrealized losses at the moment after the recent decline. The last time the index fell this low was in December 2018, when the BTC price reached the $3,200 mark.
Bitcoin (BTC) price action
Having broken the bottom in both on-chain metrics and its price in the current crypto market cycle, Bitcoin is once again exhibiting a weakly volatile trading dynamic. In the last few days since the FTX collapse, BTC has not moved more than $300 per day. That said, the cryptocurrency continues to hold above the $16,500-$15,500 zone, which is a good sign.