Findora, a novel Layer 1 blockchain, shares the details of its latest endeavour, Triple Masking SDK. With this instrument, Web3 developers can make transactions in their application private yet auditable to advance the level of transparency in DeFi.
Findora introduces Triple Masking SDK to make transactions more confidential than ever before
According to the official announcement shared by the team of Findora, it developed and introduced Triple Masking SDK, a privacy-focused asset transfer solution for Findora that replaces transactions pseudonymity with 100% anonymity.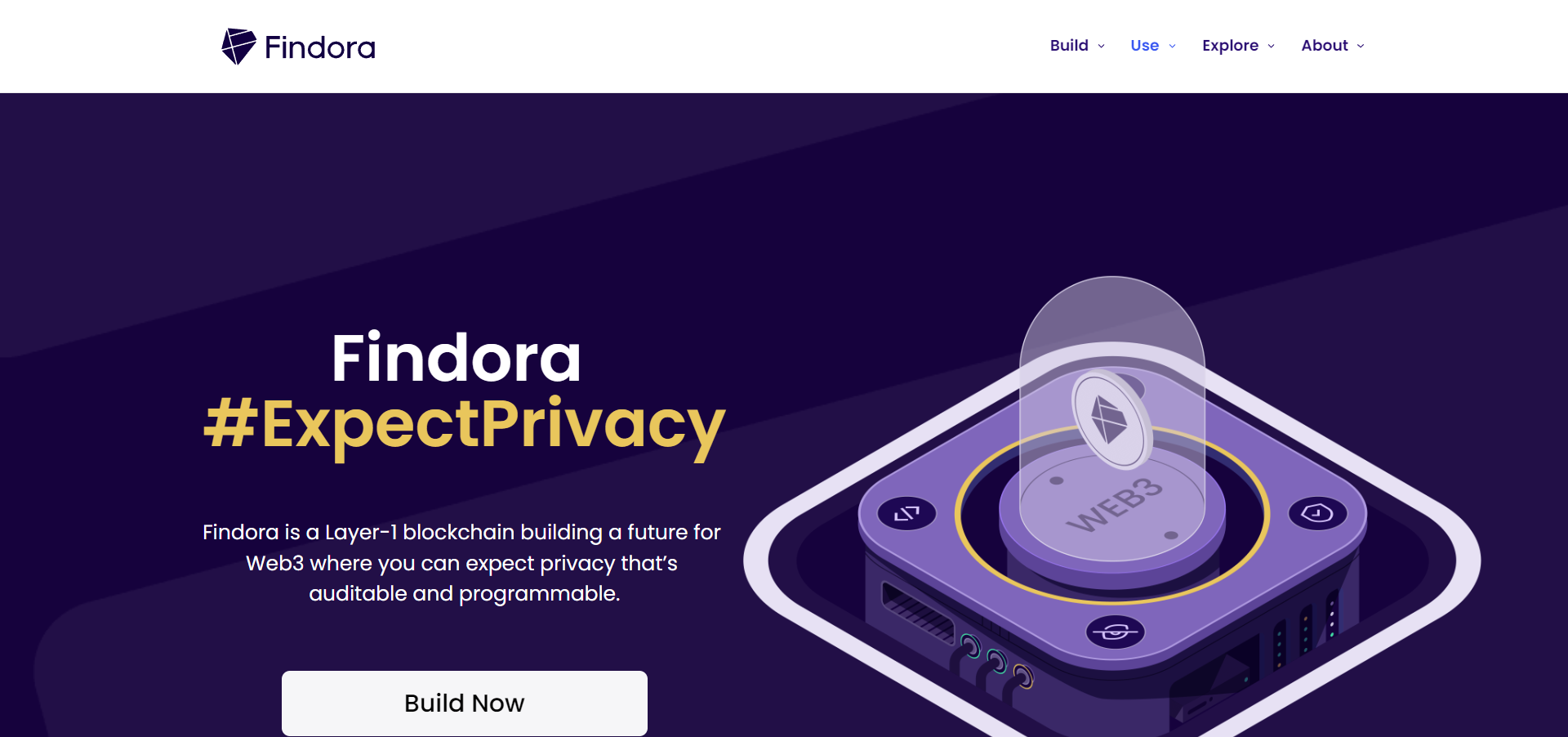 This software development kit (SDK) allows developers to make their decentralized applications (dApps) ZK-enables, offering three levels of customizable transaction privacy. Developers have the option of obfuscating the wallet addresses of both the sender and the receiver, the type of asset transferred and the amount of value sent.
Sam Harrison, CEO of Discreet Labs, stresses the importance of this development for the entire blockchain segment and for its programmable privacy ecosystem:
Triple Masking fulfills a promise that blockchain technology made years ago: your financial status, your financial future, is no longer in the hands of some unknown, so-called "trusted" third party. It's in your hands. This SDK simplifies the developer experience of implementing complicated zk-proofs, which in turn enables more decentralized applications to offer the benefits of these zk-proofs to their users.
At the same time, during the entire period of operations, the transactions remain auditable to keep new DeFis compliant with regulatory requirements.
Leveraging ZK tech for building new-gen privacy systems
Technically, Triple Masking SDK relies on application-specific turbo-plonk ZK-circuits. It is interoperable with leading elliptic curve signing algorithms such as ed25519 and secp256k1.
This instrument allows developers to integrate masking services with both EVM-compatible blockchains and more privacy-preserving systems like those based on UTXO principles.
Also, on Findora, users will be able to create wrapped privacy tokens, both fungible and non-fungible. FRC20, FRC721 or FRC1155 standards with enhanced privacy-preserving features are available with Triple Masking SDK.